Translate Anything.
Get legally accepted translations without leaving home. Fast translations done by professionals and certified to be accepted worldwide
Get a Quote
info@docsbase.com
Certified Translation Online
Everything you need to know about our service in 180 seconds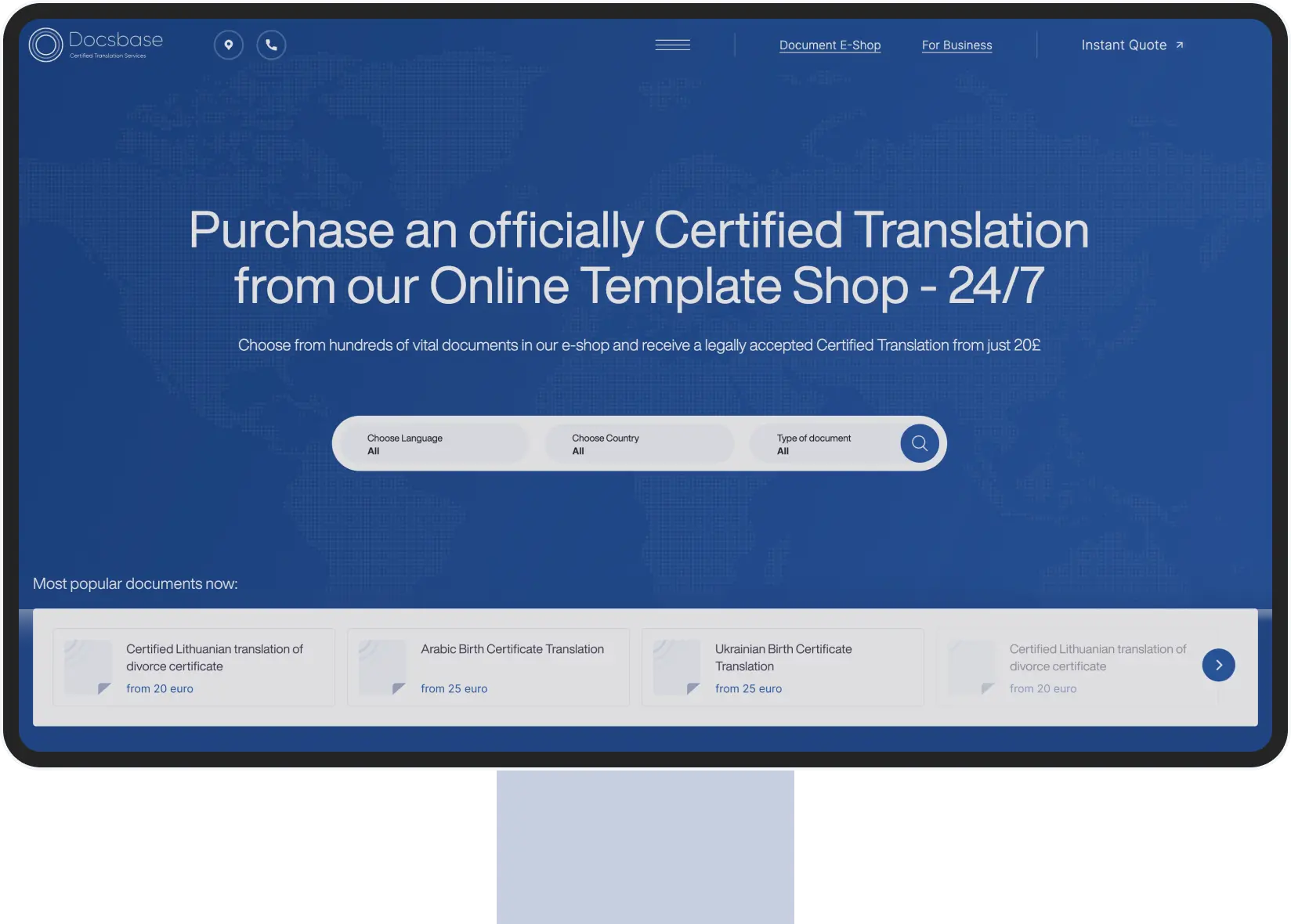 How to Order Translation
Easy step-by-step process
Upload your document
Take a photo of your document with your phone or upload a scanned copy or file to our website
Receive your quote in minutes
Let us analyse your files and give you the best price and turnaround options to choose from.
Choose your preferred option and pay online
Here you can select the most optimal package and add any extras if needed and confirm your order
Let us do the Magic
Once we have your confirmation we will prepare the drafts, you can review them online and address any questions or suggestions directly to the translator via our secure online system
Et Voilà! Check your inbox
We will store your digitally certified, QR code protected file in your cabinet where you can download and share it with the third party and delete afterwards. We can also arrange a post or courier delivery of a paper copy if required
We are trusted since 2007
We're proud to work with some of the largest worldwide organisations, as well as smaller ones too, and we always go above and beyond for our clients.
If you would like to find out about our special offers and discounts, please contact our team of experts.
Companies, corporations, state bodies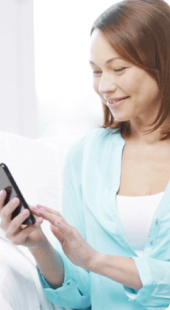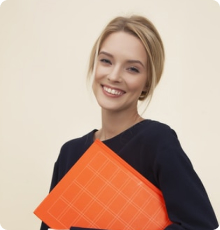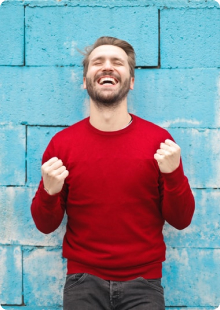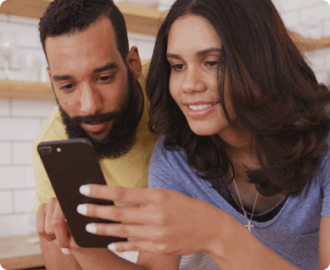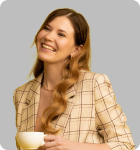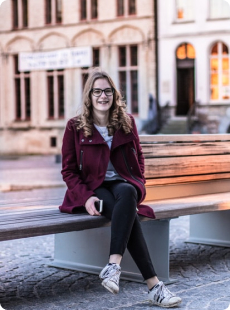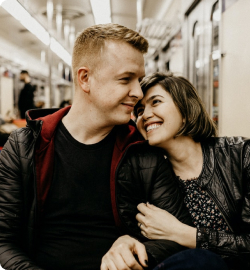 DOCSBASE is the first
Translation Company in the UK
that has transferred the entire translation certification process online. We have embarked on a new era in translations– everything is processed, managed, and stored online. We are applying
digital certification standards
to the translation industry since 2007, and our work is recognised and accepted around the world.
2007

Docsbase is born in the small Swiss town of Lucerne

2007

2010

We are perfecting our craft and 200+ translators are now working around the clock in the EU and the USA

2010

2018

New offices were set up in Canada, Germany, United Kingdom, Ireland and Austria

2018

2020

Introduced AI technologies for translations that made them fast and affordable for our customers, and moreover, accepted in all major countries in the world.

2020

Now

We are focusing on further digitalising the entire process including certification, cloud storage, and direct communication between the clients and production team

Now
Fast and Affordable
Digitalisation of the entire translation and Project Management processes allows us to make our work fast and affordable for our Customers
Swiss Quality
In addition to artificial intelligence technologies, each document is checked by professional linguists so you can be sure that everything is correct and your document will be accepted anywhere in the world.
Convenient and Secure
You no longer need to go to a translation agency or rely on post. You receive an official translation via a secure link, the data is stored in the cloud and is always controlled by you, and can be easily shared with the requesting party. We are fully GDPR compliant and your documents are safe at all stages.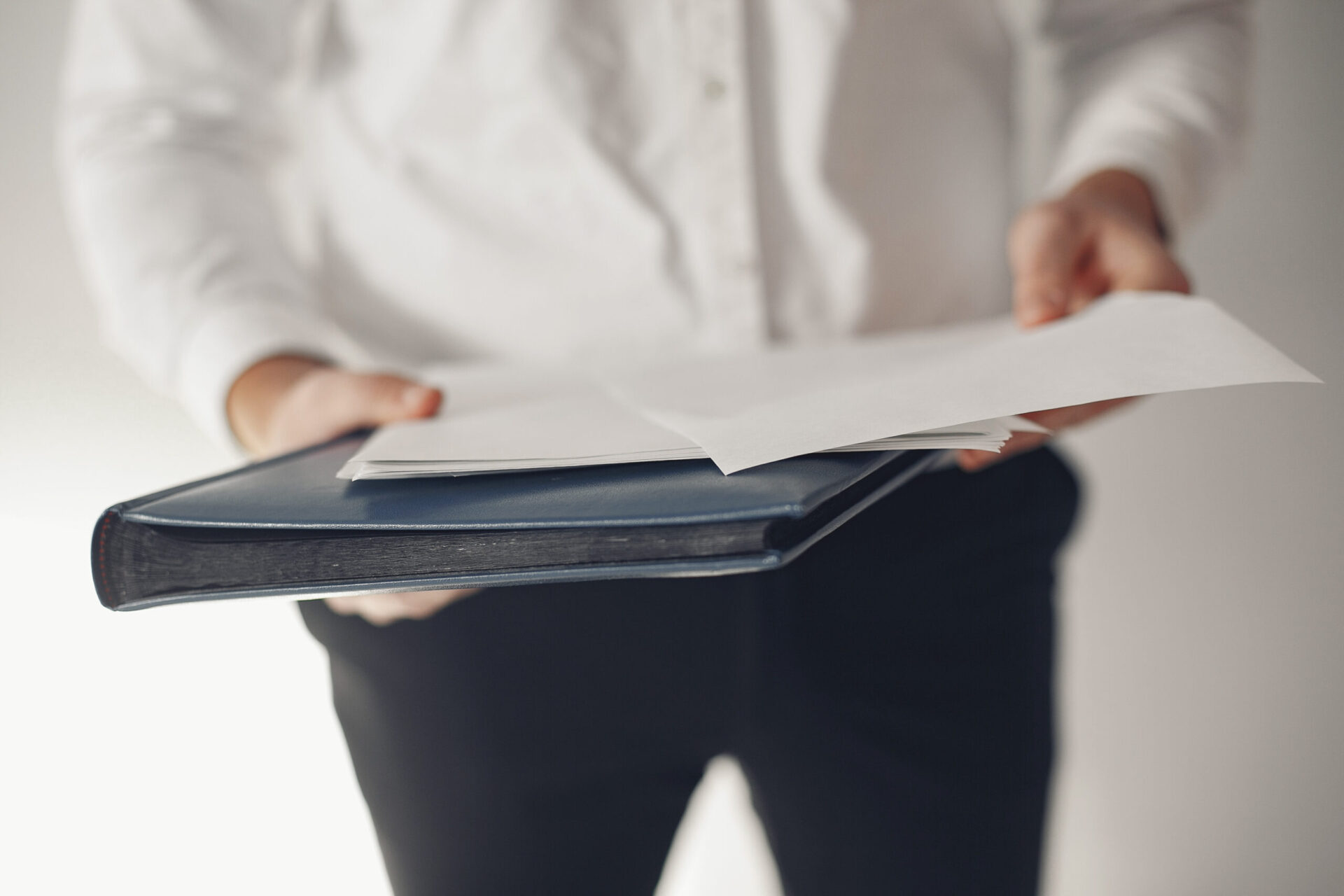 Dutch College Diploma Translation In Central London
DocsBase Specialised Translation Agency in London, has many years of experience in translating we ...
Translate now with Docsbase!
In just a few easy steps; Upload your document(s), confirm & pay.
Receive an official certified translation in no time!
Private Clients
We are offering an attractive tailor-made packages for business and returning clients. Speak to our consultants for more information.
Business Clients