About DocsBase
Specialised Translation and Consular Legalisation Company, providing high-quality
and prompt Certified Translations to an array of Clients for over a decade in the UK and abroad
We use state-of-the-art translation technologies to deliver better value and more efficient workflows, meaning easier, cheaper, and faster translation products. Headquartered in London, NYC, and Zurich, our company is working around the clock to bring highly accurate, faster and more cost-effective solutions to our clients around the world.
Speed and value for money
The digitalisation of our processes enables us to be fast and accurate, not only with our translation projects, but also with our superior levels of customer service and efficient project management.
Swiss Quality
In addition to artificial intelligence technologies, each document is thoroughly proofread by a professional translator – adding a further layer of refinement and ensuring that your translation is meticulously reviewed, and all stages of QA are monitored by our team of knowledgeable experts. In addition, we are accredited and audited by the world's most trusted professional bodies.
Convenient and secure
With our work being done, encrypted, certified and stored in a cloud, you can easily request all your translation needs from the comfort of your home. All your data is protected and readily available to you and the requester.
Find our office
Find your local Management and Operations Team in the UK, Ireland, Europe, or North America
Digitally Certified Translations – Accepted Worldwide
Since 2018, we have moved all our traditional certification methods online and created our own unique certification system for following the best practices of digital certification and encrypting all our work so that it can be easily verifiable and have the same value as a paper certification, while saving time and money, and making everything simple and efficient
Between our European and the US offices, we provide 24/7 service, for private and corporate clients for translation, authentication and management of documents online
120+
languages
we work with
Languages are our passion. We work with the best professionals from all corners of the globe.
We are trusted since 2007
We're proud to work with some of the largest worldwide organisations, as well as smaller ones too, and we always go above and beyond for our clients.
If you would like to find out about our special offers and discounts, please contact our team of experts.
Companies, corporations, state bodies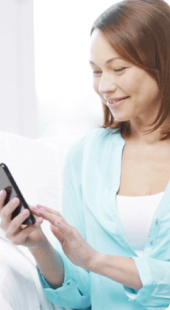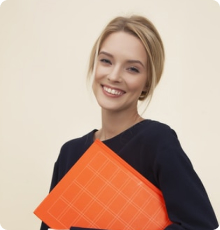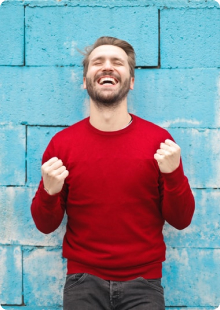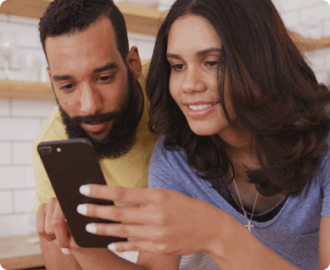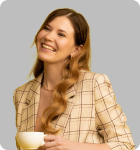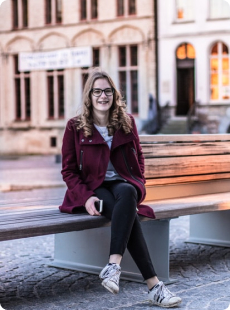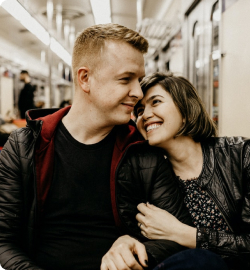 Translate now with Docsbase!
In just a few easy steps; Upload your document(s), confirm & pay.
Receive an official certified translation in no time!
Private Clients
We are offering an attractive tailor-made packages for business and returning clients. Speak to our consultants for more information.
Business Clients