French Academic Records Translation In Central London
French Academi Record Translation London
French Translation London
We only work with the best linguists around the world, ensuring 100% quality and unbeatable completion time
Get certified translations of your French Academic Records
DocsBase UK Translation and Legalisation Services has a long history translating from French to English and vice-versa. We are a veritable world leader in the translation industry with offices across North America and Europe. Our diverse range of locations give us an edge when dealing from country to country, especially between Europe and the UK.
Translate your French Academic Records in London with DocsBase
Whether you are planning on working or studying in the UK, you will need a certified translation of your academic records. At Docsbase, we have both French and English native translators that work together to guarantee the highest quality translation. We also employ London proofreaders to ensure that your academic records will not have any awkward or incorrect wording. Getting your translation done in London is the ideal choice because not only will the final product be up to our London based proofreaders' standards, but also, your potential educational institution or employer will see that it was issued here locally. Receiving a UK issued translation will give them security when reviewing your documents.
What DocsBase London can do for French educational documents
Here at Docsbase we have ten years' experience translating documents of this nature, so we will be able to provide you with a high quality translation of the following documents: Brevet de Technicien Supérior, Diplôme d'Etudes Universitaires Générales (DEUG), Licence, Maîtrise, Diplôme d'Ingénieur, Diplôme d'Etudes Supérieures Specialisées, Diplôme d'Etudes Approfondies (DEA), Master, and more. Thanks to our team's expertise and experience, we provide the best translation services, with the quickest completion times in the industry. You will receive a translation that is true to the original content and includes all relevant terminology. All our translations are certified, meaning that your document is guaranteed to be accepted throughout the UK as well as overseas.
You can also like to read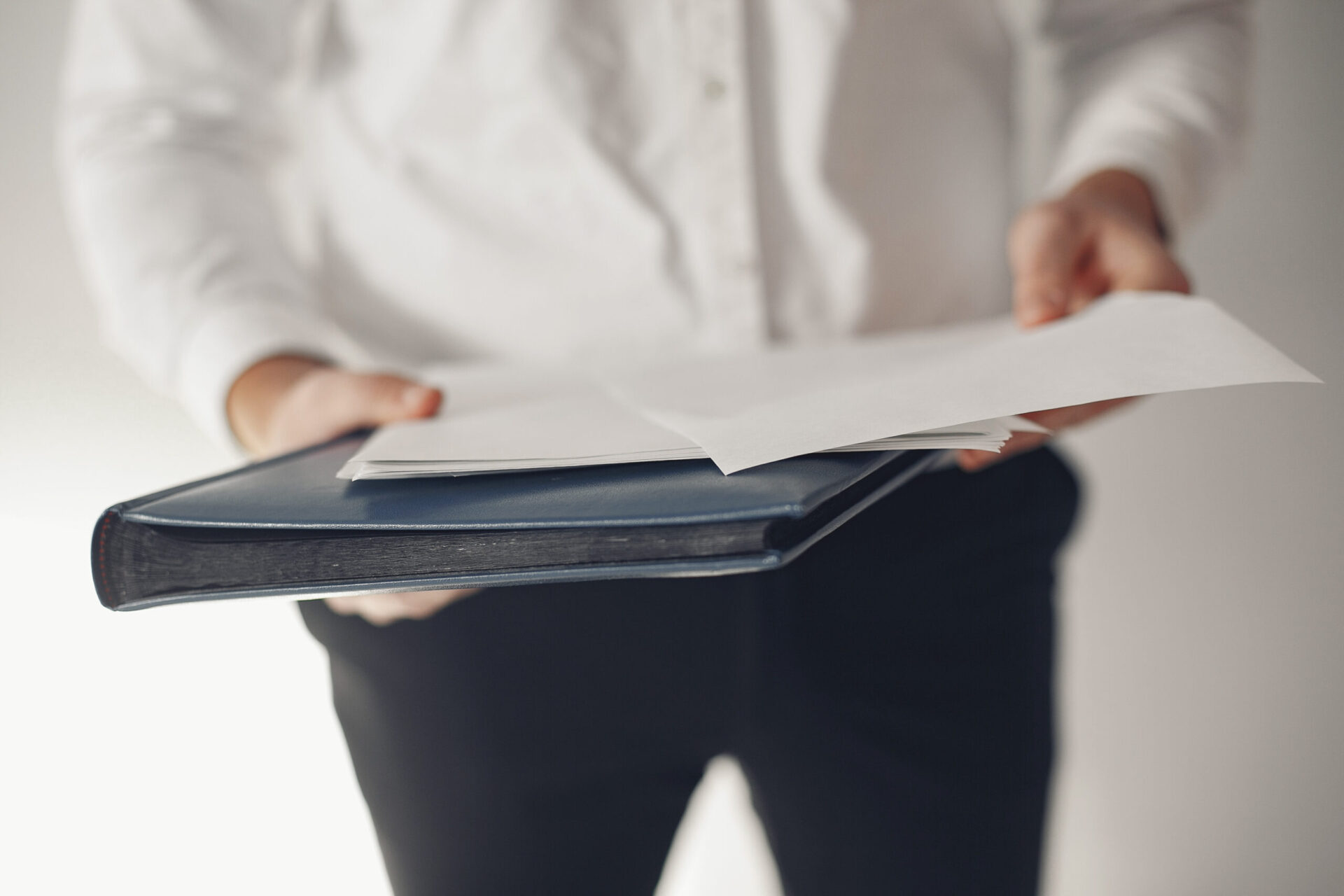 Dutch Diploma Translation London
Dutch College Diploma Translation In Central London