German Medical Record Translation In Central London
German Medical Record Translation London
German Translation London
We only work with the best linguists around the world, ensuring 100% quality and unbeatable completion time
Get a certified translation of your German Medical Record with DocsBase
Have you received health care in Germany and now live in London? Whether you were born and raised in Germany or just had a hospital visit there, you will need your medical record and other medical documents translated from German to English. Fortunately for you, DocsBase UK provides affordable translations of types of medical-related documents. We are an international translation and legalisation agency specialising in German and English documents. Generally, medical records start at only £36 a page. Note that the price may vary for more complex materials.
Not only do we translate personal medical records, but we translate a variety of medical documents including medical reports, vaccination history, test results, doctor prescription, and more. When it comes to medical documents, you can't afford to have miscommunication. Most medical documents are technical in nature and require special translators. We have native German and English translators that specialize in medical documents. This gives us control not only in the quality of our translations but also the completion times.
German medical translation and legalisation services in London
We provide legalisation services for your medical documents if you intend to use them in an official capacity. Some requesting authorities may require an Apostille to verify the authenticity of your documents. We can help you get an apostille.
DocsBase UK can also translate for hospitals, private health companies, and any type of corporation in the health field. If you are a German company looking to break into the London market, we can help you translate your materials. We also specialise in website localisation to guarantee that your content is well-understood.
No matter what you need, we are here to help. Fill out a quote form on our website and we will reply in minutes with a price and completion time. Our quotes are free, no strings attached. Once you decide to translate with us, we can complete the translation via scans and mail out the hard copies. It is that easy!
You can also like to read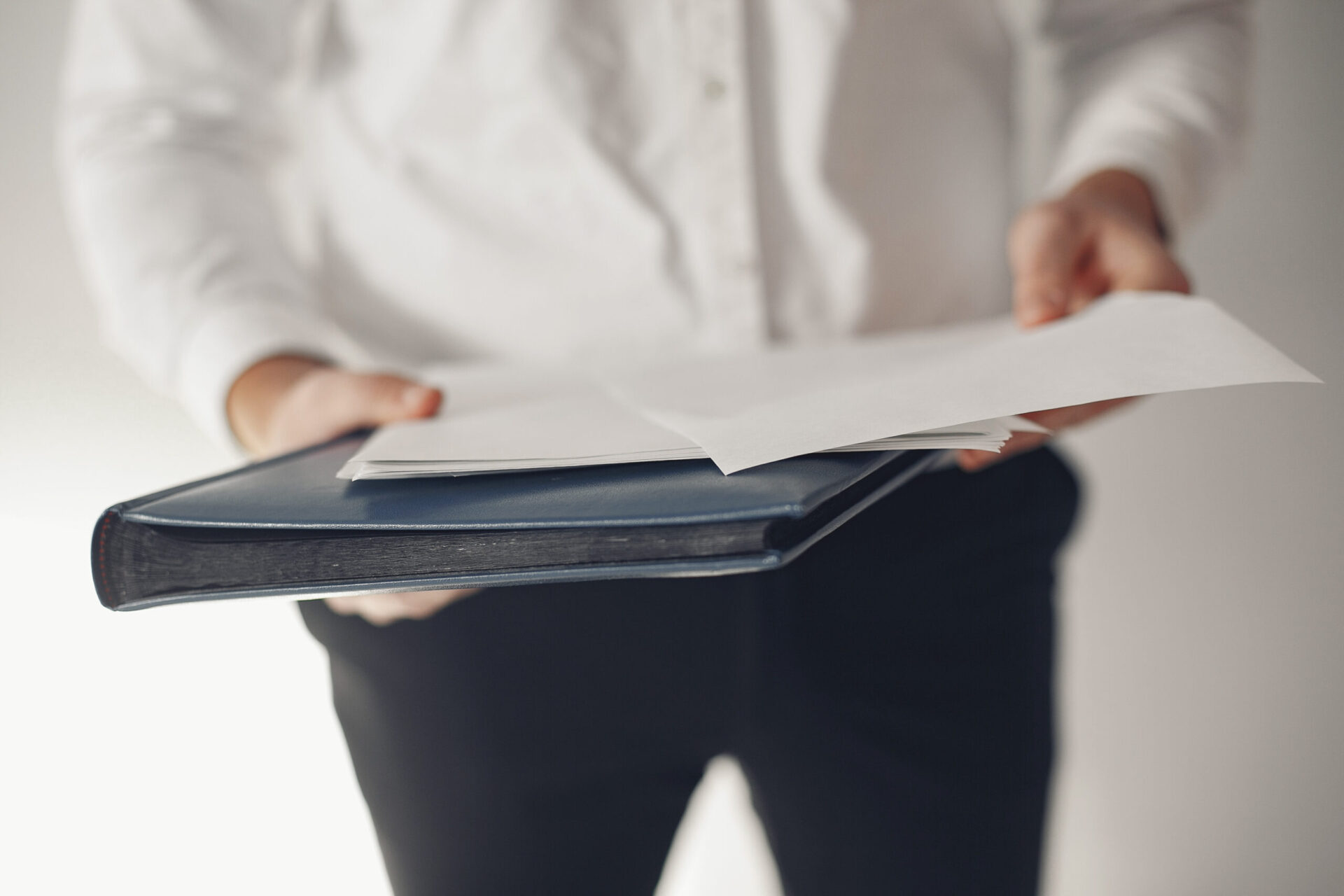 Dutch Diploma Translation London
Dutch College Diploma Translation In Central London