French High School Diploma Translation In Central London
French High School Diploma Translation London
French Translation London
We only work with the best linguists around the world, ensuring 100% quality and unbeatable completion time
Get a certified translation of your French high school diploma
DocsBase Translation and Legaliations Services offers the easiest way to translate your French documents to English and vice-versa. With our headquarters now based in London, we are perfectly located to serve not only the diverse immigrant population of the city, but the rest of the UK. The links between French and English have extended to the universities and jobs, as many French people come to London to work or study. If you plan on coming to the UK for one of these reasons, you will need a certified translation of your high school diploma.
Why translate your high school diploma with DocsBase London
When you are applying to universities and jobs, you will have to prove that you graduated from high school. The safest way to guarantee that it will be accepted is to do it through a professional translation agency. Even if you are totally fluent in both languages and can translate the diploma yourself, it will probably not be accepted by universities and employers as they often require certified translations. If you are applying in the United Kingdom, your best option is to get it translated there because it is more likely to be accepted when it is issued locally. Don't give Admissions or the Human Resources Department a reason to question you. Instead, make them focus on your qualifications and not the quality of the translation.
DocsBase can translate all your required academic documents here in London
If you are applying to a college or university in London or the UK, you will need much more than a diploma. DocsBase UK can translate transcripts, recommendation letters, test scores, foreign credit pages, and more. Whatever you need for your application, we can help. We also offer legalisation services if a university requires that you certify the authenticity of any original documents. Fill out an online quote form today to see how we can assist you.
You can also like to read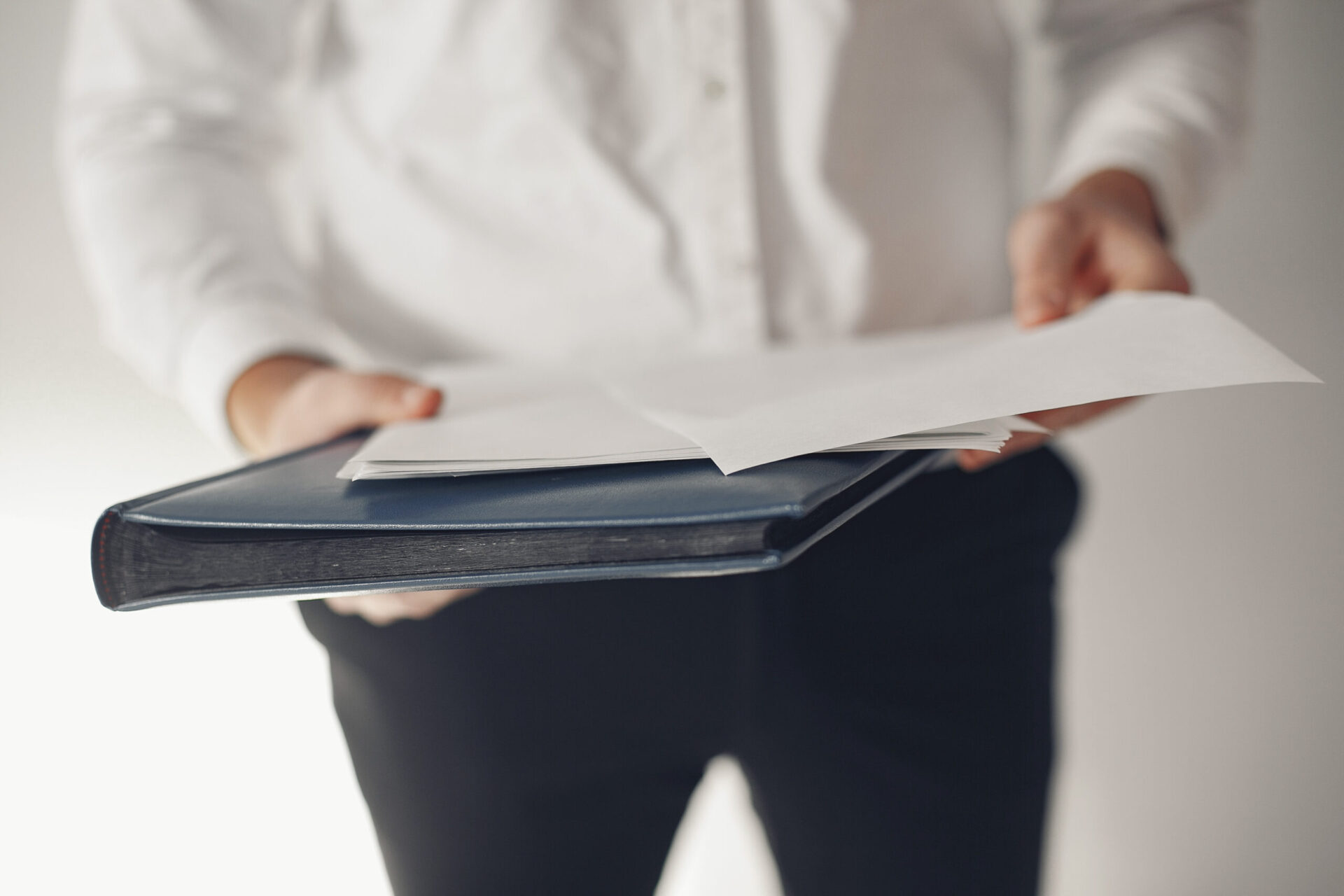 Dutch Diploma Translation London
Dutch College Diploma Translation In Central London