French Recommendation Letter Translation In Central London
French Recommendation Letter Translation London
French Translation London
We only work with the best linguists around the world, ensuring 100% quality and unbeatable completion time
How to get a certified translation of a recommendation letter with DocsBase
Based out of London, DocsBase UK is an international translation and document legalisation agency. We offer the best prices in the translation of career related French documents like résumés, transcripts, and recommendation letters. Even more these days, it is more who you know than what you know. A recommendation letter from an esteemed individual can be just as valuable as a diploma to help get the job you really want. If you are applying for a university or job in the United Kingdom, you will need to get your French recommendation letter translated. Not just any old translation will do either. You need to make sure it is professionally done in order to ensure that you have the best chance of getting into a school or getting a job.
Why translate your French recommendation letter in London
If the university or job you are applying to is in the United Kingdom, your best option for translation is with a professional translation agency here. Don't count on the admissions office or a human resources offices to trust your own personal translation; even if unintentional, there is too much risk of lack of accuracy. In fact, most won't even accept a translation unless it is done by a professional translation agency. We are up to date with all the expectations in and around London. We will provide you with a certified and accurate translation. We guarantee none of the content, message, or tone will be lost in translation.
About French translations with DocsBase UK
We employ a team of skilled expert translators – many of whom are native French speakers – who can provide you with an accurate translation of your letter of recommendation from, or into, French. Our translations are fully certified, and recognised by all major authorities in the UK and beyond. Our service is confidential, and there is no need to send us original documents. Just email us a scan or photograph of your document, and we can send your certified translation to you by mail. For a free quote, or more information, contact us today.
You can also like to read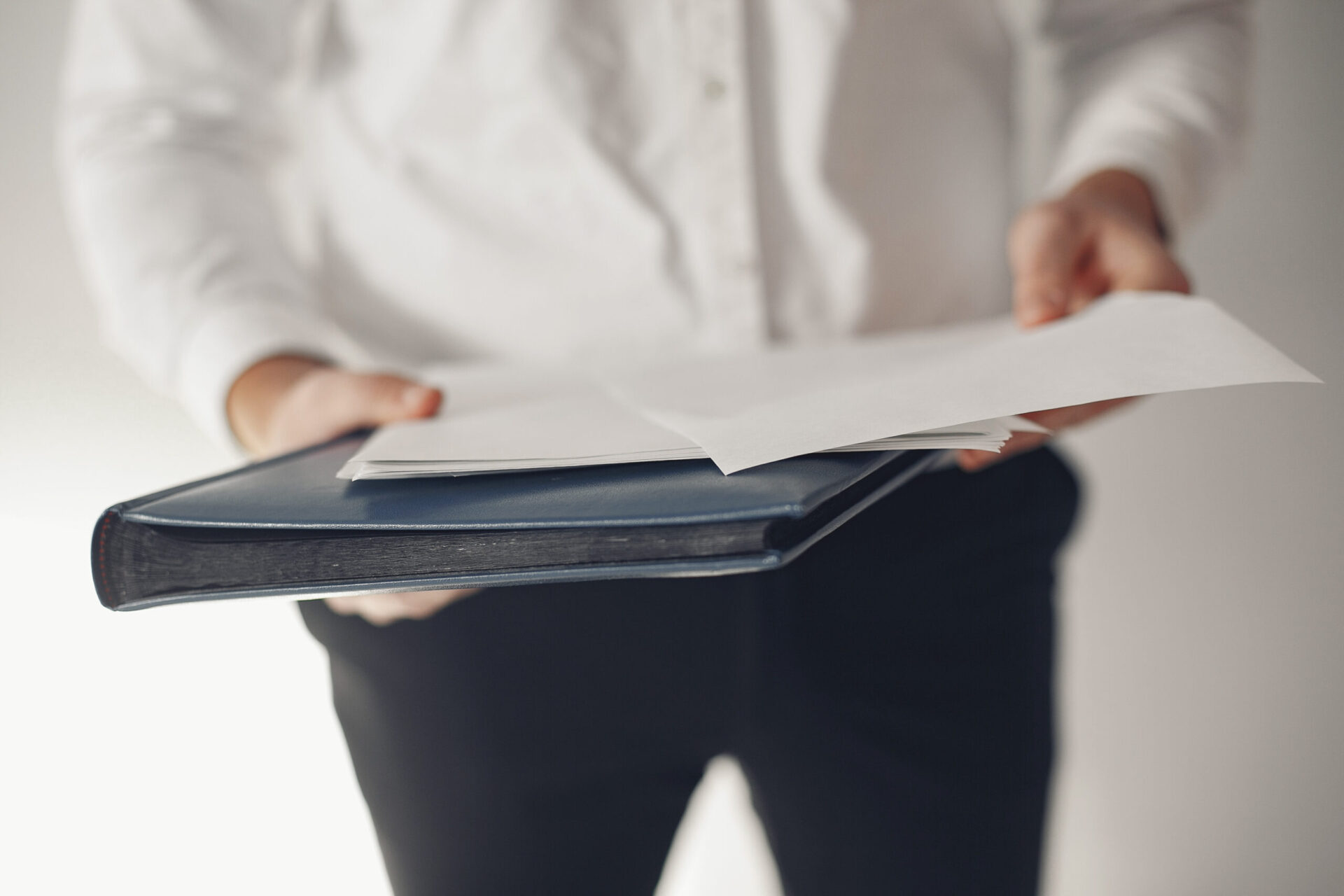 Dutch Diploma Translation London
Dutch College Diploma Translation In Central London