Specialist Translation Services that ensure Business Growth
Complex linguistic solutions for Corporate, Government & Public Sectors
Reliable translation solutions which deliver on-time, affordable results to ensure global growth. Our team of accredited translators provide high-value translation services that meet essential business needs covering Corporate, Government and Public Sectors.
We can help enhance your global brand experience by providing high-quality translation services. Our first-class AI translation technology paired with accredited translators, delivers value and efficiency at a faster pace. Click on the industry tabs below to find out how we can help grow your business globally.
Business Clients: Our dedicated project managers paired with our Translation Memory (TM) software provides many benefits. This includes being extremely cost-effective. Moreover, TM software ensures consistency across translated texts. Payment plans and discounts are available on request.
Public Sector: As a trusted UK partner, our team of experts have the experience and knowledge required to provide high-quality, secure translation services to the public sector. This includes the Police, Dept of Education, HSC, Hospitals and Legal Aid. We rigidly follow GDPR and remain compliant at all times.
Our Guarantee:
Latest Technologies
Licences and QA Standards
High Quality
A Trusted Partner
Our powerful, cutting-edge AI and Translation Memories software technologies allow you to reach your customers faster, saving you time and money. Paired with specialist translators who finalise all translations, this means our translation services are smarter than ever before..
Docsbase is an accredited member of some of the most trusted and renowned Professional Associations including the ATC, and ATA. We are regularly audited and checked to ensure QA Standards are rigidly maintained. We hold Professional Indemnity Insurance and ensure we comply with the International Organization for Standardization (ISO).
At Docsbase, we provide a high-quality translation service having developed our own in-house QA System in our Swiss office. The system is fully compliant with Swiss QA protocols. Our outside vendors and staff are fully trained to follow our QA standards at all times to ensure consistency and reliability.
Our team provides full customer support and meticulously undertakes operational quality control on every translation project undertaken. The dedicated translation department works on production, while our DTP department and IT office work on all technical aspects of translations.
Our Resources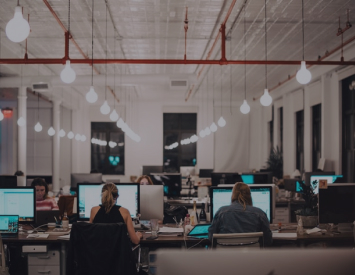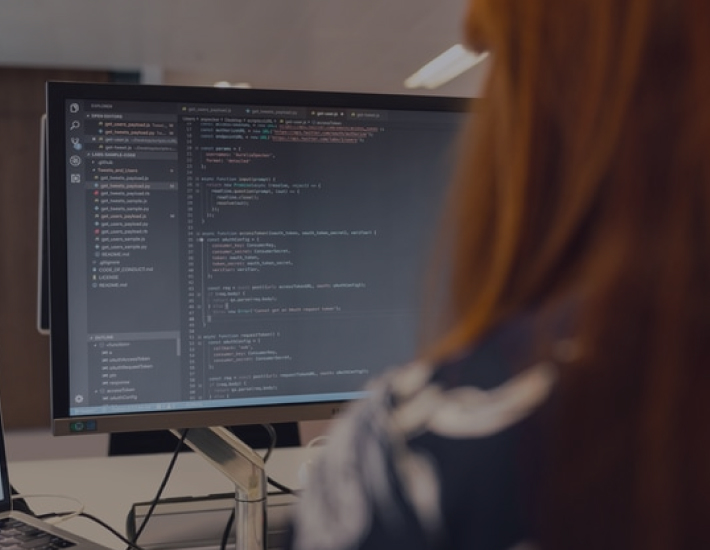 We have specialised teams, that carry out operational quality control of translations and a high level of customer support
Professional translators department working on production and the QA
IT department specialising in technical aspects of translation, data security & management and the project management
Trusted by:
Call today to discuss your next project and how we can help