Dutch College Diploma Translation In Central London
Dutch Diploma Translation London
We only work with the best linguists around the world, ensuring 100% quality and unbeatable completion time
How to get you a certified translation of Dutch educational documents in London, UK
DocsBase Inc. Translation and Legalisation Services offers the easiest and most affordable way to get Dutch educational documents translated and legalised for official use. We are an international agency with offices in major cities across North American and Europe. Our newest office in London is the ideal location to serve the various immigration populations in the United Kingdom and is also ideally suited for those Europeans looking to travel, work, and study in London. We are equipped and ready to help Dutch students or job-seekers translate their diploma and other educational documents for use here in London.
With DocsBase, translate your Dutch diplomas, transcripts, and more
Why do you need a certified translation of your educational documents? There are many reasons. If you are planning to study at a college or university, you will need to provide the new institution with your educational history including diploma, transcript, degree data, and more. If you are applying for jobs, employers might also request your diploma or transcript. It is extremely important to provide an accurate, professional translation that is also certified. DocsBase can fulfill all of requirements needed for a successfully accepted translation. We have both Dutch and English native-speaking translators to guarantee exceptional accuracy.
Legalisation Services for Dutch Diploma translation in London
In addition to the certified translation, some educational institutions, employers, or government agencies might ask for your original documents to be legalised. What does this mean? It means to authenticate them, in other words, proving that they are authentic. Both the Netherlands and the United Kingdom are signatories to The Hague Convention, which means that only an Apostille is needed for authentication. This may still be a long, complicated process. DocsBase UK can help you get Apostilles for your documents. We have a Legalisation team that handles Apostille and Embassy Legalisation services.
Translate with DocsBase London today
Whether you need only a certified translation or both a translation and a legalisation, DocsBase is here to help. Fill out the online quote form, tell us a little bit about what you need, and upload your documents. We will provide you with a quote and timeline in a matter of minutes. Quotes are free! So find out how we can help today.
You can also like to read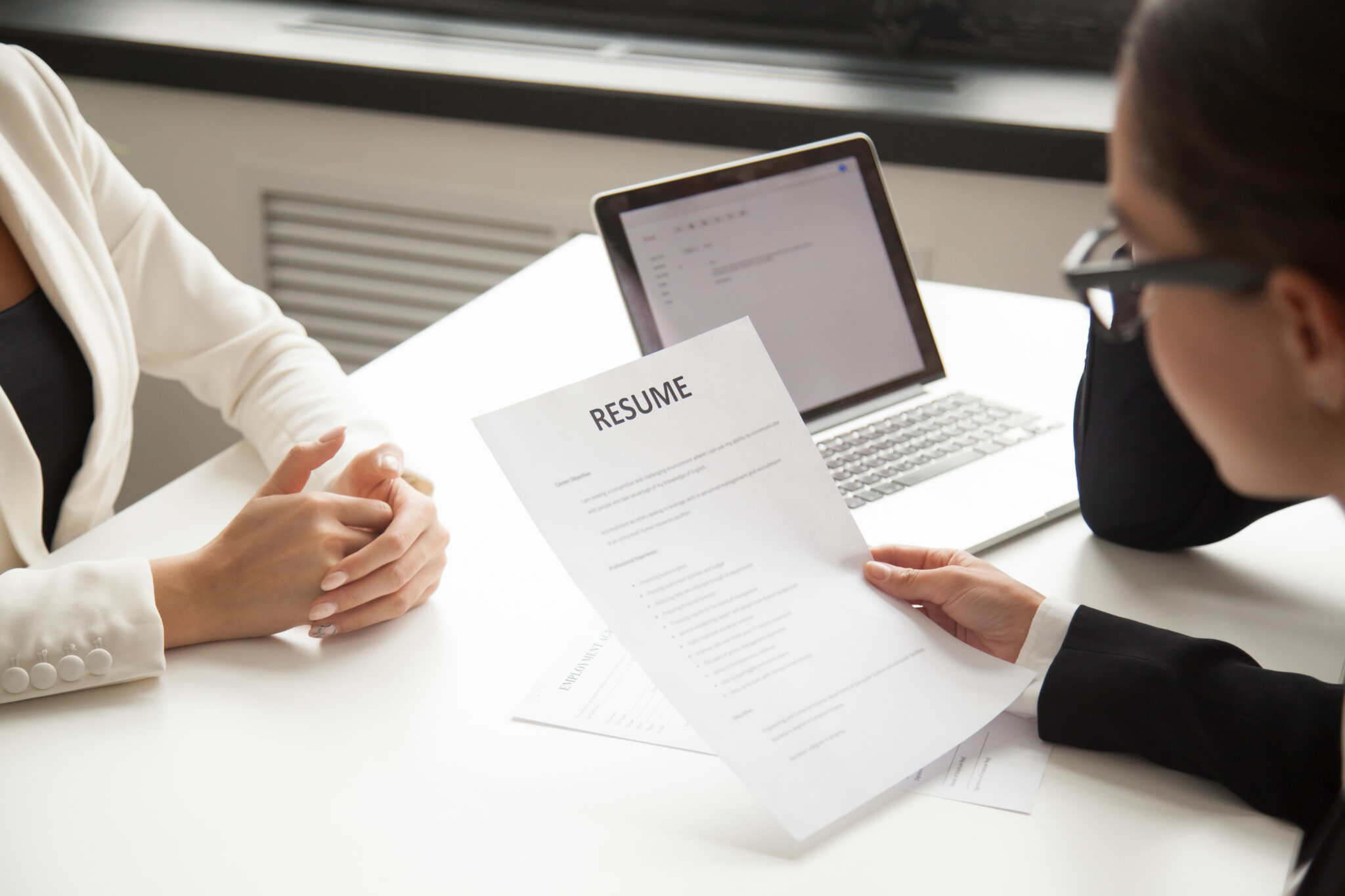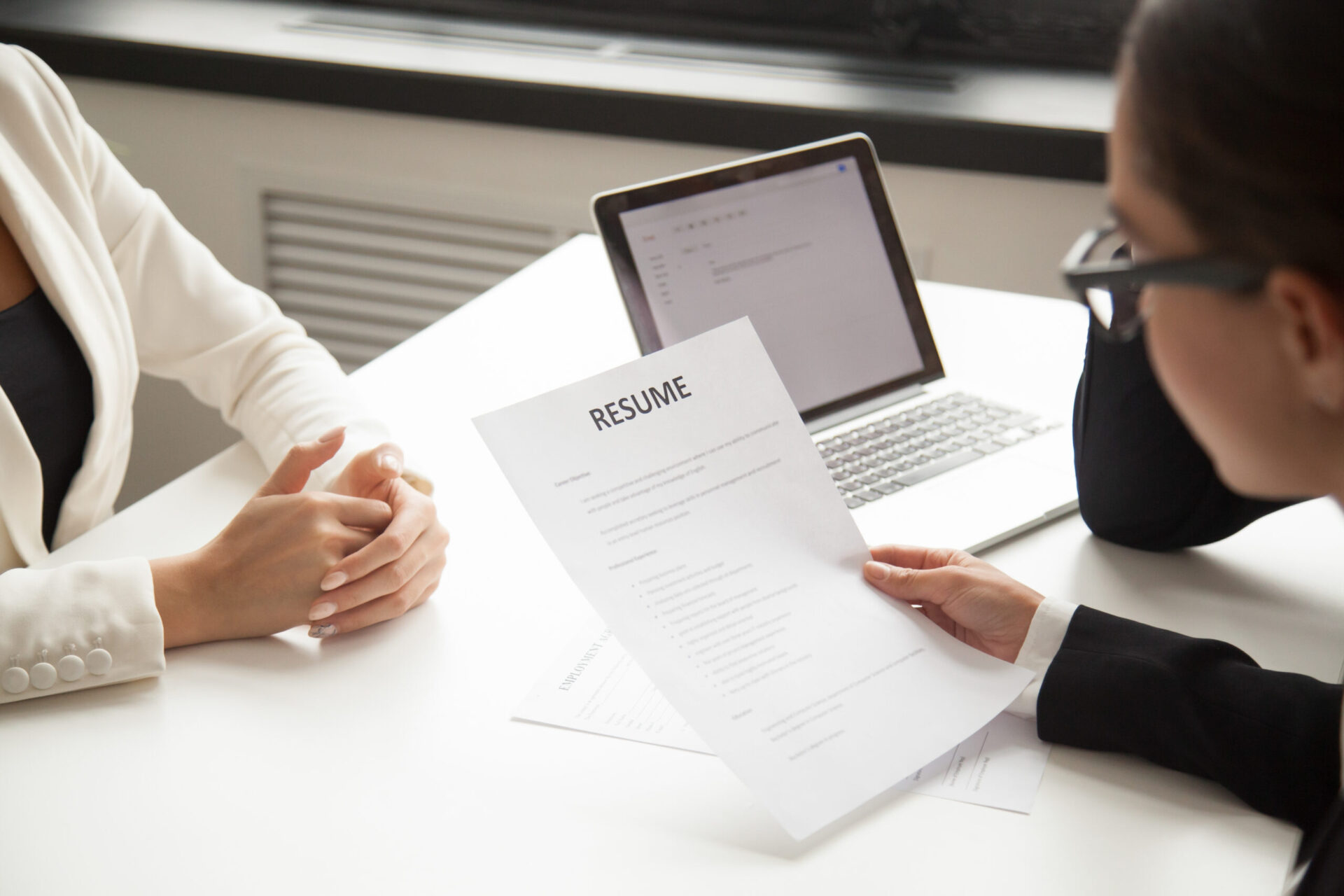 Dutch Resume Translation London
Dutch Résumé Translation In Central London