German Criminal Record History Translation In Central London
German Criminal Record Translation London
German Translation London
We only work with the best linguists around the world, ensuring 100% quality and unbeatable completion time
Get a certified translation of your criminal record history with DocsBase
DocsBase UK is a London based translation and document legalisation agency offering the best prices in the United Kingdom. We specialise in German to English and English to German certified translations. While we can translate anything and everything, we are extremely experienced in the translation of vital documents like certificates and licenses, particularly German criminal record history. Personal documents like these are among the most commonly requested by UK government agencies. If you are applying for a student or work visa, you will have to present this document to the requesting authority.
What exactly will you have to present? It depends on who you are submitting the documents to and what you are applying for. Generally, the requesting authority will ask for the original and a certified translation into English. Most of the time, if it is for official use, they will also ask that the original be apostilled. You should also note that a German criminal record is often referred to as a background check.
German Document Services with DocsBase
We are experts when it comes to German document translation thanks to our team of in-house translators which include native German and English speakers. Translation is not all we do. We also legalise documents for use abroad. "Legalising" means authenticating the veracity of the document. Fortunately, both Germany and the United Kingdom are signatories to Hague convention, meaning only an apostille is required for legalising. This is still a lengthy, complicated process however. We have a legalisation team that can help you get an apostille!
If your document requires consular legalisation, DocsBase can provide you that service as well. This is slightly more complicated, but we can work with you to make sure your documents are properly prepared to be submitted wherever they need to go.
Contact us today to learn more about our services. Get a quote on our website or give us a call!
You can also like to read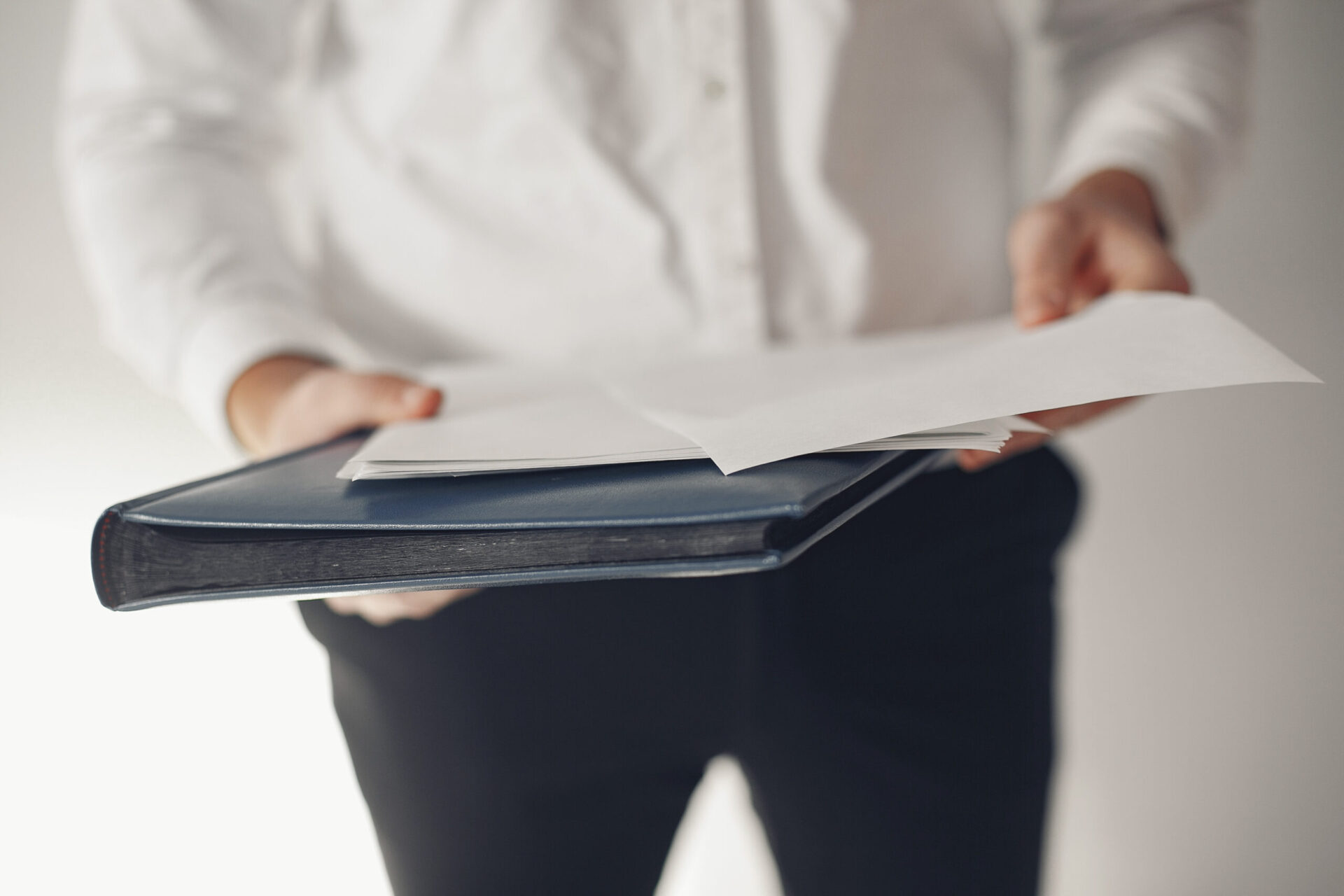 Dutch Diploma Translation London
Dutch College Diploma Translation In Central London