Translations For UK Student Visa Applications In Central London
Document Translation London
Translation Agency London
We only work with the best linguists around the world, ensuring 100% quality and unbeatable completion time
Get Certified Translations For Your Student Visa Application With Docsbase
Are you from a country other than the United Kingdom, but looking to study at a university or college there? In order to do this, you will need to apply for a Student Visa through the U.K. Department of State. This is a lengthy, often complicated process requiring lots of paper work, including official translations of original documents. DocsBase Translation and Legalisation has years of experiencing preparing documents for official governmental use. We can help translate and legalise any document that will be submitted to the Department of State or the UK, Visas and Immigrations Services (UKVI). If you will be applying for a Student Visa, we can help make sure that all your documents are properly translated and legalised for acceptance.
Docsbase's Services For UK Student Visa Applications
The UK Student Visa application is an extensive process involving gathering many documents, filling out forms, and having an in-person interview. While this may seem daunting, it can be a simple process if handled correctly. Often, the UK Department of State or the University to which you are applying will ask for translated versions of original documents if they are in a language that is not English. These documents include transcripts, diplomas, degrees, certificates, standardized test scores, and more. Because you have to provide proof that you are financially capable of sustaining yourself in the UK, you will have to also provide financial documents like bank statements. These too are often required in English. DocsBase Translations Services has years of experience translated both education and financial documents. We are extremely familiar with the proper terminology that is expected by universities, the DOS, and the UKVI.
Legalization For UK Student Visa With Docsbase
Depending on the embassy or consulate that you are applying through, you may also need Apostille or Consular Legalisation. Not to worry! DocsBase has a legalisation team that can help you. We are an international agency with offices across the UK and Europe, as well as sister companies in other regions of the world. We can assist you with all your legalisation needs.
Contact DocsBase UK today to see how we can assist you. Fill out the "get a quote" form online, give us a call, or come visit us in one of our many offices. Simply, give us as much information as you have and we can help you take the next steps in your application.
You can also like to read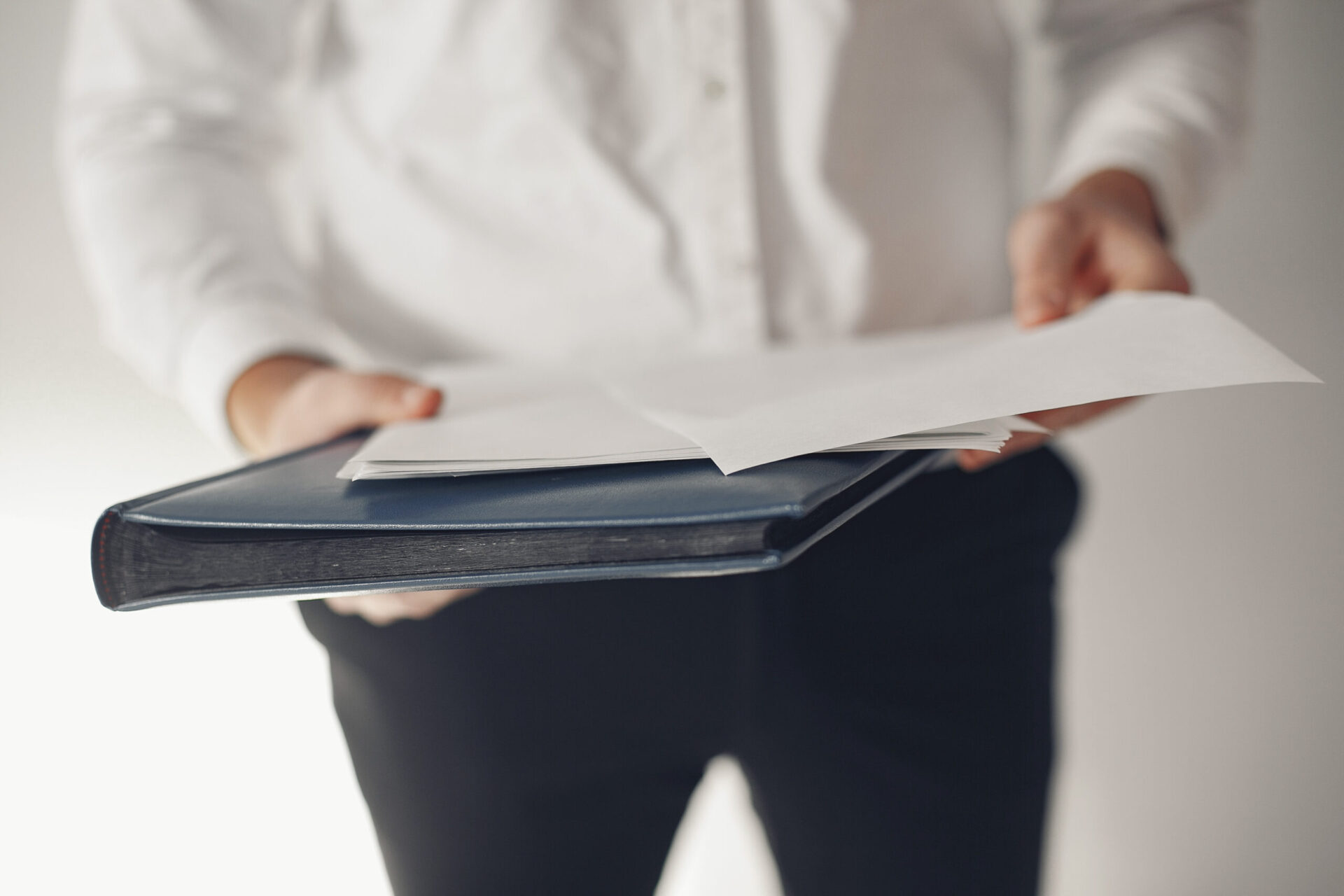 Dutch Diploma Translation London
Dutch College Diploma Translation In Central London