Translations For Travel And Tourism With Docsbase
Document Translation London
Translation Agency London
We only work with the best linguists around the world, ensuring 100% quality and unbeatable completion time
The Leading Translation Agency For Hospitality And Travel Businesses In London
If you work in the tourism, hospitality, or travel industries, you know that communicating with your customers in a common language is extremely important. London receives tourists from all over the world speaking every language imaginable. While we are fortunate that English is often spoken as a second language, many visitors do not speak it or are simply more comfortable booking travel and travel accommodations in their native language. For this reason, it is imperative that businesses in tourism speak the language of their customers.
DocsBase UK in London is the leading translation agency for all travel and hospitality related businesses. We have experience translating websites, promotional materials, internal documents, contracts and more. If it is related to tourism, we have translated it. Thanks to our vast, global resources, we are able to translate into and out of nearly any language. Here is a list of businesses we commonly translate for: hotels, hostels, airlines, travel agencies, car rental agencies, and other transit companies.
Docsbase Is A Global Company Offering Global Solutions For The Tourism Industry
Why is DocsBase is an ideal agency for your translation needs? We have offices all over the United Kingdom, Europe. Each office has its team of in-house translators specialising in a variety of different areas, including tourism. Our office in London has native translators in countless language combinations, with a great number of them translating between English and another language. Working with an international agency means you have all of our resources at your fingertips, but because each of our office is run autonomously, you also enjoy the customer service of a smaller business.
Localisation is extremely important when it comes to marketing. What exactly is localisation? It is defined as the process of adapting a product or service to a new location or market. While translation is a big component of localisation, it is NOT localisation. When you contract our services, we will make your product or service looks and feels like it was created specifically for the new market. The audience will have no idea that it is being adapted from a different language.
Contact Docsbase Today!
If your company would like to open an account with DocsBase, there are many advantages to doing so: cheaper translations rates, designated translators, your projects are given highest priority, etc. To learn more about opening an account or our services in general, give us a call or send us an email. We are excited to work with you.
You can also like to read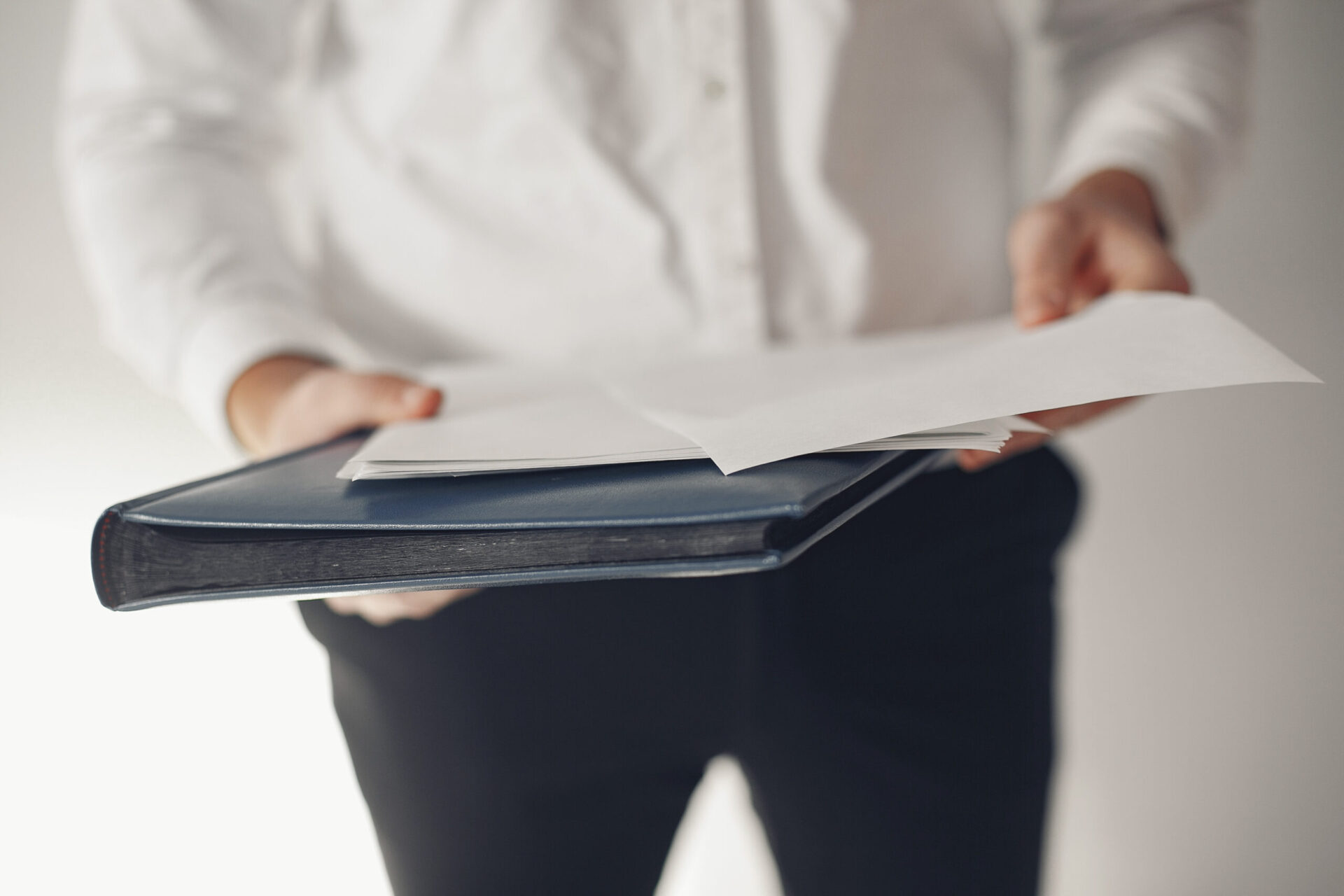 Dutch Diploma Translation London
Dutch College Diploma Translation In Central London