Translations For Government Agencies And Contractors With Docsbase UK
Document Translation London
Translation Agency London
We only work with the best linguists around the world, ensuring 100% quality and unbeatable completion time
The Leading Translation Agency For Government Agencies In London
DocsBase UK is a leading translation and legalisation agency based out of London, Ireland, and numerous European countries. We are a global company that offers global solutions for any volume of work. If you are a government agency or a contractor working between two or more languages, we can provide you with accurate, on-time translations. In this industry, dependability is an invaluable asset. We guarantee we will hit every one of our deadlines without ever sacrificing the quality of our product. We also understand the importance of customer service as our project managers are available via telephone or email well beyond the normal 9 to 5 working hours.
Docsbase UK Is An International Agency With Global Resources
As an international company, we have offices in 12 different countries across North America and Europe. While all offices act autonomously, they are in constant communication and work together seamlessly. Each office has its own staff of in-house translators trained in special areas of expertise which is at the disposal of all the other offices. This gives our company an enormous advantage: we have a huge network of in-house translators. Why is in-house so important? It allows us to control quality, quantity, and timing.
Accurate translations are our number one priority. We thoroughly screen our translators, put them through our own training process corresponding to their area of expertise, and then give them a transitional period before letting them work full-time. We also have a rigorous quality control system developed by our Swiss office. Every translation is checked by two members of our proofreading team before it is sent out to our clients. We also maintain the highest confidentiality and security. If you send a document to us, it will only be seen by our project managers, translators, and proof-readers.
Contact Docsbase Today
Our vast resources allow us to handle a high quantity of jobs in extremely quick turnover times. Our clients take comfort in the fact that they can send us their most important documents and not have to worry about whether or not they will be receiving their translated documents by the scheduled deadline. There are a few advantages to opening up an account with us: We offer discounted rates on all language combinations. We assign the same translators to do handle all your work, which guarantees a consistency in content. Finally, DocsBase always makes our account members our number one priority.
Get in touch with DocsBase to learn more about our services. Feel free to give us a call or send us an email. We look forward to working with you.
You can also like to read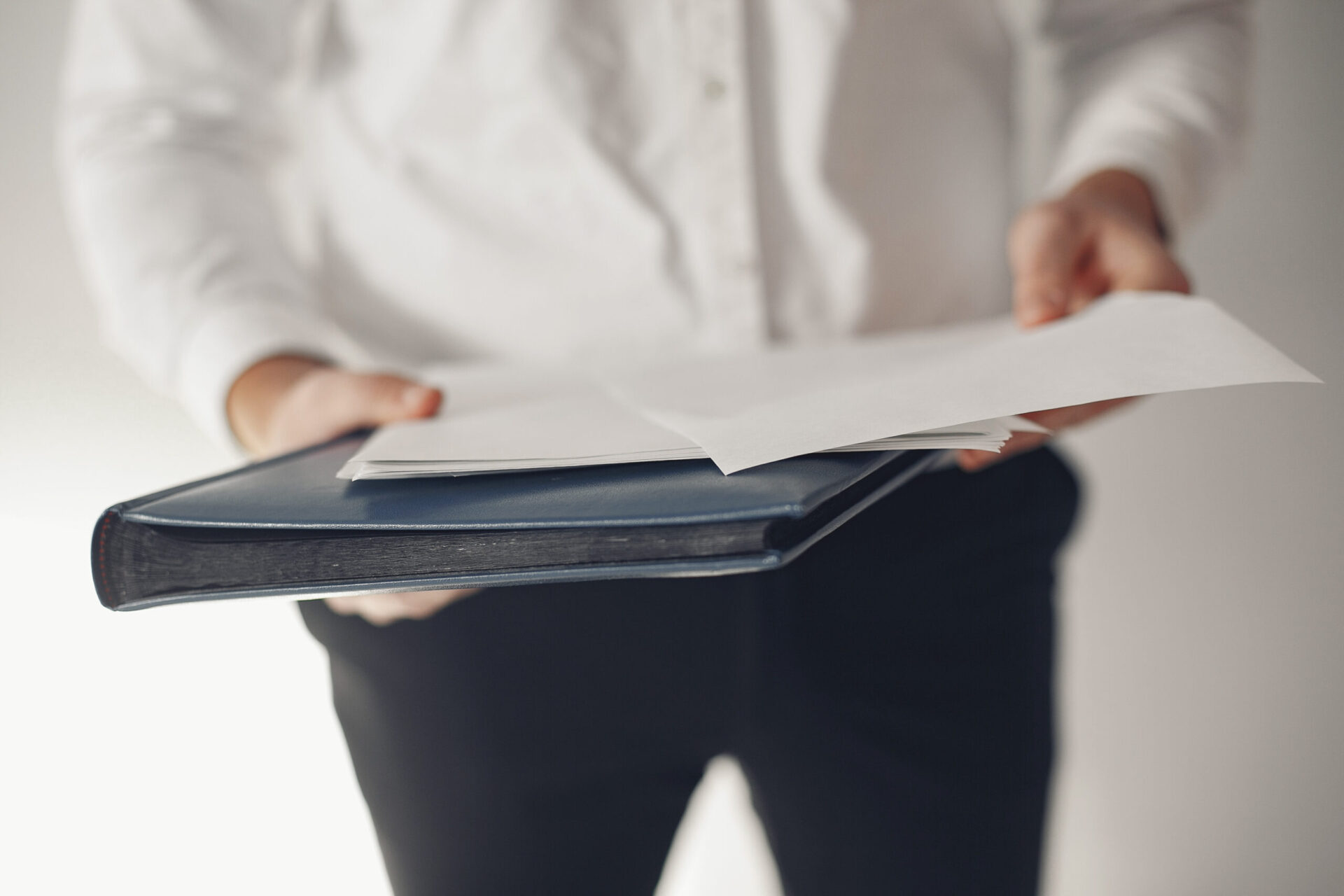 Dutch Diploma Translation London
Dutch College Diploma Translation In Central London