Translation Services For Immigration
Document Translation London
Translation Agency London
We only work with the best linguists around the world, ensuring 100% quality and unbeatable completion time
Translation For Immigration
DocsBase Translation and Legalisation Services has years of experience in supplying certified translation for immigration purposes. We've helped hundreds of people successfully move to a new home. If you're planning on immigrating to the UK, or are in the middle of the immigration process here, DocsBase Translation and Legalisation Services is here to attend to all your translation needs. We can assure that our translated documents will be certified, legalised, and accepted by an immigration officer.
See below for more information on the specific requirements for your immigration documents.
UKVI Translation Requirements
UKVI stands for UK, Visas and Immigration Services: it's the government agency that will process your immigration, residence, citizenship, or work visa applications to the U.K. Not only do they require all documents to be submitted in English, they require them to be certified, in other words, translated by a certified translator. All DocsBase translators are certified, and all our translations go through the necessary legalisation and notarization processes to ensure your document will be accepted by the UKVI.
One small mistake or typo by a non-professional could significantly impact the outcome of your immigration application. This is why DocsBase Services only uses native English speakers who are fully capable of transferring the original meaning and using the appropriate administrative terminology. To make things even safer, we have all our documents proofread and edited. All our translations are 100% accurate, and for an affordable price.
Our Services
There are many different document types required for immigration purposes, and we have experience in translating all of them. Some of the most common are:
Birth certificates
Marriage and divorce certificates
Adoption forms
ID cards or passports
Judicial records
Affidavits
Medical records
It is not enough to just translate these documents: they must be certified and legalised. Frequently, they require an Apostille, which authenticates the document's validity to the U.K government. DocsBase Translation and Legalisation Services can obtain this Apostille for you, so you won't need to go to the FCO yourself. We are here for the entire process, and provide complete services which fulfil all the requirements of the UKVI.
You can also like to read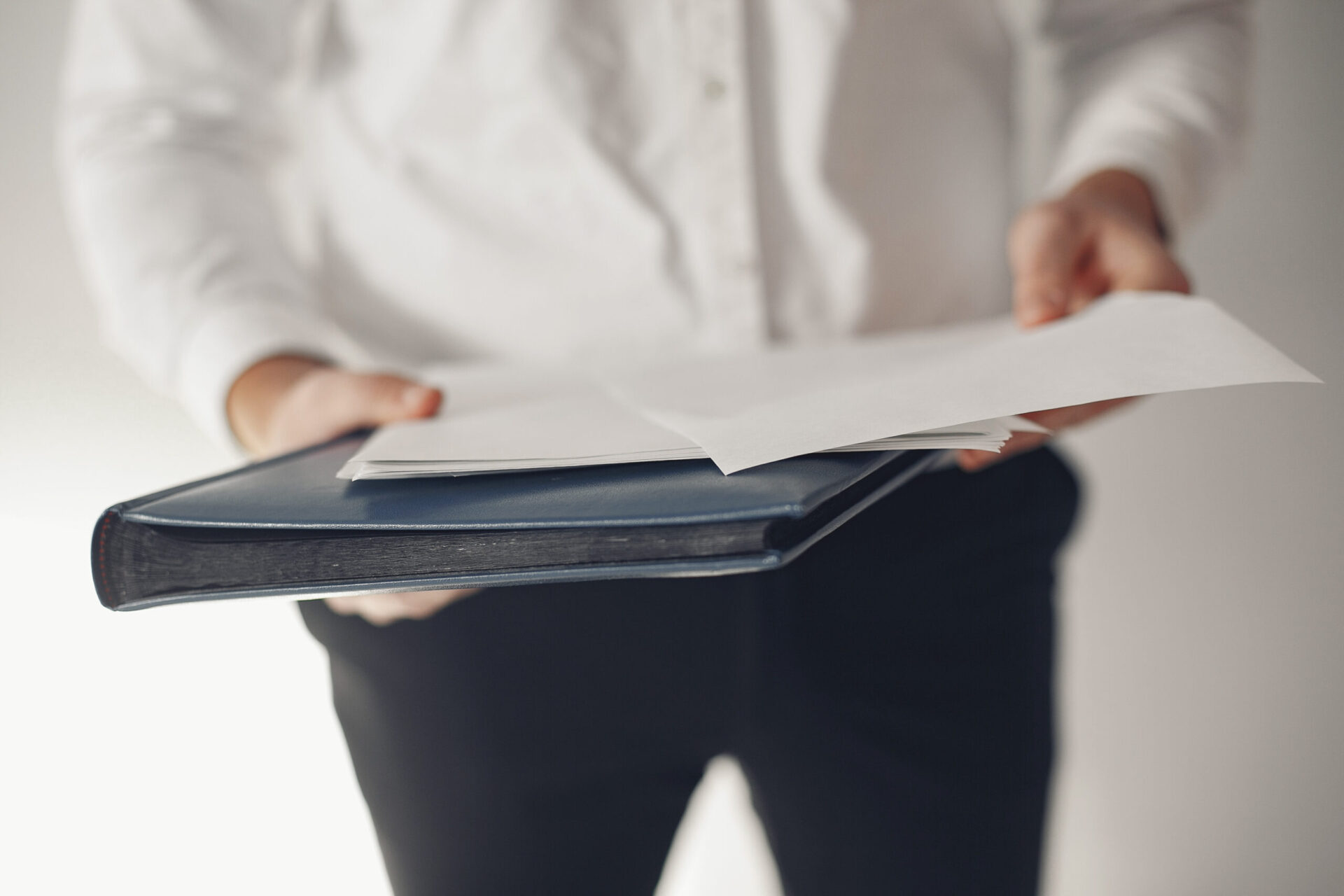 Dutch Diploma Translation London
Dutch College Diploma Translation In Central London