Translation For UKVI In London
Document Translation London
Translation Agency London
We only work with the best linguists around the world, ensuring 100% quality and unbeatable completion time
When you need to translate documents for immigration, visa extension or status change in the UK, lots of companies are offering their services. How do you choose the best one? Here are a few hints.
– Ask questions. Professional translation experts and translation managers with years of experience are always aware of potential pitfalls and would gladly help you to prepare translations properly. The translation bureau of your choice should always be knowledgeable enough to answer all questions related to certification, proofreading and quality check. Not answering questions directly or not providing specific answers? You should probably look for a certified translation somewhere else.
– Cost of work. The most expensive service will not necessarily provide you a best in class translation. Prices vary significantly and it is always possible to find excellent professionally-made translations within your budget. Generally, a document cost may be around £20-40 including all applicable taxes and postage, if necessary.
– Experience and expertise. Companies with years of successful work, and a reputable and well-known name are typically the most trustworthy ones. They tend to have a much bigger database of standard documents and forms in the languages they work with, hence, they can provide you with a cheaper and much faster service.
DocsBase team located in London has over a decade of experience and expertise in translation. With our own, local linguistic services and offices in Canada, Switzerland, Ireland and branches in France and Germany, we will provide you the best possible translation for your budget and within the strictest timeline.
You may fully rely on us for your translation needs for immigration (UKVI). Our skilled dedicated managers will guide you through the translation process, verifying the document and leaving no chances even for minor mistakes.
Please feel free contacting us for your free estimate and consultation. We work 24/7 to help you.
You can also like to read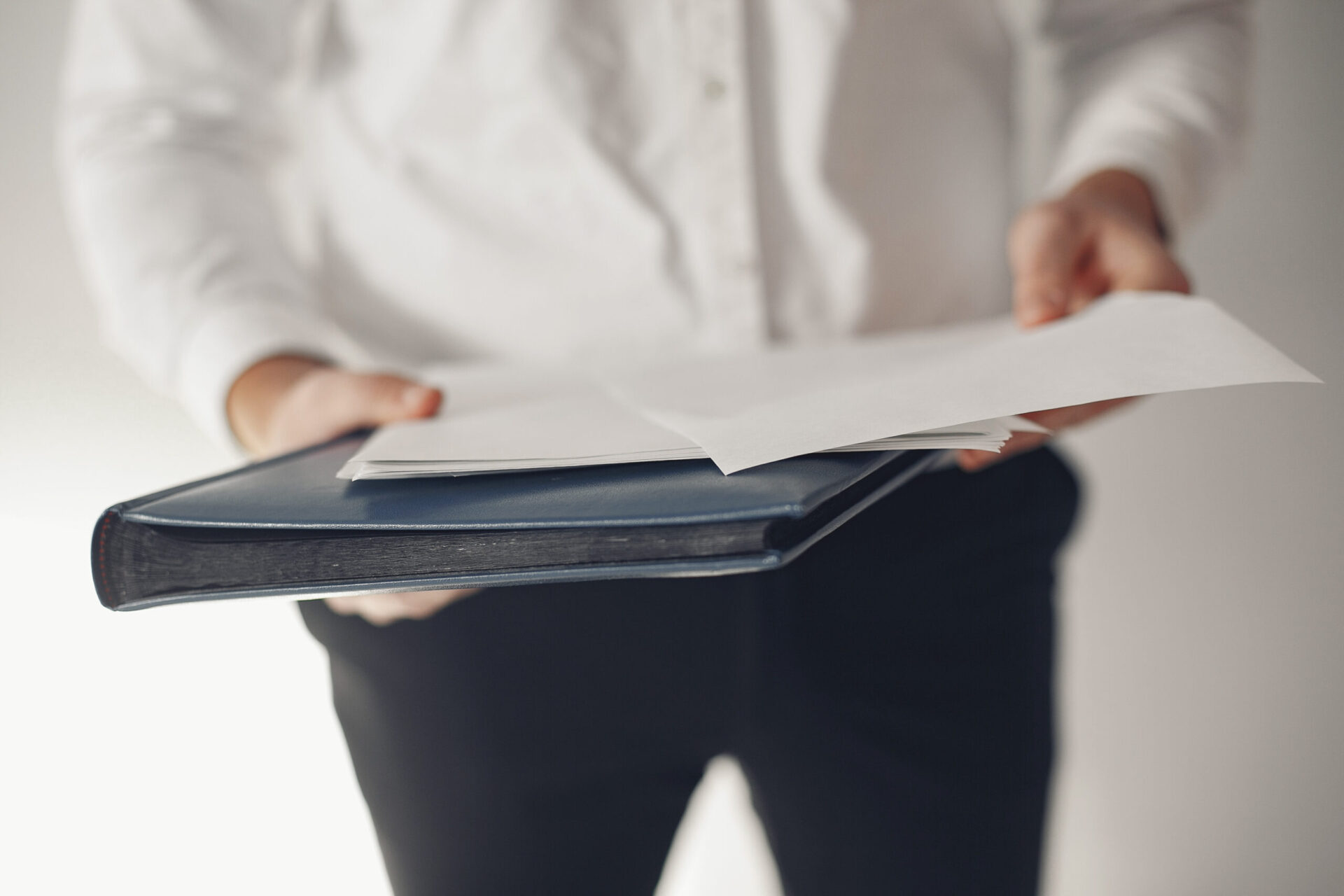 Dutch Diploma Translation London
Dutch College Diploma Translation In Central London