Translate French Finance Documents With Docsbase
French Translation London
We only work with the best linguists around the world, ensuring 100% quality and unbeatable completion time
Get Certified Translations Of French Finance Documents In Central London
DocsBase UK in Hanover Square, London, offers certified translations for financial firms and banks working between French and English. We are an international agency with offices across UK and Europe and years of experience in the industry. Whether you are a giant bank or a small market lending firm, we provide translation solutions for all your linguistic needs. We are particularly adept at translating between French and English because of our talented, in-house financial translation team. It is a group of highly trained French and English native speakers that specialize in financial documents. Due to the importance of the financial documents and the specific terminology that they contain, it is of the utmost importance that financial translators spend a significant amount of time training before they are working full-time.
Finance Translations In London With Docsbase
DocsBase has historically been a European company. Our newest office in the financial district is ideally located for banks and financial firms. While it is a major advantage to have us close, you don't have to stop into our office to get a translation. Here's how the process works: You can email us a high-quality scan or photo of the documents you need translated. Our financial translation team will complete the translation by the agreed upon date. We scan the finished product and mail the hard copies or you can come pick it up.
We have experience translating for marketing, internal use, tax preparation, client distribution, and more. Besides finance and investment related documents, we also translate banking and insurance materials. A short list includes: loan applications, manuals, promotional and marketing content, insurance forms, claims, policies, and more.
Contact Docsbase UK Today
No matter what you have, we can translate it. If you would like a free quote for your documents, send us a scan or photo of the documents and we will respond with a detailed email including price and timeline. If you would like to set up a business partnership, we can offer discounted rates and give your company our highest priority. Give us a call or send us an email today to learn more about our services.
You can also like to read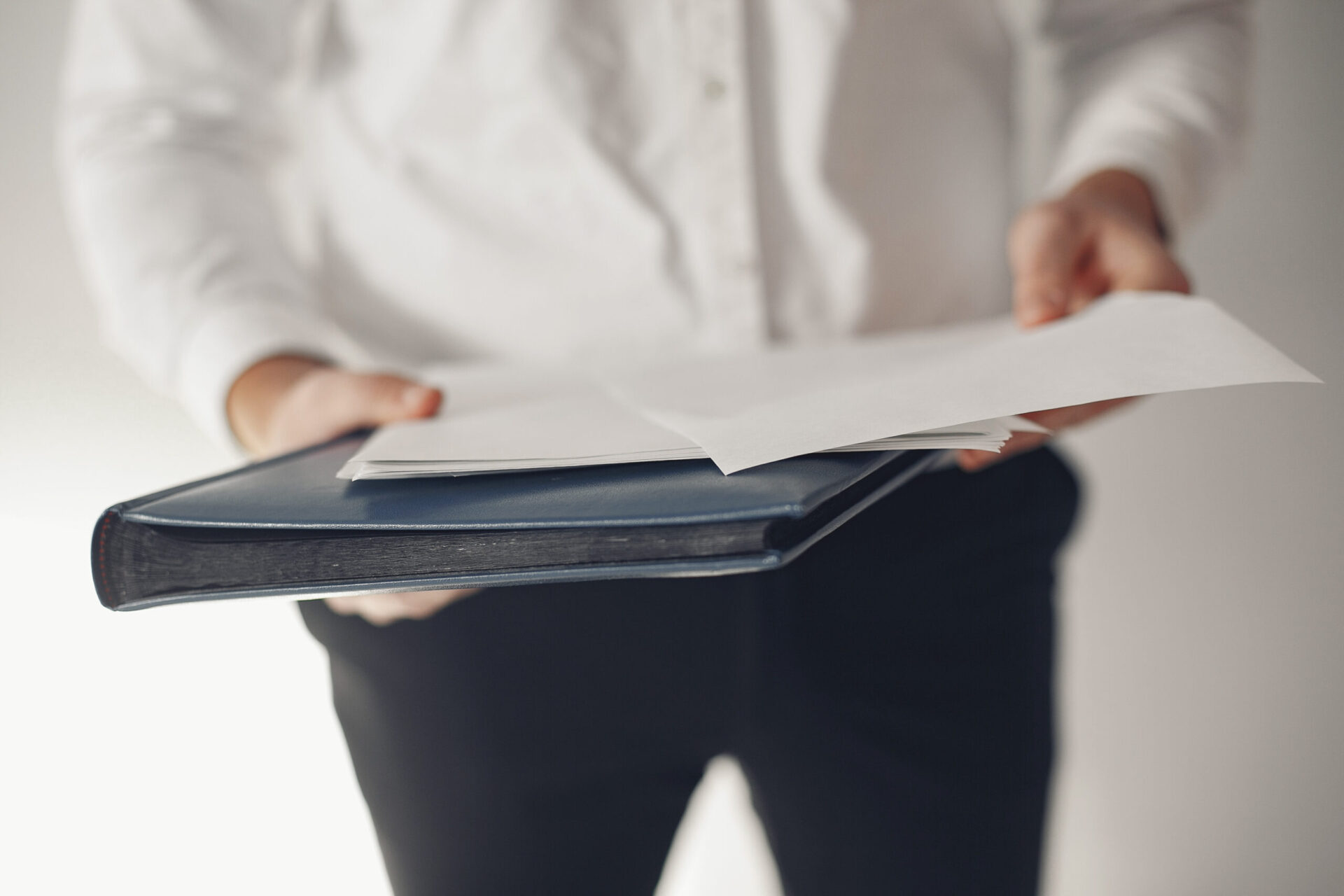 Dutch Diploma Translation London
Dutch College Diploma Translation In Central London