Technical Documents Translation Central London
Document Translation London
Translation Agency London
We only work with the best linguists around the world, ensuring 100% quality and unbeatable completion time
Technical Documents Translation In London
Technical documentation is a broad term, comprising a wide range of documents, from Information Technology (IT) to factory production documentation. Translation of such documents requires special technical skills and knowledge and we assign such translation tasks only to very specialised and experienced translators.
Below you will find a sample list of technical documents that we translate and certify on request:
Handbooks
Instruction manuals
IT documentation
Manufacturing documentation
Patents
Production documents
Training documentation
User guides
And many more …
We will happily provide you with a quote for an urgent translation and offer discount on volume. Please e-mail or ring us to speak to a consultant.
Confidentiality
We appreciate the confidential nature of all the documents that we work with. Ensuring confidentiality is a founding principle of our business model. We carefully select our translators and proof-readers and all our staff members are bound by the confidentiality clause, which guarantees that no private details of our customers shall be disclosed to a third party.
You can also like to read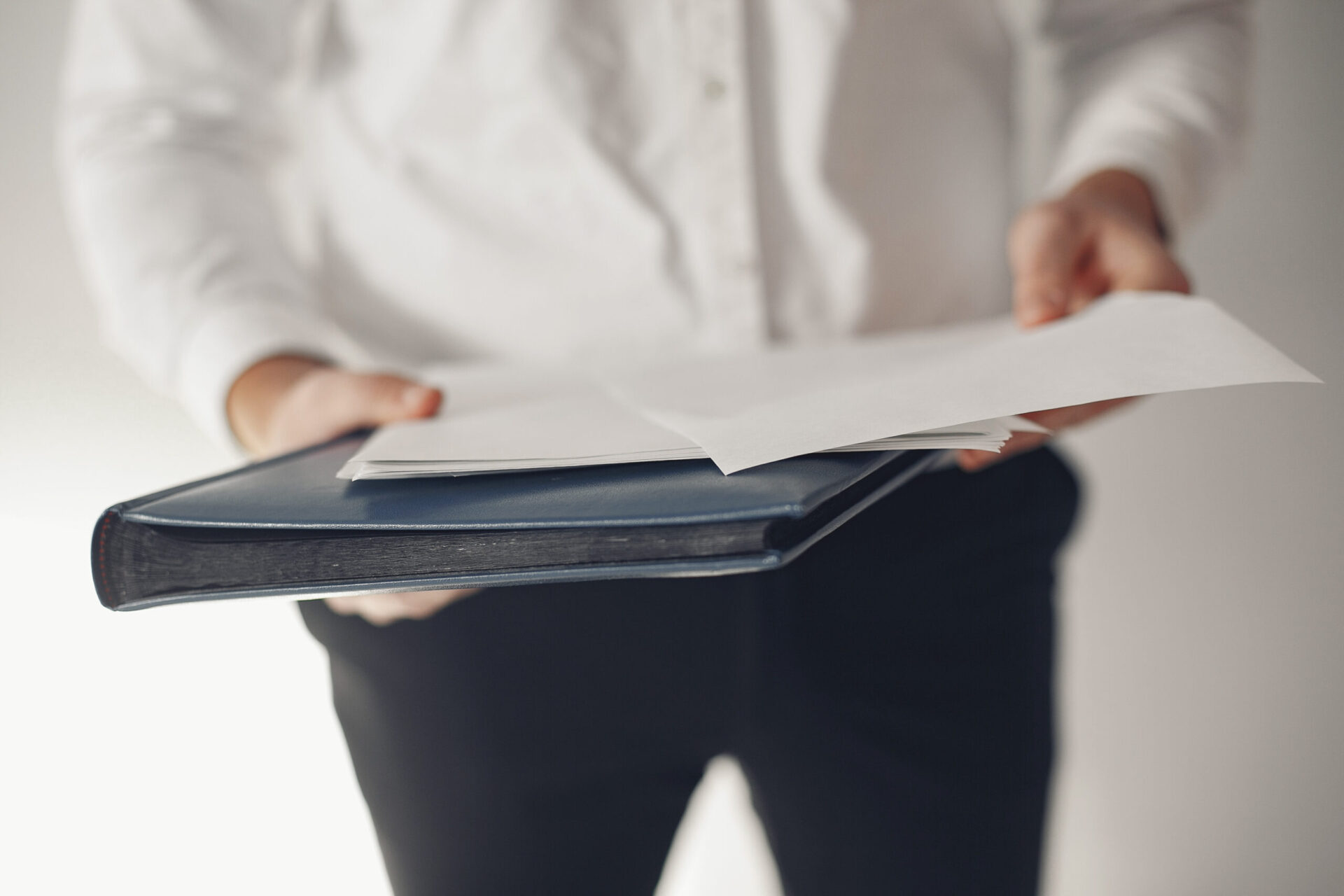 Dutch Diploma Translation London
Dutch College Diploma Translation In Central London