Spanish Translations For Green Card Applications In Central London
Spanish Translation London
We only work with the best linguists around the world, ensuring 100% quality and unbeatable completion time
Get Certified Translations For Your Green Card Application With Docsbase
Are you from a Spanish-speaking country and applying for a Green Card? DocsBase Translation Agency offers the most comprehensives services when it comes to vital document translations for Green Card applications. We are familiar with the requirements of the UK, Visas and Immigration Services (UKVI) and have experience preparing documents for their submission. Not only can we do this, but we can do it at the most competitive prices in London. Whatever document you have, no matter what country issued it, can be translated for a low cost and in a quick completion time.
Green Card Applications: Spanish Language Documents Translated With Docsbase
The Green Card is officially known as a Permanent Resident Card (UKVI) and it grants permanent residency status to individuals who previously held citizenship in a different country. There are many ways to go about getting a Green Card including through family, through a job, through refugee status, and through the Green Card lottery. For all of these applications, there are countless forms that need to be filled out and documents that need to be submitted. Among these documents, birth certificates, marriage certificates, bank statements, and background checks are most often requested. Not only do the originals have to be presented, but also translations into English. We will translate your documents so that they are guaranteed to be accepted. The countries we most commonly translate documents are: The Dominican Republic, Honduras, Spain, Argentina, Colombia, Ecuador, Mexico, El Salvador, and Venezuela. Keep in mind we translate all Spanish documents, regardless of country of origin including those not mentioned previously like Bolivia, Chile, Uruguay, Paraguay, Costa Rica, Panama, Nicaragua, Cuba, and Peru.
Why Translate With Docsbase UK
DocsBase in Hanover Square, London is the leading translation agency when it comes to vital and legal documents. We have countless years of experience translating to and from Spanish. We have in-house translators that are native in Spanish and English, as well as experts in their particular field of translation. We also have bi-lingual staff so if you prefer to speak in Spanish, por favor, háblenos en español! Visit our homepage today and fill out the "get a quote" form. We will respond in minutes with a price and completion time. You can also call us or stop into our office. We are excited to work with you!
You can also like to read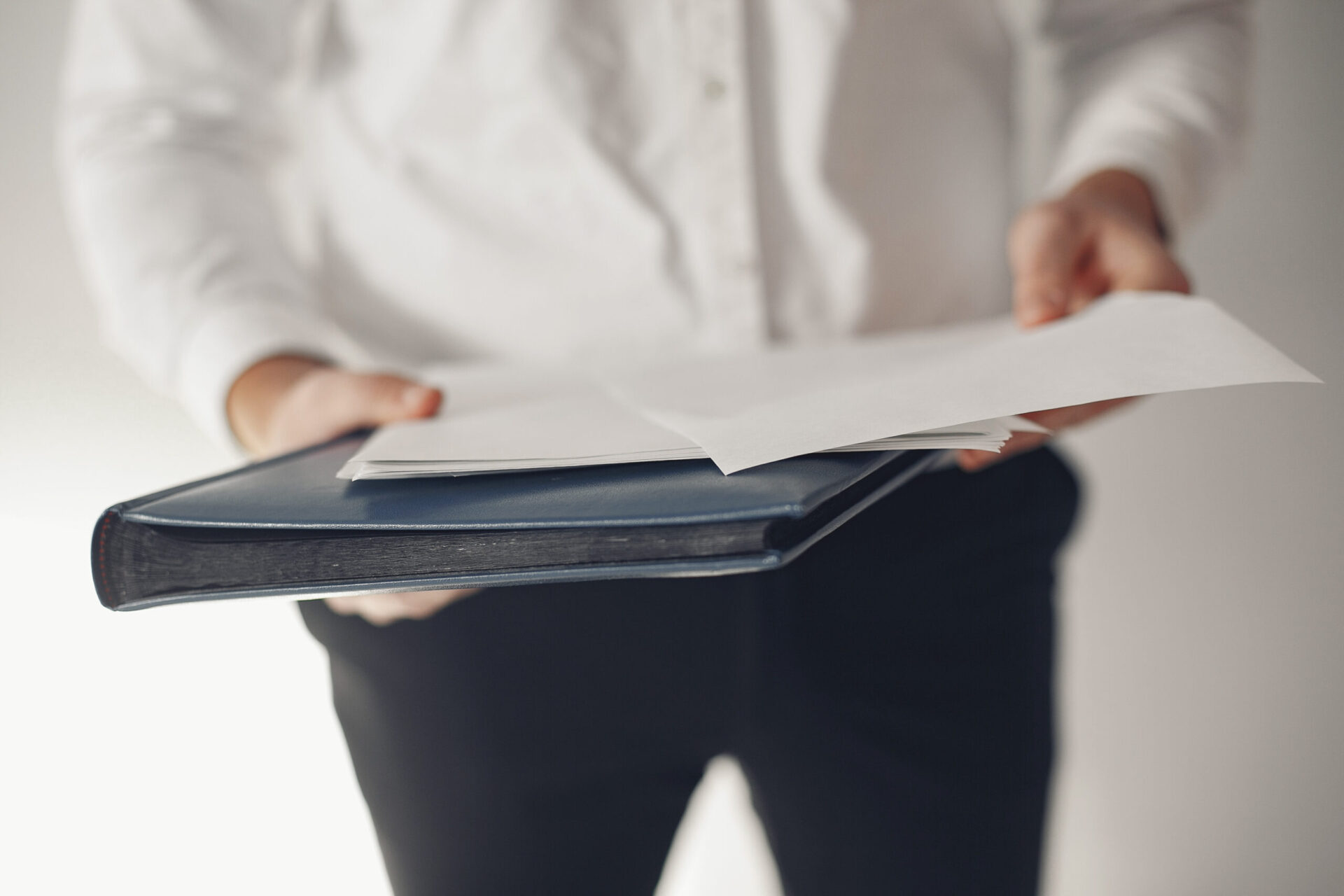 Dutch Diploma Translation London
Dutch College Diploma Translation In Central London