Spanish Document Translation In Central London
Document Translation London
Spanish Translation London
We only work with the best linguists around the world, ensuring 100% quality and unbeatable completion time
DocsBase UK offers certified Spanish to English and English to Spanish translations right here in London. Although we are based in London, we have offices in many major cities in Europe and have years of experience not only translating in Spain, but also for countless Latin American countries. We also specialise in Apostille and Consular Legalisation services.
Localisation: From The UK To Spain And Latin America
Spanish is one of the most widely spoken languages in the world and has official language status in not only Spain but also in the majority of countries in Central and South America. As a result, a majority of our work in involves this international language and we know that there are countless dialects and regional varieties that need to be considered when translating a document to or from Spanish. We have both in-house and freelance translators so that we may ensure that every document, no matter where it is from, is properly handled to match its regional characteristics.
Even though we are a UK company, having our company roots in Europe has allowed us to specialise in documents originating from or with destination to Spain. The Spanish system has very specific guidelines for translations: Translators must be registered with the court and translations must be of the sworn variety. We have in-house translators that are registered members and thoroughly know the system.
Certified Translations For Spanish Certificates And Personal/Business Documents
We can guarantee our certified translations will be accepted for use in regional and national courts, financial institutions, corporate entities, and government agencies. A birth certificate from Mexico? That's no problem. A marriage certificate from Ecuador? We can do it. We have experience with the all kinds of different documents, from divorce certificates to wills to passports. We take pride in making certified translations an easy process for our customers.
Apostille For Spanish Documents In London
If you need your document for use in a foreign country, chances are you may need an Apostille. We can help you do this right here in London. The Apostille seal can be an intimidating procedure for the average person, but we have years of experience providing Apostille services. Even if an Apostille cannot be obtained in the UK, and must be obtained in a foreign country, we can advise you on the steps needed to make sure that you get it.
In certain cases, an Apostille may not be enough. In such instances, a Consular Legalisation might be required. We know how difficult embassies are to deal with; they are understaffed, and their website are often not up to date. We make sure to stay abreast of the latest requirements for Spanish-speaking embassies. Being in the UK is a great advantage for us as nearly every country has a physical presence in London.
You can also like to read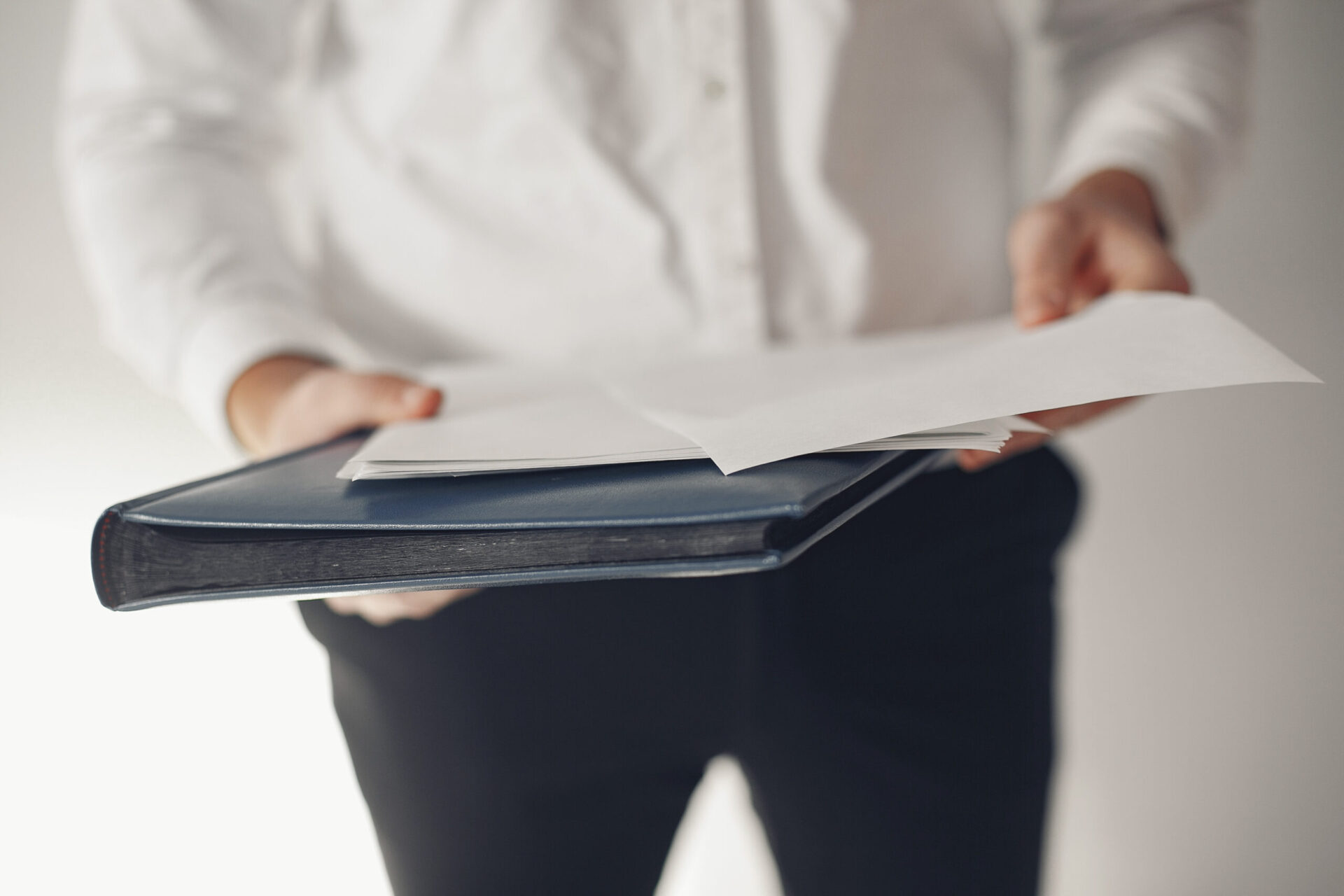 Dutch Diploma Translation London
Dutch College Diploma Translation In Central London