Spanish And English Proofreading Services In Central London
Spanish Translation London
We only work with the best linguists around the world, ensuring 100% quality and unbeatable completion time
Get Your Spanish Or English Translation Proofread With Docsbase
Have you already translated a document from Spanish to English or English to Spanish and need it proofread? We at DocsBase UK provide not only translation and legalisation services, but also proofreading and editing services. If you are on a tight budget and are capable of translating yourself, you can send us your translation and we will proofread and certify it. It is the perfect option for a someone who is completely bilingual and cannot spend too much on a professional translation agency. Please note that the translation must be of a high quality. If it is a poor job, it is often more work than simply translating the document ourselves.
Proofreading, Editing, And Translation Services In London
At DocsBase, we understand that a certified translation is not always the best option for everybody. Often, a person is completely bilingual and capable of translating simpler documents on their own. However, being bilingual is not a guarantee that one can also translate. Translation is a learned skill practiced over many years. But, if a document is simple enough, it is possible to do a self-translation. When an amateur translates a document it is not considered certified; a professional translation agency can only perform certified translation. If you give us the original document and your translated version, and it is a quality translation, we can provide a proofread and re-issue the translation with a certification. Rates for proofreads and editing are cheaper than translation rates provided the personal translation is of a high quality.
DocsBase UK. also provides editing services. Have you written something on your own, whether it be in your native language or in a learned language, and want it to be edited for grammar? We are experts in language and can edit any document that you have. We can also prepare legal documents for official use.
Docsbase UK Is The Solution To All Your Translation And Legalisation Needs
Contact DocsBase today to find out more about what we can do for you. In addition, to the previously mentioned services, we also provide legalisation support. This includes legalisation by Apostille and Consular Legalisation. We are an international agency with offices across UK and Europe, including in Toronto, Zurich, London, Dublin, and more. We are exciting to work with you!
You can also like to read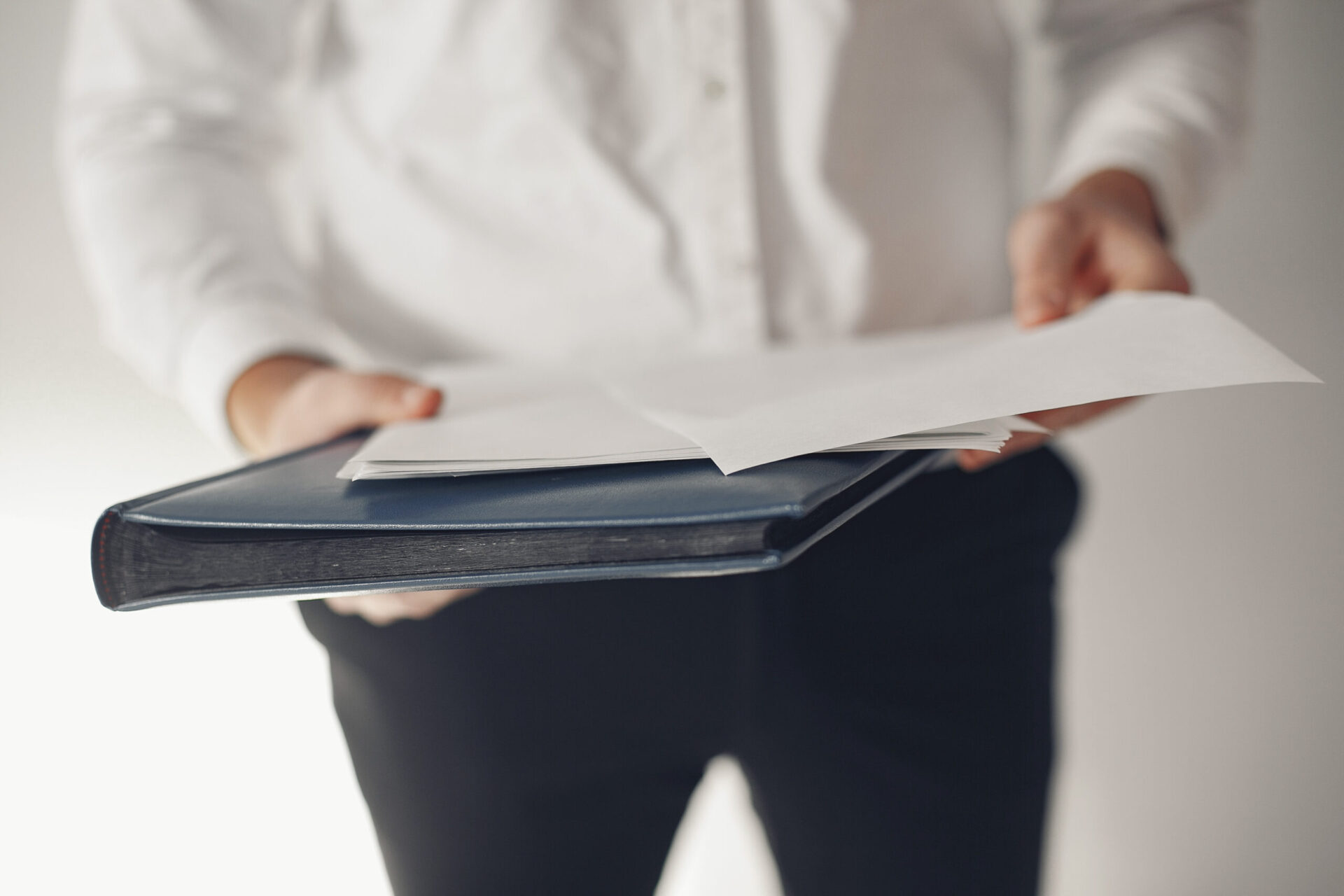 Dutch Diploma Translation London
Dutch College Diploma Translation In Central London