Professional Hindi Translation Service In Central London
Professional Translation London
We only work with the best linguists around the world, ensuring 100% quality and unbeatable completion time
A booming Indian economy, the increasing presence of Indian companies on the global market, as well as the growth of Indian communities in foreign countries, including the UK and Canada, has lead to a rise in demand of professionally certified Hindi translation services.
At DocsBase UK, you will find professional certified translators native in Hindi with over a decade of translation industry experience. Our certification, both individual and corporate-level accreditation and linguistic degrees of every translator will ensure the utmost quality of your documents.
Looking to translate your Hindi documents for the purpose of immigration to UK (UKVI)? Need to have your educational credentials translated and assessed? Whatever your need is, the DocsBase team in UK is here to help you professionally, quickly and always within budget.
The DocsBase linguistic team based in the heart of London will also assist you with business translations of any matter: financial, medical, technical documents, translation of IT manuals and legal papers – you may entrust us with the most complex translation tasks without having to worry about the final outcome. It will definitely exceed your expectations.
All the translations we prepare undergo the strictest quality check and spelling check procedures. We understand how damaging errors may be, therefore, we always verify all names, places, terminology and acronyms correct writing.
Certification of Hindi translations by DocsBase UK is done up to the standard and according to the guidelines of an accepting organization. We constantly verify rules and policies of official jurisdictions to make sure you will have no issues with certified translation acceptance. On top of that, you may also rely on our team if you need to apostille your documents in order to be recognized in India. All you would need is to come to us and our team will take care of the rest.
Please feel free reaching us 24/7 via email or by phone upon your convenience. Our team works to help you.
You can also like to read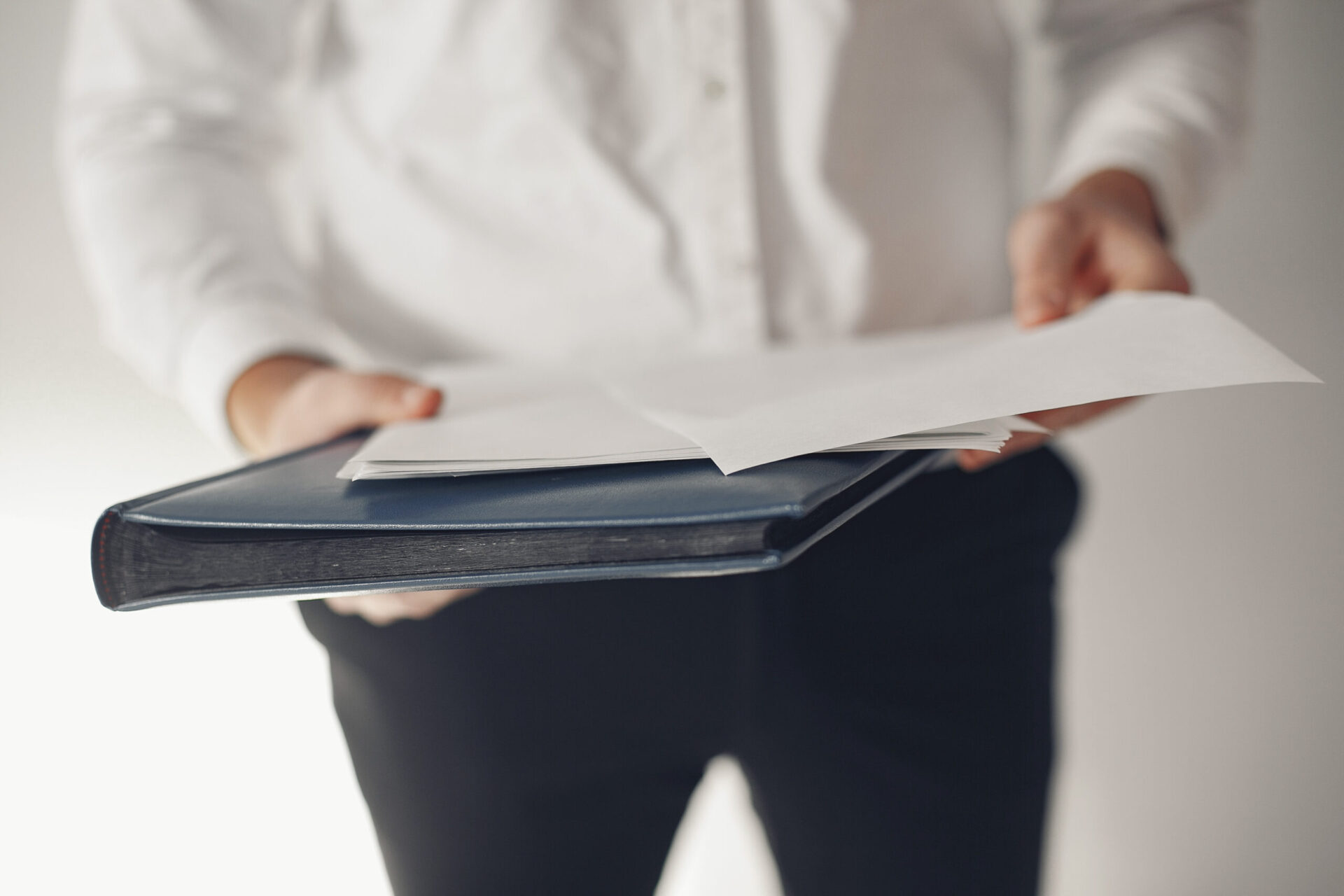 Dutch Diploma Translation London
Dutch College Diploma Translation In Central London