Professional Chinese Translations In Central London
Chinese Translation London
Professional Translation London
We only work with the best linguists around the world, ensuring 100% quality and unbeatable completion time
If you are looking to bring friends from China to the UK or you are applying for a status change or visa yourself, you may require supporting documents in Mandarin to be translated into English by a certified translator so that such documents can be accepted by UKVI. So, what do you have to do now? Apparently, ask around for a translation company which could help you. The trick is to find the one able to provide you with professional services within your timeframe and budget, of course.
The rule of thumb when looking for a certified translation company is to ask for a quote and compare the cost and professionalism of work with other companies on the market. You might be surprised that prices can vary significantly from one company to another.
Quality of work and professionalism of a translator is something that is not always easy to estimate, but here are a few hints which could help you:
– Speak to a translation manager and see if he or she is able to answer your questions on certification, spelling check of names, processing times and standard documents.
– Make sure that your quote includes everything: applicable taxes, proofread, certification and delivery of the translated document (if needed).
If a company representative is not able to answer your questions directly or offers to call back, you would should probably find another place for Chinese documents translation.
DocsBase UK team located in Hanover Square, London has over a decade of translation experience, preparing documents from and into Chinese to be used in official jurisdictions in the UK and abroad. Our local linguists will prepare for you a document which will be proofread, formatted and officially certified – all within the strictest deadlines and within your budget.
Our professional translators work with 140 different languages including Mandarin, Cantonese, Japanese, Korean, Tamil and many others. Please feel free contacting us 24/7 upon your convenience for your free quote and consultation. We work to help you.
You can also like to read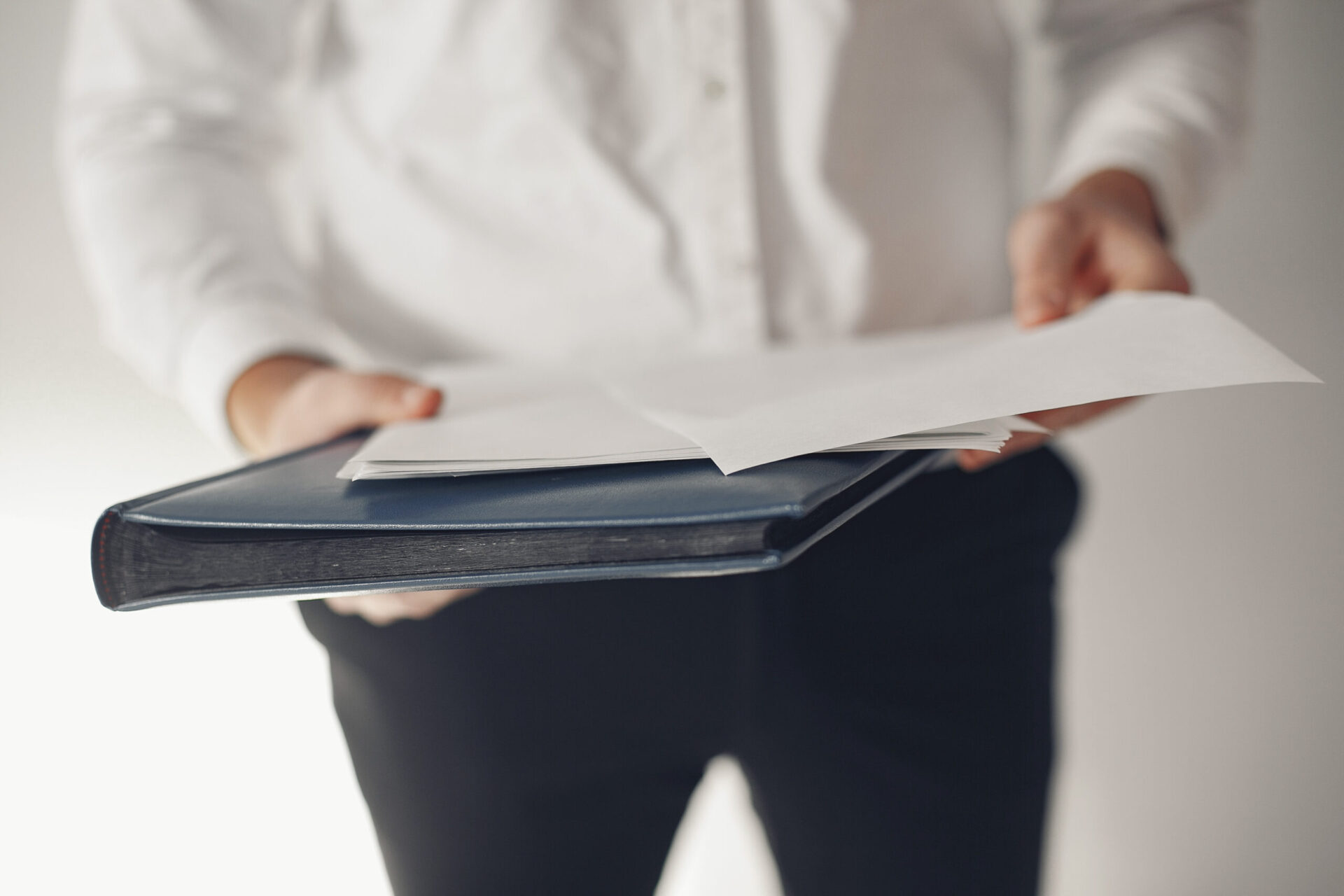 Dutch Diploma Translation London
Dutch College Diploma Translation In Central London