Pharmaceutical Translations In Central London
We only work with the best linguists around the world, ensuring 100% quality and unbeatable completion time
Get Certified Pharmaceutical Translations With Docsbase
Pharmaceuticals is an industry without borders and, thus, it is necessary to meet the linguistic demands that come with that. At DocsBase UK in London, we offer the most comprehensive pharmaceutical translation services in the industry. We are staffed with a team of in-house translators that specialize in pharmaceuticals and other medical fields. When it comes to the pharmaceautical industry, inaccuracy can be especially harmful to a company. We know this better than anyone, which is why we guarantee the highest quality translations so it is one less thing to worry about. Our location makes us the most convenient option for pharmaceutical companies in the city or in the surrounding boroughs.
Why in-house? We have a system for our in-house translators that guarantees the highest quality product. After we thoroughly screen our applicants, we put them through our personalised training which corresponds to their area of expertise. Due to the needs of our current clients, our pharmaceutical department receives a high quantity of weekly assignments making it one of our biggest departments. Therefore, it is department that is always evolving as we continue to take on new projects with new clients. Because pharmaceuticals requires the use of very technical and specific terminology, not just anyone can do it. We make sure to stay up to date on the most recent advances in not only medicine, but also legal terms that often accompany.
We regularly translate: packaging, instructions, labelling, consents forms, ingredient lists, brochures, clinical studies, patents, patent applications, and more. This is by no means a complete list. Our motto is that if something exists in one language, we can translate it to another.
Expand Your Business By Removing Language Barriers With Docsbase
Don't let a language barrier impede your company's growth. If you are only working in the English language, you are closing yourself off to thousands of other markets. Some of our biggest clients translate from Japanese, Chinese, Spanish, Korean, Portuguese, and other languages. In this globalized industry, it is important to not only know the language, but to know the market. We specialise in localisation meaning that we will adapt the translation to meet the needs of the market and the intended audience. This is especially important with advertising content as any little mistake can cause a customer to distrust your company.
We have a decade's worth of experience in the pharmaceutical industry and countless happy clients that continue coming back to us. Don't put your important projects in the hands of just anybody, trust the professionals. We offer special discounts for corporations and businesses, especially for returning customers. With out office in central London, we are the most accessible translation agency in the city. Contact us today to learn more about our services.
You can also like to read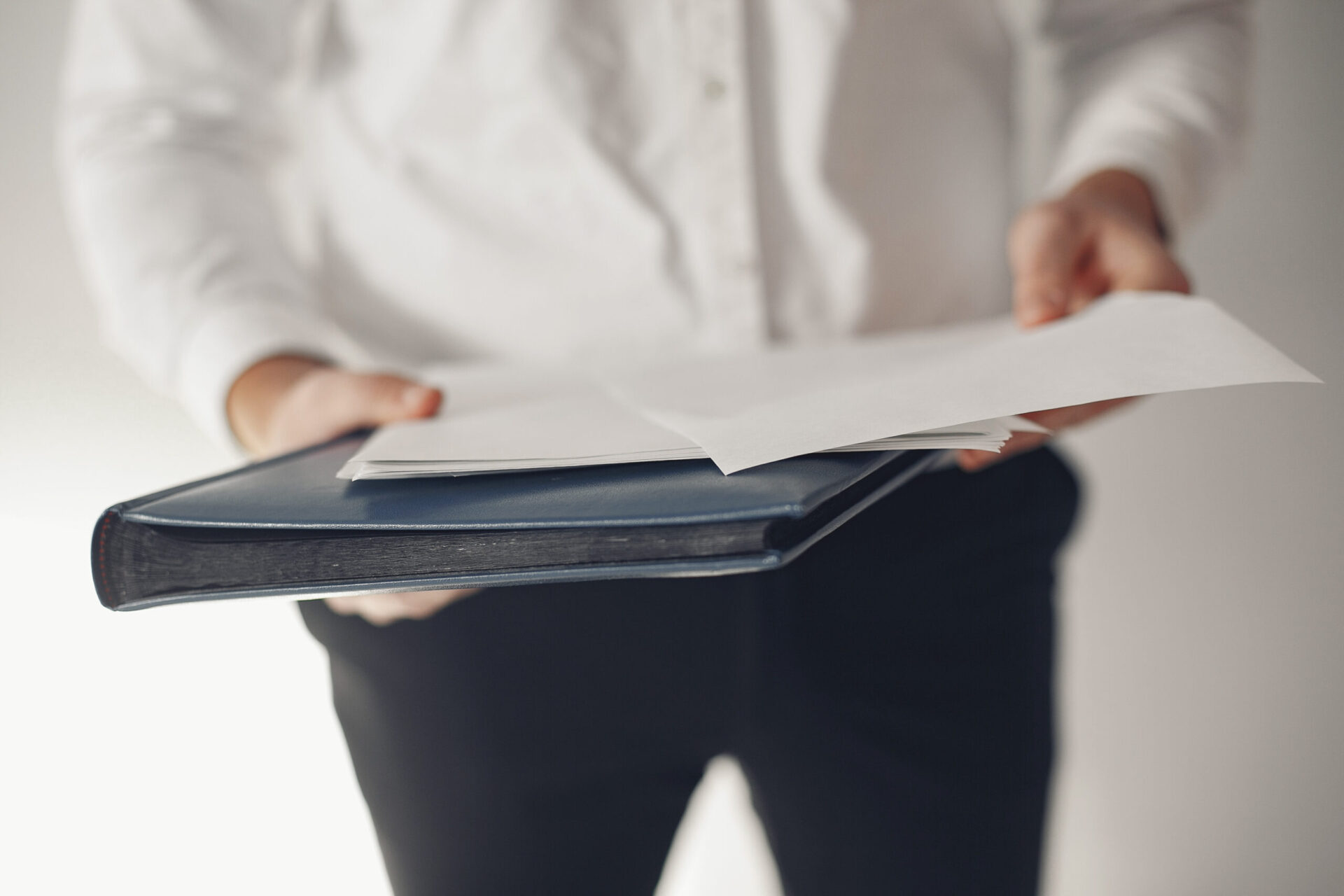 Dutch Diploma Translation London
Dutch College Diploma Translation In Central London