Official Certified Translation Services In Central London
Certified Translation London
Translation Services London
We only work with the best linguists around the world, ensuring 100% quality and unbeatable completion time
DocsBase Specialised Translation Agency in London, offers high quality translation services.
Why Use A Translator?
Vital records, registrations, ID documents (passport, driver's license, etc.), immigration documents, personal statements and letters may seem easy to translate and many do endeavour to translate such documents on their own. It is however important to bear in mind that to have legal weight and to be officially recognized by government authorities and institutions translated documents must be certified.
Only a qualified translator or a translation agency is in a position to prepare a certified translation that would be accepted by public and private institutions and authorities in the U.K and abroad. It is essential and vital that the translation be accurate: certification essentially guarantees that it is.
A certified translation document bears the stamp of an official and a qualified translator or translation agency and is accompanied by an affidavit certifying that the translated text is a true and accurate representation of the original. It ensures that the contents of both the original and the translated document are identical and that the document can thus be used for all legal purposes in its translated version. Such an affidavit also contains personal details of the translator or translation agency, which can be used for cross-reference purposes.
Below you will find a list of some of the documents that we translate. Docsbase UK.
We offer certified translations of all the document types below from/into all Western and Eastern European languages, including French, Italian, German, Spanish, Polish, Latvian, Lithuanian, Ukrainian and Russian as well as from Asian and Middle Eastern languages, including Chinese, Japanese, Arabic, Persian (Farsi) and Hebrew.
Do not hesitate to contact us if your document is not listed below.
Vital Records (Birth, Marriage, Death Or Divorce Certificate)
Translation of personal document may be required for a wide range of purposes, be it employment, studies, immigration, family reunification or simply for personal records (i.e. childbirth or marriage abroad).
Birth Certificates
Birth certificates are the most commonly translated personal record, which is required for immigration, academic (school / university) admission, residence, social and family affairs, visa applications, etc.
Correspondence
Translation of business, legal and personal correspondence (e-mail or letters) may be required for commercial, tax or legal purposes or simply for expanding one's business abroad and for improving business links with partners and clients from other countries.
Criminal Records
Similar to police records (see below), criminal records are required in immigration cases, application for citizenship, residence or financial affairs.
Death Certificates
Death certificates are translated for the purposes of settling legal cases, inheritance, social security, repatriation of the deceased or any other relevant matters.
Divorce Certificates
Proof of divorce is required for a new marriage, child custody and maintenance, social security, pension entitlements, immigration, etc.
Employment Documents
Employment documents include contracts, references or any other employment confirmation letters that may be required for moving abroad, taking up new employment or for tax purposes.
Exemplification
The first step towards legal certification, sometimes accompanying birth or death certificates.
Immigration Documents
Immigration documents is a broad term, which may include anything from birth certificates to naturalisation and residence applications to repatriation cases or any other document requested by UKVI. We appreciate the importance of the time/resource-consuming immigration process and will happily assist with the translation of any document that you may require to strengthen and support your application to the immigration authorities.
Passport And Driver's License (Or Any Other Id Documents)
Translation of ID documents may be required for practically any service you apply for in a new country, be it education, marriage, insurance, business or simply opening a bank account. Translation of such documents is straightforward and takes a very short waiting time. Translating a driver's license is particularly important if you intend to drive in a new country of residence, as it may save a lot of time and hassle.
Power Of Attorney
Such written authorizations are drafted for commercial and legal purposes, whereby a 'principal' authorizes an 'agent' to act on his/her behalf in a specific situation.
Police Records
Police records and background checks are common in immigration and citizenship cases, as well as for court hearings or even for commercial / business purposes.
Statements, Declarations, Affidavits (And Other Similar Official Statements)
Such personal statements may be required for family, criminal, social or legal matters for submission to courts, provincial, federal or authorities abroad.
Our Services
We work with a number of qualified translators based in London and abroad and ensure a high quality certified translation, no matter what language your original document is in.
We offer accurate and precise translation with the translated document identical in format and layout to the original. All translations are completed within shortest timeframes and delivered on time. We will assist with urgent orders and will happily assist with the quickest completion timeframes.
We will happily provide you with a quote for an urgent translation and offer discount on volume. Please e-mail or phone us to speak to a consultant at the DoscBase Specialised Translations office in London.
You can also like to read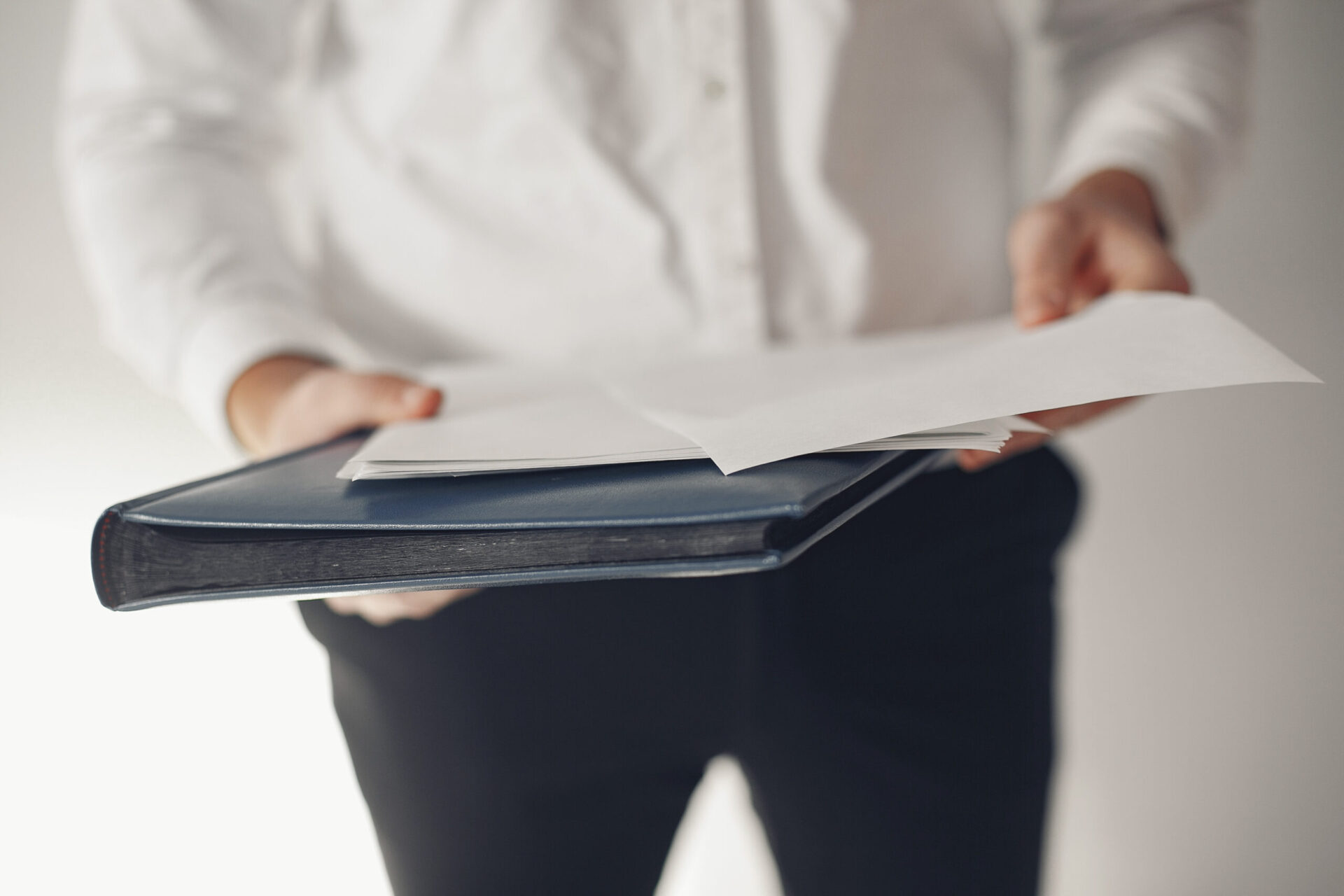 Dutch Diploma Translation London
Dutch College Diploma Translation In Central London