Notary Certified Translation Central London
Certified Translation London
We only work with the best linguists around the world, ensuring 100% quality and unbeatable completion time
Notary Services In London
In addition to our extensive translation services, Docsbase Certified Translation Services is pleased to offer our clients Notary Public services, in our London office and in our offices in Canada and Europe, but also at any location most convenient for you. Not everyone, unfortunately, is in a position to visit a Notary Public's office and may require a home service. This may be due to your tight schedule, professional commitments or any other professional or personal reasons. This service is also often requested by disabled or people in hospitals and nursing homes.
What Is A Notary Public?
A Notary Public is a public officer authorized to notarize documents for non-contentious matters, such as sale or purchase of property, drafting of deeds or powers of attorney, etc. A Notary Public serves the public (thus the title) in his/her capacity as an impartial witness to a matter in question.
A Notary Public stamp and signature are usually required to give a document legal weight and demonstrate that the act has been performed in accordance with the prescribed legal standards.
Below is a list of documents that require a Notary Public authorization:
Wills (including living wills) and Testaments
Acknowledgements and Affidavits
Powers of attorney
Divorce or marriage papers (including prenuptial agreements)
Real estate documents (sale, purchase or transfer)
Custody papers (guardianship)
Medical releases
Transfer of deed
Vehicle title transfer
Bank documents (loan, refinancing or mortgage)
Apostille
Etc.
Docsbase Certified Translation Services will be happy to assist you with the notarization of any of the above documents at your own home, hospital, office, bank or any other pre-agreed location convenient for you.
Please do not hesitate to contact our office in London by email or phone, and we will happily provide you with a quote and arrange for you to meet with a Notary Public at the most suitable for you. We can also organise same day appointments.
You can also like to read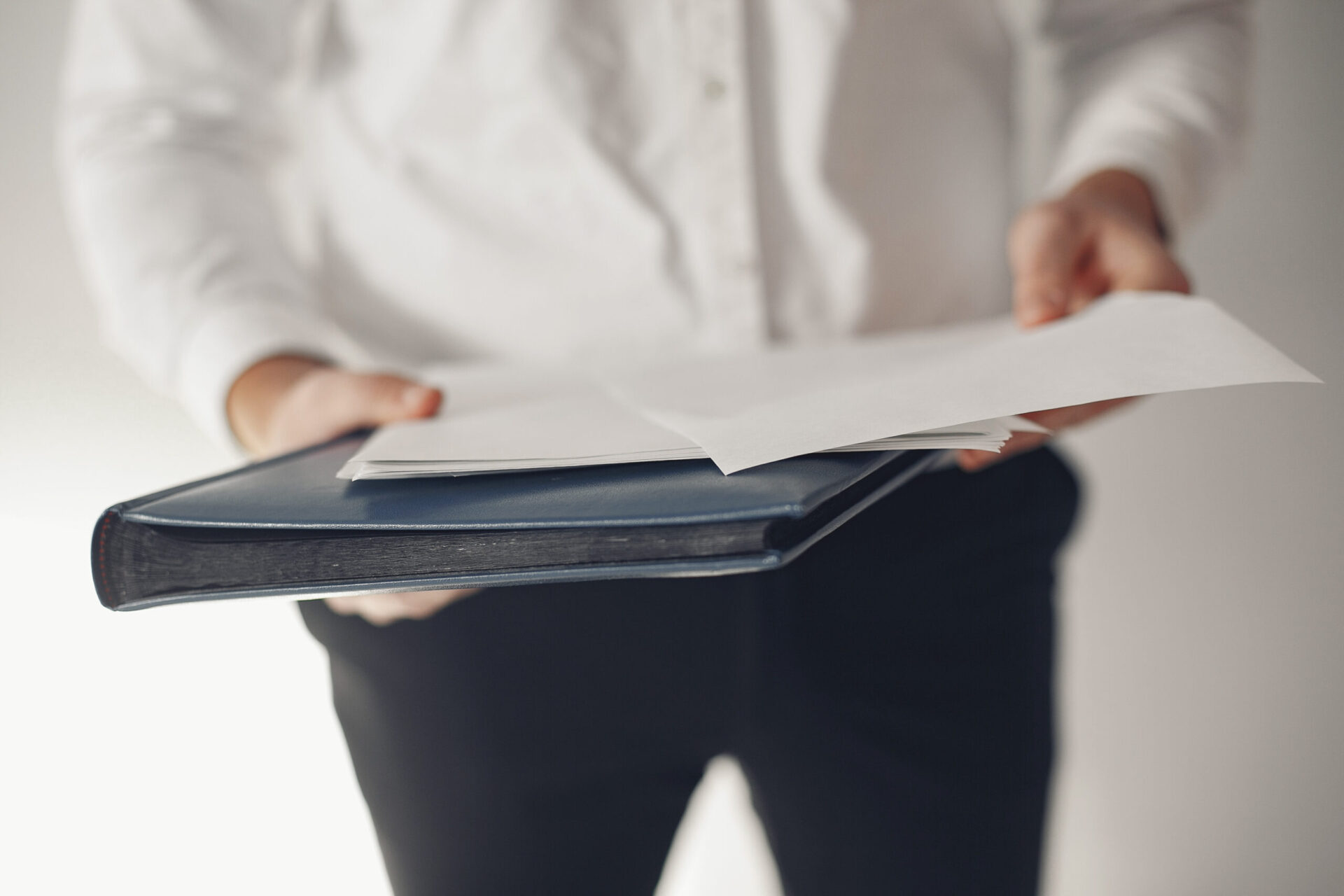 Dutch Diploma Translation London
Dutch College Diploma Translation In Central London