Mexican Vital Document Translations In Central London
Document Translation London
We only work with the best linguists around the world, ensuring 100% quality and unbeatable completion time
Translate Your Mexican Vital Documents With Docsbase
If you were born in Mexico, spent a significant part of your life there, or got married there, you will have some important documents that will need to be translated into English. These documents, called Vital Documents, are the records of very important life events and among them are birth, death, marriage, and divorce certificates. At DocsBase UK, vital documents are by far our most commonly translated document, particularly those from Spanish to English or vice-versa. Due to the enormous presence of Mexicans in the UK, we routinely translate vital documents from Mexico. And because our translations are certified, there are ready for official use here in the UK or abroad in Mexico or any other country.
Why Translate Your Mexican Documents With Docsbase
While Mexican's are the third largest Latino immigrant group in the UK, they are the fastest growing group. And the vast majority, over 80%, were born in Mexico. This has led to a dramatic rise in the need for document translation and legalisation. For this reason, Mexican vital documents have made up a considerable portion of our work since our office opened. For this reason, we have in-house Spanish translators that specialise not only in Spanish, but also in vital document translations. We generally can complete a vital document in less than 24 hours and even offer an express service in which we can complete a translation in under an hour. Since we can do all this in-house, we don't have to sacrifice our quality nor charge exorbitant rates. DocsBase is equipped to handle translations from all the Mexican states including Mexico State, Jalisco, Oaxaca, Michoacan, Puebla, Chiapas, Yucatan, and more. Our translators are very familiar with the terminology used by the federal, state, and local Mexican governments and know to how to properly translate that to the English equivalent.
Legalisation Services With Docsbase
DocsBase also provides legalisation services if you want to use a foreign document here in the UK or if you want to use a UK issued document abroad. In the case of Mexico and the UK, both are signatories to The Hague Convention meaning that you will only need an Apostille for your documents. You can only obtain an apostille in the country that the document was issued and not in the country you intend to use it in. For this reason, it is often expensive to get one. Don't fly all the way to a different country to get an apostille! We can handle this service for you in a timely, affordable manner.
Contact DocsBase today to learn more about our services!
You can also like to read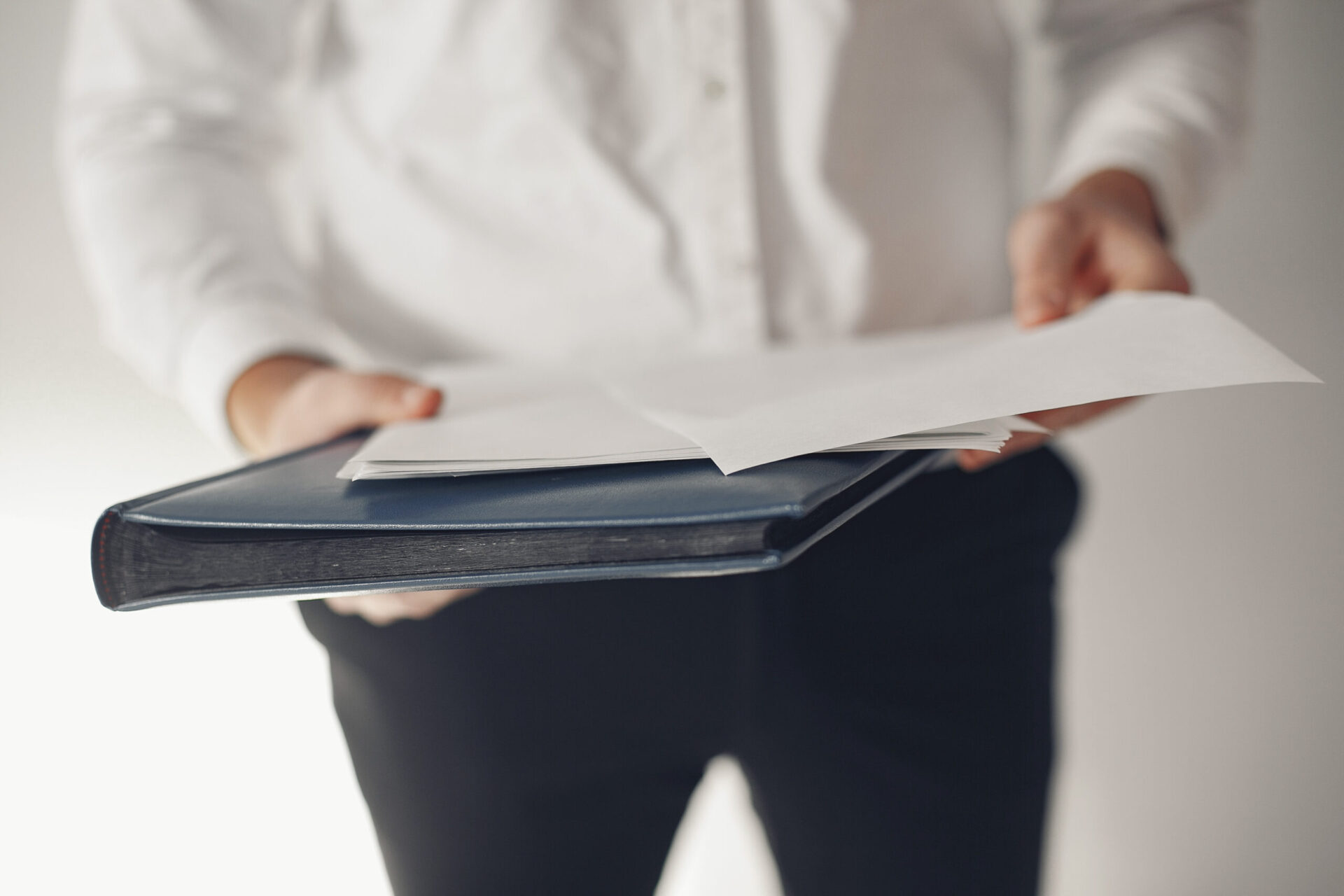 Dutch Diploma Translation London
Dutch College Diploma Translation In Central London