Mexican Birth Certificate Translations In Central London
Certified Translation London
We only work with the best linguists around the world, ensuring 100% quality and unbeatable completion time
Get Certified Translations Of Your Mexican Birth Certificate With Docsbase
Were you born in Mexico and need a certified translation of your birth certificate? DocsBase UK, in London, translates all vital documents, including birth certificates, for official use in the London, the United Kingdom and abroad. Our office in London is one of our many across Untited Kingdom and Europe, but unlike the other offices, our most commonly translated language pair is Spanish to English or vice-versa. Given the status of Spanish in the UK, it is not hard to image why we are routinely translated between these two languages.
The continual arrival of Mexican immigrants in the UK has meant that there has been a sharp increase in the demand of Spanish language translations, in particular vital documents. Whether a person reached the UK illegally or legally, if they want to access government and non-government related things like jobs, insurance, healthcare, and other procedures, they will have to have certified translations of their vital documents. The most commonly translated vital doc is the birth certificate because of its importance in proving one's identity.
Mexican Vital Document Translations With Docsbase London
When it comes to vital documents, translations must always be certified or meet any requirements set by the requesting agency. In virtually all cases, our stand certification, which includes a notary stamp, is sufficient. In certain cases, however, the requesting agency may have specific requirements for a translation. One big example of this is the UK, Visa and Immigration Services (UKVI). They require that the translation be affixed with a letter from the translator attesting to his or her language capabilities, as well as to the accuracy of the translation. If you are planning on submitting a document to the UKVI, simply notify us and we will make sure that it is accompanied by this letter. We guarantee that our translations will be accepted.
Legalisation Services For Mexican Vital Documents With Docsbase
DocsBase London also offers document legalisation services for any documents issued in Mexico and intended for use here in the states or vice-versa. This, in almost all cases, means getting an apostille. We offer the most affordable apostille services in the city and even have an urgent service for orders that need to be completed in a narrow time window. If you are not sure as to what you need, ask us, we can help.
Contact us today to learn more about our services or to get a free quote!
You can also like to read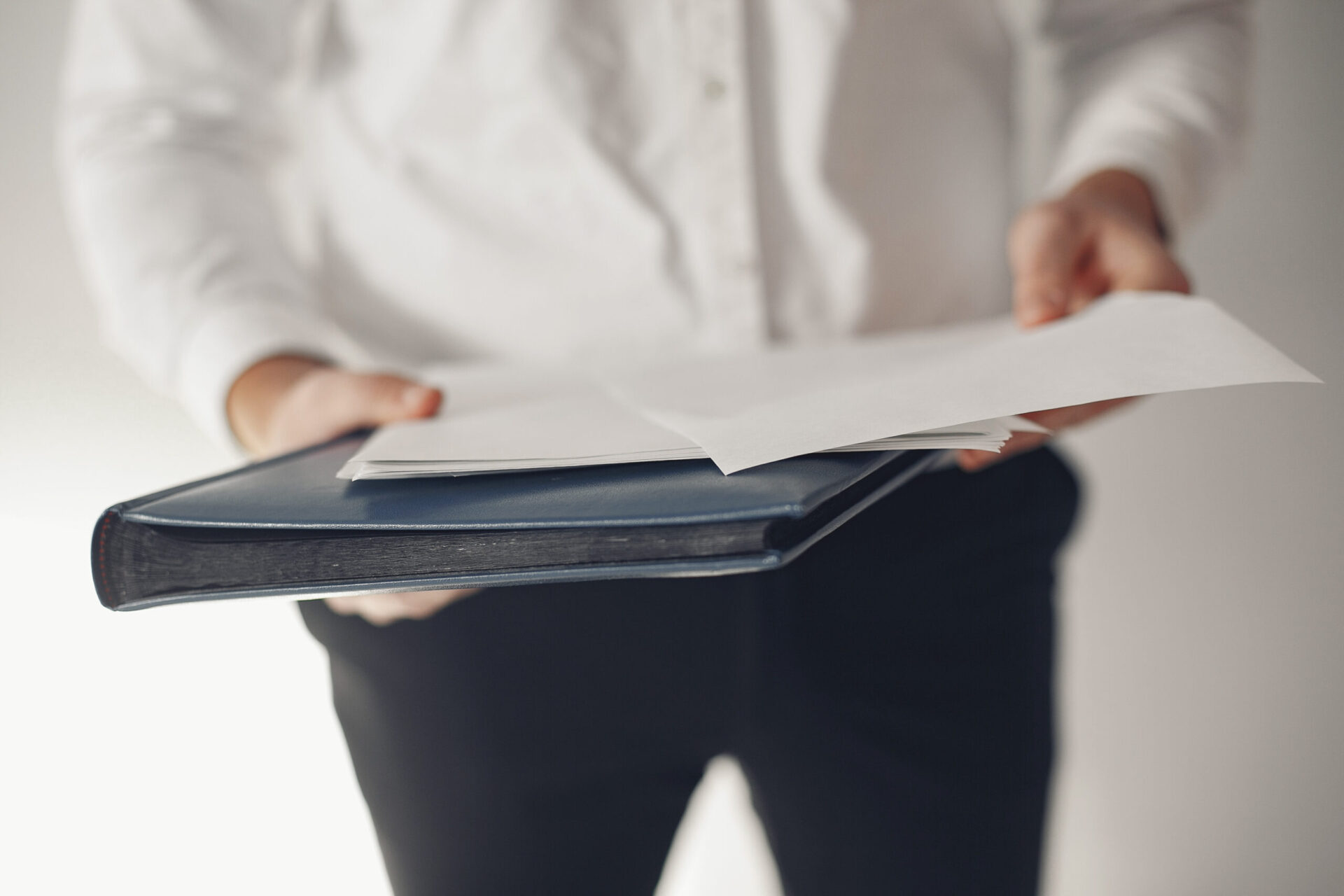 Dutch Diploma Translation London
Dutch College Diploma Translation In Central London