Medical Translation Services In Central London
Translation Services London
We only work with the best linguists around the world, ensuring 100% quality and unbeatable completion time
Our Services
DoscBase Specialised Translation Agency in Lodon, offers medical translation services by professional translators that have medical background and/or experience. All our medical translators have excellent knowledge of pharmaceutical and medical terminology and its application to both UK and foreign contexts.
Our London medical translators understand their responsibility very well, as the quality and accuracy of these translations might have significant influence on somebody's health. This is the reason why all our medical translations are checked by medical practitioners to make sure that all terminology is correctly translated and adequately used in the target language. Medical translations do not allow for any ambiguities or inaccuracies, so our medical editors and proof-readers make sure that all terminology is accurately translated and is appropriately used.
Why Use A Medical Translation?
Medical translations are often requested by patients seeking professional medical help in a foreign country or by the foreign patients with the need for medical assistance in the U.K. We also provide regular translation services to the suppliers of diagnostic equipment, medication, medical software, and various equipment for hospitals and labs.
DoscBase Specialised Translation Agency also works with students and young specialists who require professional medical translations of research papers, reports, etc. DocsBase Specialised Translation Agency will always help you with medical translations no matter what language and type of document is required.
We understand that medical translation can frequently be very urgent. Our in-house notary will provide any required certification and legalisation on your medical translation so that it does not take any extra time if you are in a hurry.
Professional Medical Translations In London
Medical translation is frequently required for the following documents:
Medical records, discharge diagnoses, patient history, test and examination results;
Surgical reports, X-rays reports;
Medical equipment and medication instructions and manuals, clinical test data;
Brochures, presentations;
Scientific articles, monographs, research papers, publications.
We always take the following factors into account for medical translations:
Purpose of the medical translation;
Country where the certificates, patient histories, etc. will be used;
Urgency of medical translation
Our watertight quality assurance system always guarantees that the medical translation complies with the following requirements
Terminology and specialised jargon are used correctly;
Translation of the medical text fully reflects the original including the contents and the format;
The meaning is fully and properly translated;
The translation complies with accepted formats and regulations of the target country
The translation has all required certifications and legalisations
Please do not hesitate to contact the DoscBase Specialised Translations office in London to find out more about getting a quote for a certified translation of your medical documents.
You can also like to read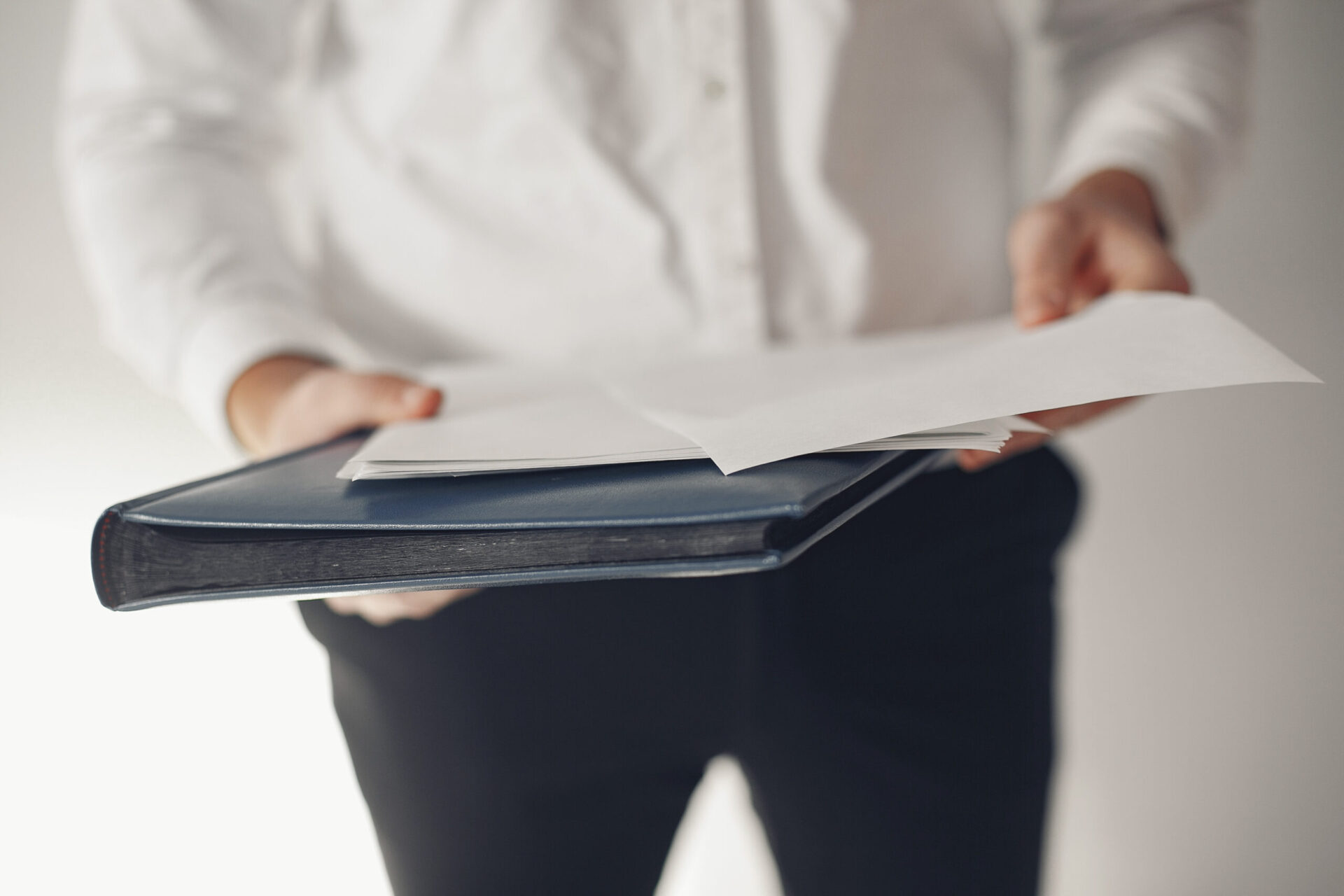 Dutch Diploma Translation London
Dutch College Diploma Translation In Central London