Legal Translations In Central London
Legal Translation Services London
We only work with the best linguists around the world, ensuring 100% quality and unbeatable completion time
Get Certified Legal Translations With Docsbase
Whether you are part of a corporation's legal counsel, a big law firm, or are simply a practicing attorney, we can provide translation services for any volume of work that you would require. At DocsBase UK, we are an experienced, international translation agency with expertise in legal translations.
Depending on your area of law, the type of documents you need translated can vary. We translate for international law firms, corporations, immigration firms, and more. The types of documents we translate includes but is not limited to: corporate litigation, anti-trust, business merger, contracts, witness statements, letters to the judge, court decisions, vital documents, personal statements, pro-bono, and patents. How are we able to do this? We rely on our experienced in-house translators, all of whom have areas of specialty. Even within our legal translation department, our translators are divided by division. This means that someone who translates a vital document will not necessarily translate a contract. Having dependable in-house translators also allows us to offer more consistent pricing and to better control our completion times.
Docsbase Offers The Most Convenient Legal Translation Services In The UK
You don't have to come in to our offices take advantage of our services. Send us your documents via email and we can carry out the translation just from that. As a standard service, all of our translations come with a certification page, which authorizes it for use in the United Kingdom and abroad. If you or one of your clients is submitting a translation to the UK, Visas, & Immigration (UKVI), you will need to adhere to the specific requirements it sets: all translations must come with a letter from the translator attesting to their language capabilities and to the accuracy of the translation itself. We will prepare your document with this letter from the translator so that it is guaranteed to be accepted.
Send us your documents today to receive a free quote including price and timeline. If you would like to set up a business partnership, we can provide discounts and set aside one of our expert translators to always translate your documents. This allows us to not only to have a translator ready for your documents, but it also creates a level of consistency in the product that bigger agencies cannot replicate due to the number of different translators they use. Contact us today to learn more about our services.
You can also like to read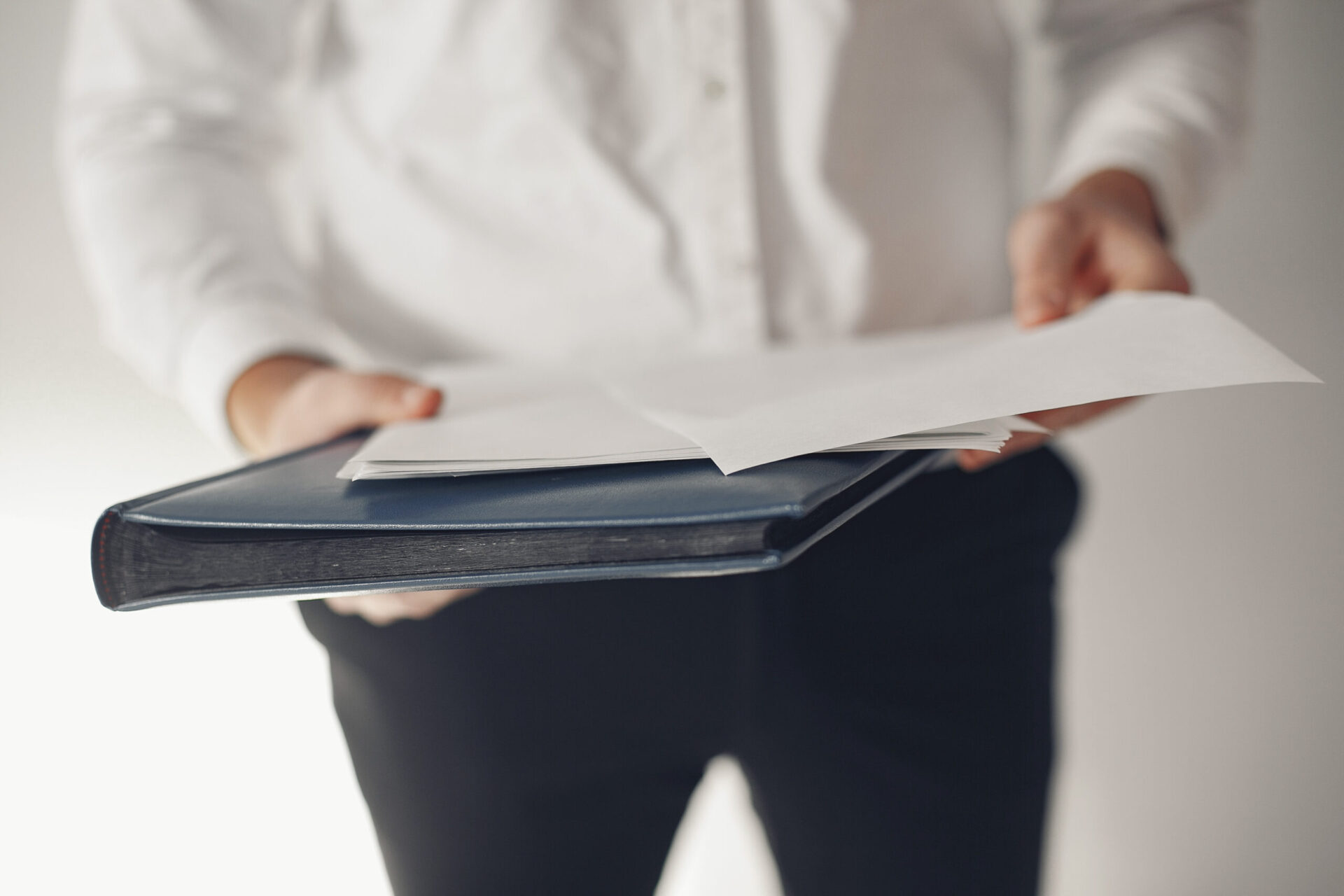 Dutch Diploma Translation London
Dutch College Diploma Translation In Central London