Legal Documents Translation Central London
Legal Translation Services London
We only work with the best linguists around the world, ensuring 100% quality and unbeatable completion time
Legal Documents
We offer translations of legal documents in accordance with the best practices and standards of the associations of interpreters and translators in the UK and abroad. We have many years of experience translating for public authorities, law firms, solicitors, consultancies, private clients and court services.
Below you will find a sample list of legal documents that we translate and certify on request:
Affidavits
Case files
Court judgments
Court submissions
Court summons
Court transcripts
Declarations
Disclaimers
Expert reports
EU legal texts
Police clearance certificates
Powers of attorney
Statements
And many more …
Our team of translators and proof-readers has many years of experience and knowledge of legal texts and terminology. Most importantly, they have a passion for languages and ensure that each word, be it 'court judgment' or 'decision' or perhaps 'order' is translated accurately to reflect the nature of the document and, equally, the jurisdiction in question.
All work is performed in accordance with the industry standards and practices whilst complying with the pre-agreed delivery deadlines. We know that courts do not wait for submissions and a delay can result in greater costs or even determine the outcome of a case. Do bear in mind that we are here to help you and we take urgent orders as well.
We will happily provide you with a quote for an urgent translation and offer discount on volume. Please e-mail or ring us to speak to a consultant.
Confidentiality
We appreciate the confidential nature of all the documents that we work with. Ensuring confidentiality is a founding principle of our business model. We carefully select our translators and proof-readers and all our staff members are bound by the confidentiality clause, which guarantees that no private details of our customers shall be disclosed to a third party.
You can also like to read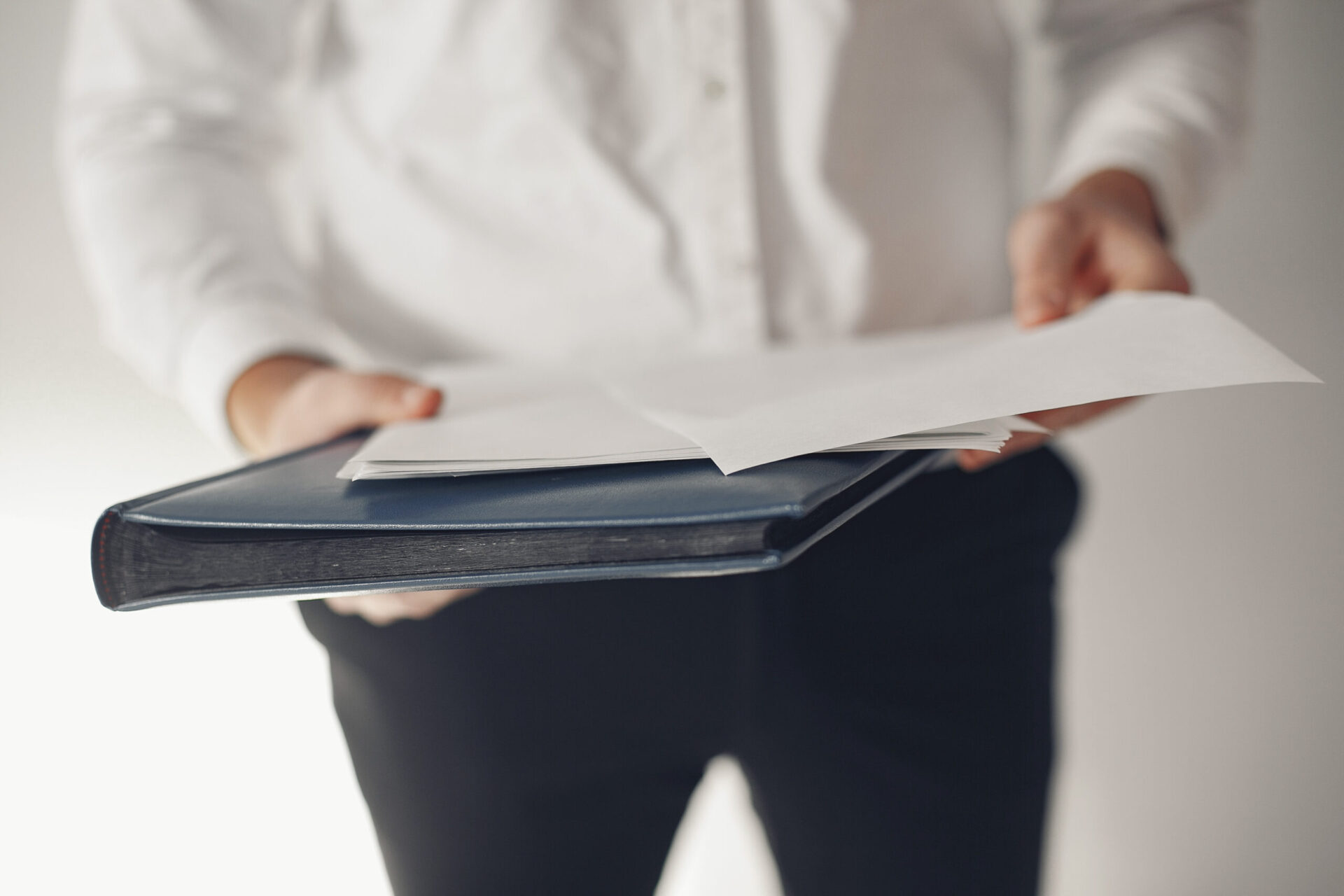 Dutch Diploma Translation London
Dutch College Diploma Translation In Central London