Hungarian Academic Records Translation In Central London
Hungarian Translation London
We only work with the best linguists around the world, ensuring 100% quality and unbeatable completion time
Get Certified Translations For Your Hungarian Academic Records With Docsbase
If you are from Hungary and wish to study or work in the United Kingdom, you will need to translate numerous documents into English, including your academic records. Fortunately, DocsBase UK in London has years of experience translating documents from Hungarian to English and vice-versa. We have trusted translators that are natives in Hungarian and English and, as a result, we can guarantee the highest quality translations at the quickest completion times. It also allows us to offer translations at the lowest prices; a simple one-page diploma can be from 25 Pounds. Generally, Hungarian to English or English to Hungarian cost around that same price per page but can vary depending on the level of complexity. To find out exactly how much your translation will cost, you can email us a scan or image of your document and get a quote in just minutes.
Why Translate Hungarian Education Documents In London?
There are quite a few reasons you may need to translate your Hungarian educational documents. The first and most obvious, is if you are applying to a higher education institution here in the UK. Universities will often require diplomas, transcripts, test scores, certificates, cover letters, and more in English. If you are applying for a student visa, you will first need to be accepted to a university. Once you are accepted, you can then move onto submitting materials to the UK embassy in Hungary or to the Uk, Visas and Immigration Services (UKVI) if you are already in the UK. You will need to prove that you are financially capable of supporting yourself during your stay. This will require that you have official translations of bank statements, as well as original copies.
Another reason you may require translations of your education documents is if you are applying to a job in the UK. In this case, the prospective employer will ask for certified translations in English. All of DocsBase's translations are certified and guaranteed to be accepted by the requesting authorities.
Contact DocsBase today to learn more about how we can help you. In addition to our translation services, we can also legalise documents via Apostille or Consular Legalisation. If you are not sure whether or not you need your documents legalized, ask us! We are here to help.
You can also like to read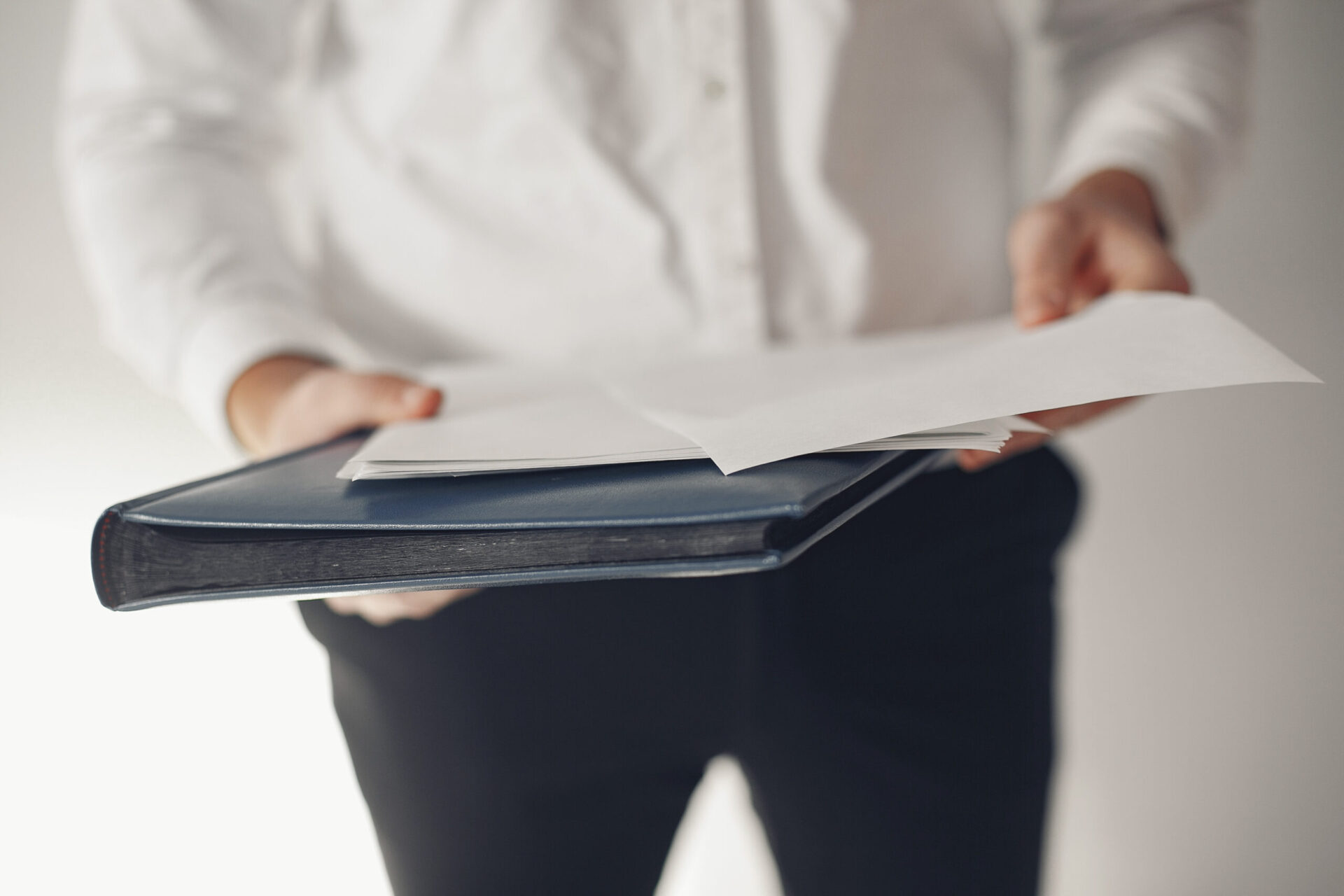 Dutch Diploma Translation London
Dutch College Diploma Translation In Central London