Honduran Vital Document Translations In Central London
Document Translation London
We only work with the best linguists around the world, ensuring 100% quality and unbeatable completion time
Get Certified A Certified Translation Of Your Honduran Vital Documents With Docsbase
Were you born in Honduras or have you spent a significant portion of your life there? If the answer is yes to either of these questions, you will most likely have a number of vital documents issued by local, state, or the national government. If you now reside in the United Kingdom or are seeking a UK visa, you will need to have these documents translated into English. The good news is that DocsBase UK, in London is an experienced international translation agency that can translate Honduran documents into English or vice-versa. Being located in London, we consider ourselves experts of Spanish document translation as it is by far our most requested language. We are particularly knowledgeably with documents from Honduras because of the large presence of Honduran immigrants living in London and throughout the UK.
Why Translate Vital Documents From Honduras With Docsbase
Why are vital documents so important? They are the records of all your most important life events. They are issued and held by the government. The United Kingdom government will need to have a record of all your old Honduran vital documents, including birth, marriage, divorce certificates and more. The agency that handles all immigration matters here in London is the UK, Visas and Immigration Services (UKVI). They request, along with the original document, a professional translation. The translation must be affixed with a letter from the translator attesting to their language capabilities and to the accuracy of the translation itself. DocsBase will prepare your document according to the UKVI requirements so that it is guaranteed to be accepted. We can also accommodate any special requests you might have with regards to certification. Our standard translations come with our notarized certification page which is accepted throughout the United Kingdom and abroad.
Legalisation Of Vital Documents For Use Abroad With Docsbase
Are you intending to use a document that was issued in the United Kingdom in Honduras? If so, you will most likely need to get this document legalised. Because both Honduras and the UK are parties to The Hague Convention, only an Apostille is required for legalisation. Getting an Apostille can still be difficult and time-consuming. We can make it easy for you! We make bi-weekly trips to the FCO and even offer a same day service for those that are in urgent need of an Apostille. If you are not sure if you need an Apostille or not, ask us. We have many years of experience legalising documents and can usually tell you instantly if you need one. Contact us today!
You can also like to read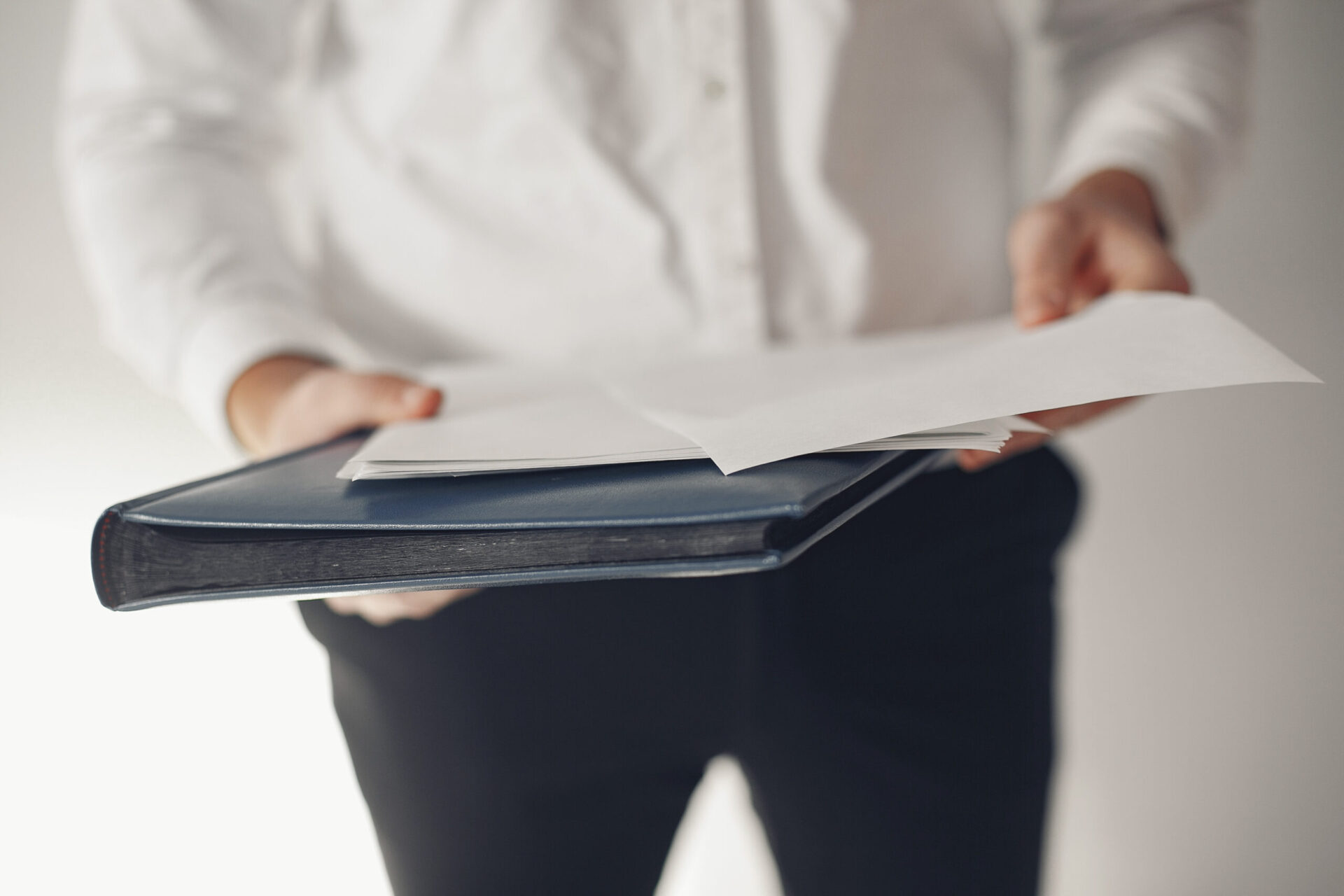 Dutch Diploma Translation London
Dutch College Diploma Translation In Central London