Guatemalan Vital Document Translations In London
Document Translation London
We only work with the best linguists around the world, ensuring 100% quality and unbeatable completion time
Get Certified Translations Of Vital Documents Issued In Guatemala With Docsbase
DocsBase UK is the leading translation and legalisation agency in London. We specialise in translations between Spanish and English, especially of vital documents. If you have vital documents that were issued in Guatemala and need them for official use here in the UK, we can help. We have experience translating Guatemalan birth, marriage, death, and divorce certificates among other documents. We can also commonly translate education, financial, and medical documents. A small list includes: diplomas, transcripts, CV's, resumes, bank statements, contracts, medical history reports, and more.
Docsbase Specialises Spanish To English And English To Spanish Translations
Why does DocsBase specialise in translations between Spanish and English? We recognize the demand for this language pair here in London and across the United Kingdom. The presence of the Spanish language in London is overwhelming. Among the Spanish dialects spoken, is Guatemalan. With over a million Guatemalans in the UK, they make up the 5th largest Hispanic group. This is why we find ourselves translating so many documents from Guatemala.
If you are intending to do anything in an official capacity or through local, state, or the national government, you will need your Guatemalan vital documents translated to English. Our certified translations are guaranteed to be accepted by the requesting authorities. If you are submitting documents to the UK, Visas and Immigration Services (UKVI), the certification needs to be done a special way as they have very specific requirements for translations. Simply notify us where you will be submitting the document and we can certify it accordingly.
Legalisation With Docsbase London
Often times, the requesting agency will also require the vital documents also be legalised. We can help you legalize your document by apostille or consular legalisation. If you are unsure about whether your document will need legalisation or not, ask us and we can research exactly what you will need done. While we normally legalise documents that were issued in the UK, we also can usually assist with documents that were issued in Guatemala. Let us know what you need and we can advise you how to proceed!
You can also like to read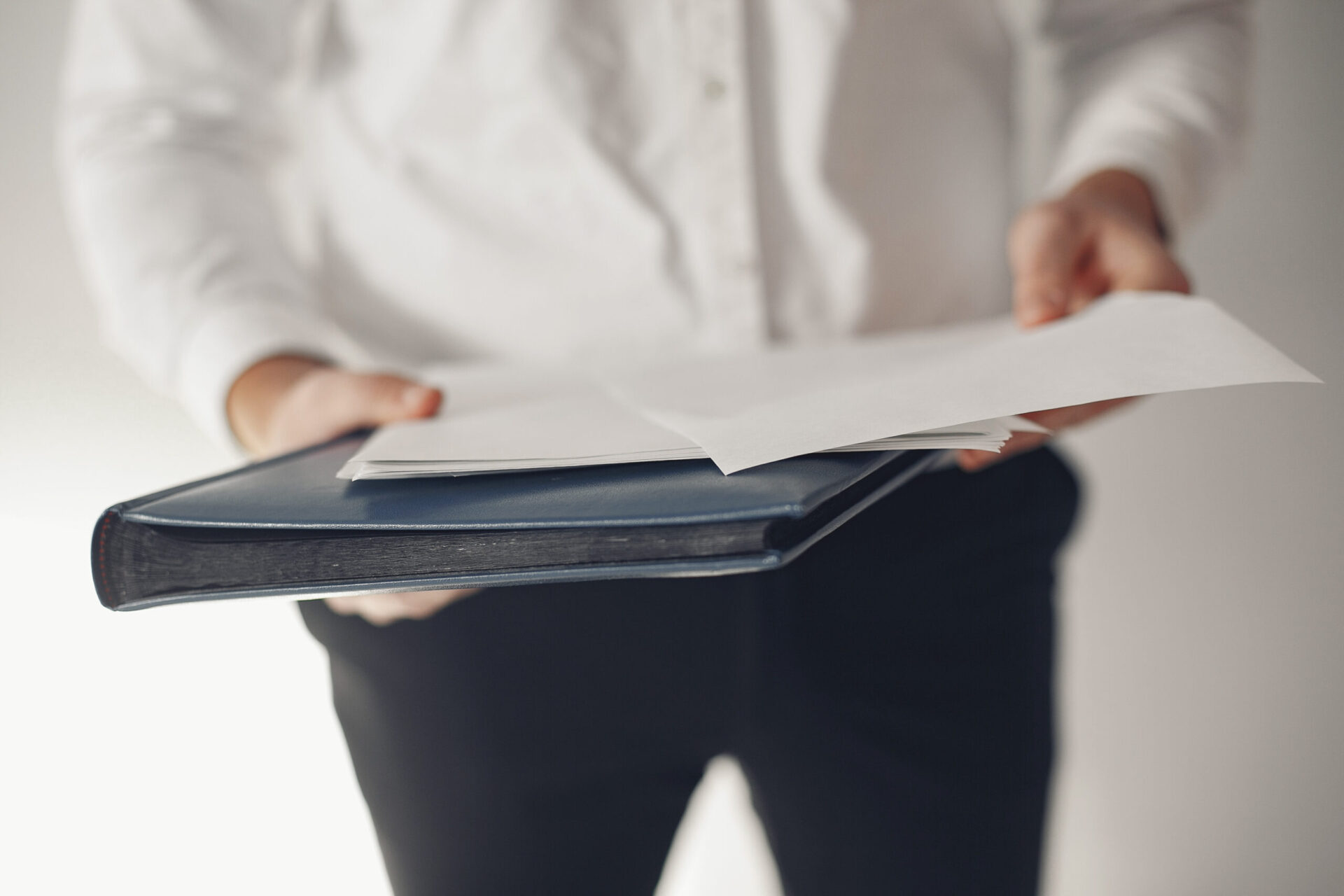 Dutch Diploma Translation London
Dutch College Diploma Translation In Central London