Greek Vital Document Translations In Central London
Document Translation London
We only work with the best linguists around the world, ensuring 100% quality and unbeatable completion time
Translate Your Greek Vital Documents With Docsbase
DocsBase UK. is the leading translation and legalisation agency in London. We specialise in Greek to English and English to Greek translations. While we can translate anything and everything, we most commonly translate vital documents. Vital documents are the written records of important events in a person's life. These events include birth, death, marriage, divorce, and more. If significant events like these have happened in a different country, the United Kingdom requires that you translate their record into English. We are well equipped to handle any type of Greek vital document. Our in-house translators are extremely familiar with the terminology used in the Greek original and know how to perfectly translate it to English.
Greek can often be an expensive language to translate: if you search prices at translation agencies it will have one of the highest rates per word. Why is this? The Greek immigration to the United Kingdom has really tapered off over the last decades and, therefore, the demand for translations has decreased as well. This has led to translation agencies not keeping a Greek in-house translator on staff. Not to worry…we make sure to always have at least one native Greek in-house translator! This guarantees the highest-quality translations at the most affordable prices. We offer the best prices in London and the rest of the UK.
Legalisation Of Greek Documents With Docsbase
If you plan on using UK issued documents in the Greece, you will need to have those documents Apostilled. What is an Apostille? It is a stamp or seal that is affixed to document to verify its authenticity. Because both Greece and the United Kingdom are signatories to The Hague Convention, this is all that is need to legalise a document for official use. We make multiple trips a week to the FCO to get apostilles and we even offer same day service to those who are in urgent need. If you are not sure whether you need an Apostille or not, ask us! We have many years of experience in the translation and legalisation industry and are happy to answer any questions you might have.
Call or email DocsBase today!
You can also like to read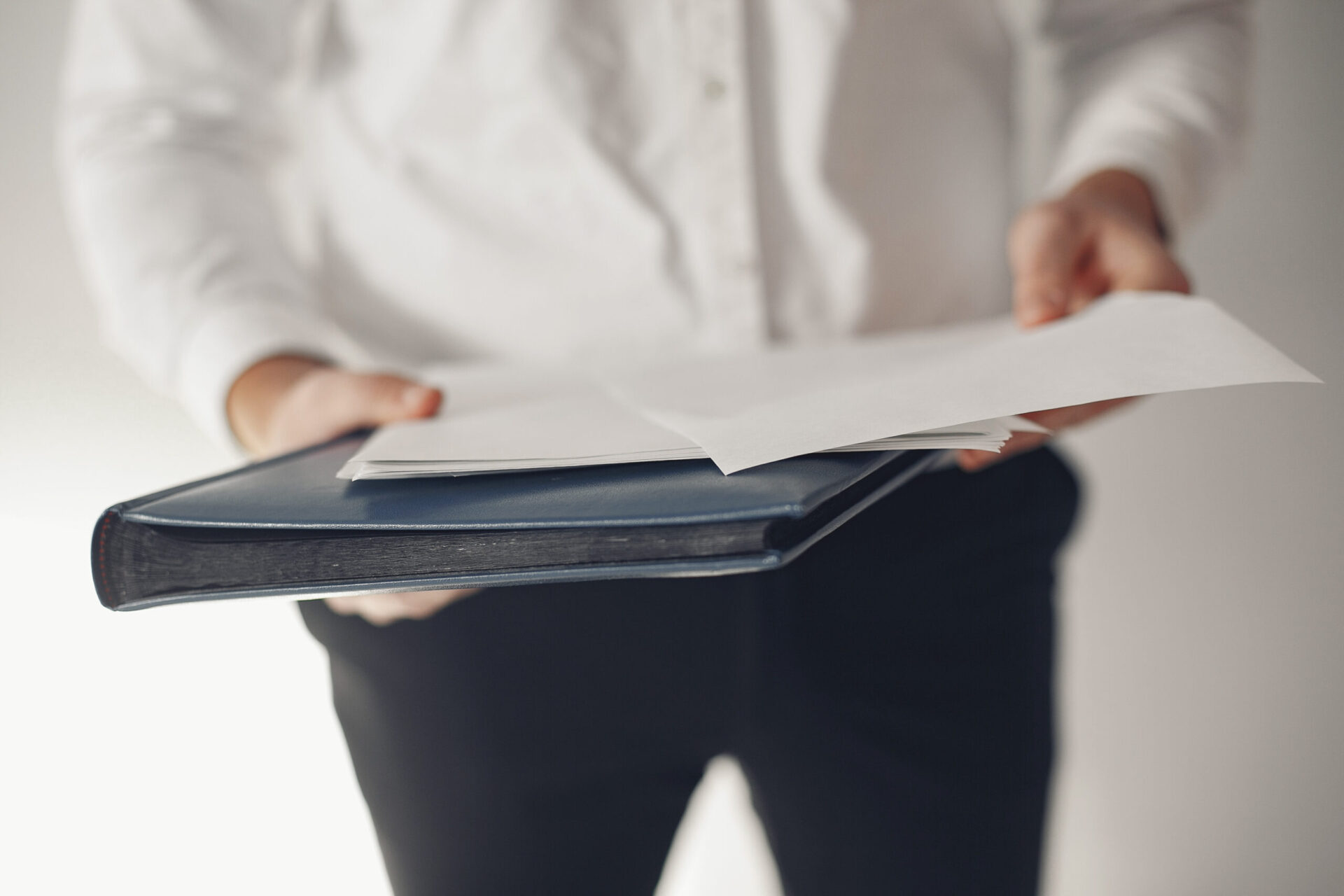 Dutch Diploma Translation London
Dutch College Diploma Translation In Central London