French Marriage And Divorce Translations In Central London
French Translation London
We only work with the best linguists around the world, ensuring 100% quality and unbeatable completion time
Get Certified Translations Of French Marriage And Divorce Certificates With Docsbase
Were you married and or divorced in France? If you now reside in the United Kingdom, you will need to prove the marriage and/or the divorce to do many basic things. The good news is that Docsbase UK specializes in translations from French to English and vice-versa. We have years of experience translating vital documents, including not only marriage and divorce certificates, but also birth, death, and any other certificate. In fact, we are so familiar with the many forms issued by French government agencies that we can normally have a draft translation ready for your approval within 24 hours. How do we do this? We have native, in-house French and English translators and they all have different areas of expertise. Because vital documents are requested more often than any other document type, we make sure to have a few of these specialised translators on hand at all times.
Why Translate Your French Vital Documents With Docsbase
If you have a French marriage or divorce certificate, these documents will often be requested by various government agencies in the UK. In particular, the UK, Visas and Immigration Services (UKVI) will request it when processing things like visas, Green Cards, and other immigration related orders. Similarly, if you are getting re-married here in the UK, you will be required to submit these documents. Not only will you have to submit the originals, but because the UKVI requires English versions of all documents, you will need to also submit a professional translation. A certified translation is usually accepted throughout the UK and even with most local, state, and federal government agencies, but the UKVI has specific instructions for translations. They must be accompanied by a letter from the translator attesting to their language abilities and the accuracy of the translations. DocsBase in London can provide whatever type of certification you require. We guarantee our translations will be accepted by the requesting agency. Simply notify us of where you will be submitting the translation and we will certify it accordingly.
Legalisation And Other Services With Docsbase
DocsBase can also assist with legalisation of marriage and divorce certificates. This service applies to both documents issued in France and those issued in the UK. If issued in France, we have partners working in numerous cities through the country who can get Apostilles at the lowest prices. If the document was issued here in the states, the work will be carried out through our London office. If you let us know exactly what you need, we are confident that we will be able to get it done for you!
Contact us today by visiting our website and filling out a "get a quote form." Alternatively, you can give us a call or stop in at our office.
You can also like to read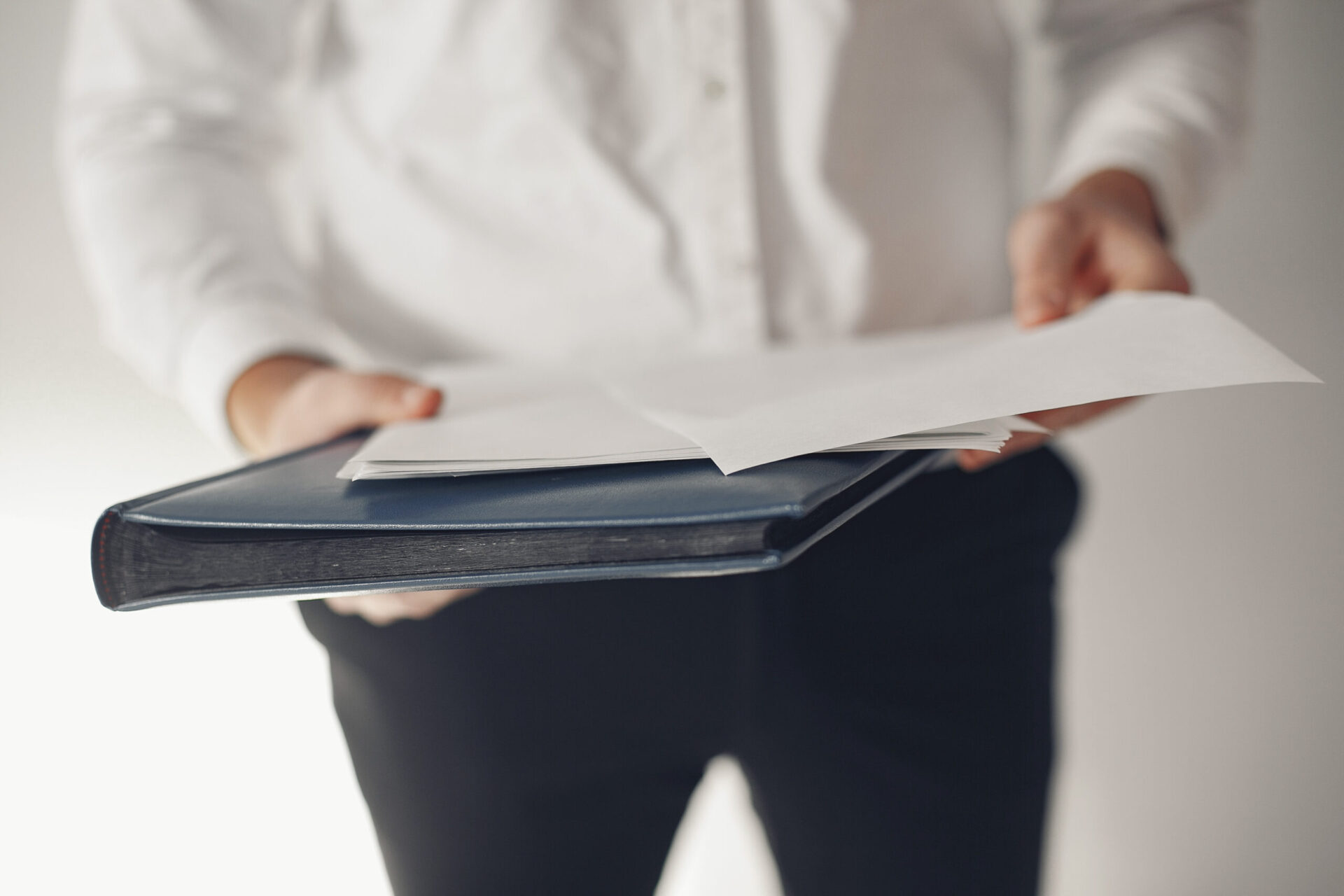 Dutch Diploma Translation London
Dutch College Diploma Translation In Central London