Finance Translation In Central London
Document Translation London
Translation Agency London
We only work with the best linguists around the world, ensuring 100% quality and unbeatable completion time
Get Certified Finance Translations With Docsbase
Located in the heart of the financial district, DocsBase UK, is the most reliable translation agency in London. We offer a wide range of corporate and financial document translation services catering to all sizes of firms and banks. Our Broadway office, makes us easily accessible by foot. We also have a location in Midtown and Brooklyn for potential clients working uptown or in the surrounding boroughs. No matter what your materials are for, DocsBase can assist you. We have experience translating for marketing, internal use, tax preparation, client distribution, and more. We also work with any language combination you might require. We live by our motto: we can translate anything and everything.
Why Translate Finance Documents With Docsbase London
We understand the importance of accurate financial translations as even the slightest error can have devastating implications. We guarantee the highest quality work at affordable prices. How do we do this? We have a team of in-house translators that specialise in finance and corporate translations. The advantages of having an in-house financial department are enormous. Not only does it allow us to control the quality of our product, but it also permits us to have more stability with our pricing and to more accurately forecast completion times. Not only are we completing jobs accurately, but we do it at an extremely fast rate. It is just another advantage to having highly skilled in-house translators.
Besides finance and investment related documents, we also translate banking and insurance materials. A short list includes: loan applications, manuals, promotional and marketing content, insurance forms, claims, policies, and more.
The Advantages Of Finance Translations With Docsbase
No matter what your position is in the industry, DocsBase can help make your business or bank more versatile. We can help you access markets that language barriers have historically denied. We specialise not only in translation, but also in localisation. This means adapting content to meet market expectations. This is especially important when it comes to marketing related materials. If you have a language error in your promotional materials, it could lead the customer to distrust your company.
If you would like to set up a business partnership, we can set up a discounted rate and assign a translator to handle your translations. Besides guaranteeing a quicker completion time, it also creates a level of impeccable consistency throughout all your documents. Contact us today to learn more about our services.
You can also like to read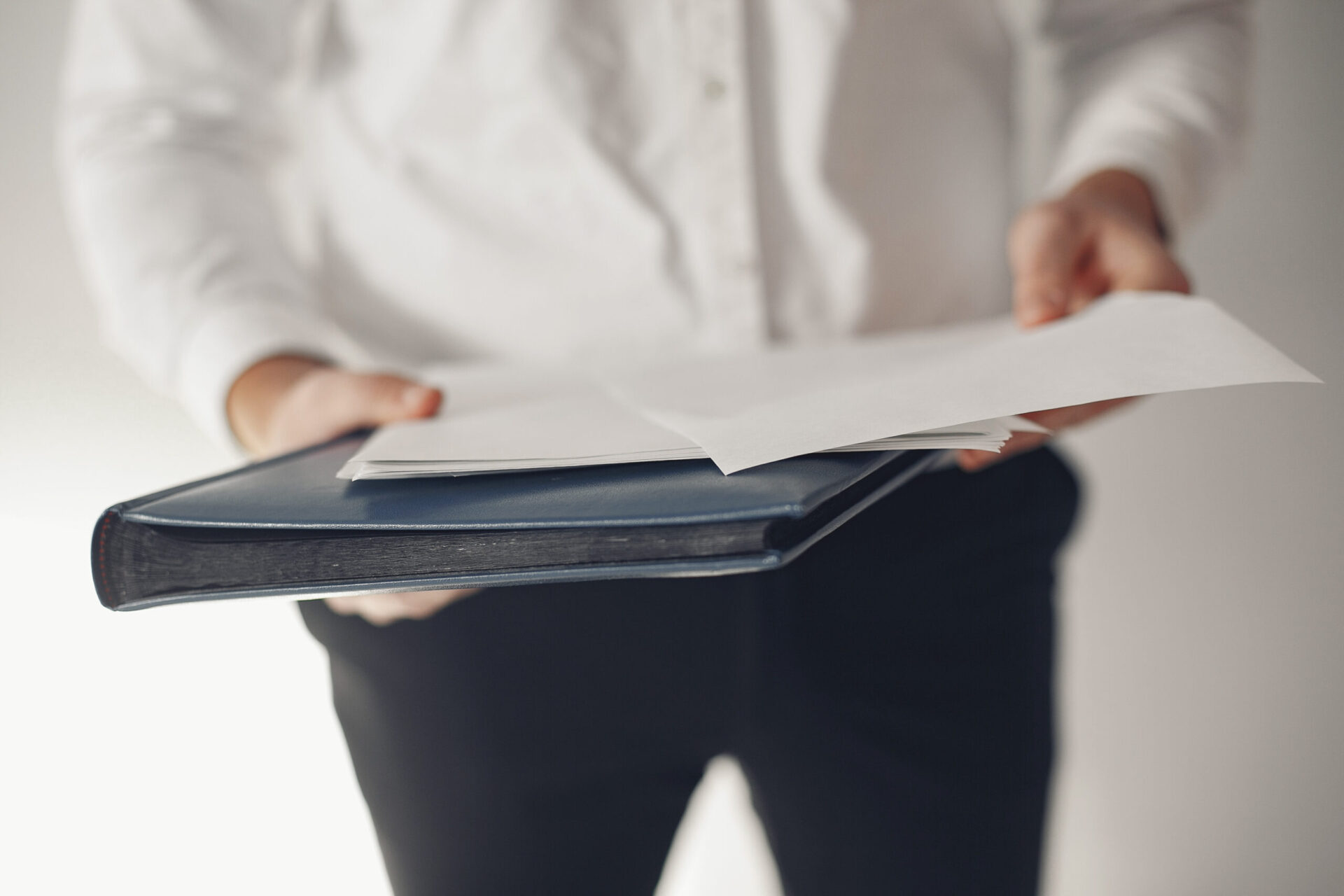 Dutch Diploma Translation London
Dutch College Diploma Translation In Central London