ECFMG Translations In Central London
We only work with the best linguists around the world, ensuring 100% quality and unbeatable completion time
Get Certified Translations For All Your Ecfmg Application Materials With Docsbase
Are you going to be applying to the Educational Commission for Foreign Medical Graduates (ECFMG)? DocsBase UK can help you prepare your application! We are located in London, but have offices throughout North America and Europe. We specialise in the translation of educational documents from any language into English. We can offer certified translations that meet the standards set by the ECFMG so that your documents are guaranteed to be accepted. And we can do this at the most competitive prices.
Translations For The Educational Commission For Foreign Medical Graduates
If you are applying to the ECFMG, it means that you graduated from a medical school outside of the United Kingdom, but wish to take a fellowship or residency there. Unless you studied at a university that instructed in English, you have diplomas, transcripts, degree information, and more in a language that will not be accepted by the ECFMG: You will need to submit all your education materials in English. Because of the seriousness of practicing medicine, the ECFMG applies very strict requirements for translations in an effort to prevent fraud. DocsBase will translate your documents in a way that conforms with their requirements. Don't put your medical career at risk with a poor translation! We are a professional translation agency with years of experience.
Over the years, DocsBase has specialized in education-related documents. In addition to the previous mentioned materials, we also translate cover letters, letters of recommendation, training certificates, certificates of completion of service, and more. We have translators that are experts in all things relating to education, especially medical. We make sure that every one of our translators that works with medical documents is a specialist in that field. This means that you will not a legal translator working on your medical school transcript. It is extremely important that the translations are word for word perfect and that medical terms are properly translated.
Contact Docsbase UK Today To Learn More About Our Services
DocsBase UK is the leading translation agency for medical documents to be submitted to the ECFMG. To learn more about our services, visit our homepage and fill out a "get a quote" form. We will respond in minutes with a price and completion time. We can't wait to work with you!
You can also like to read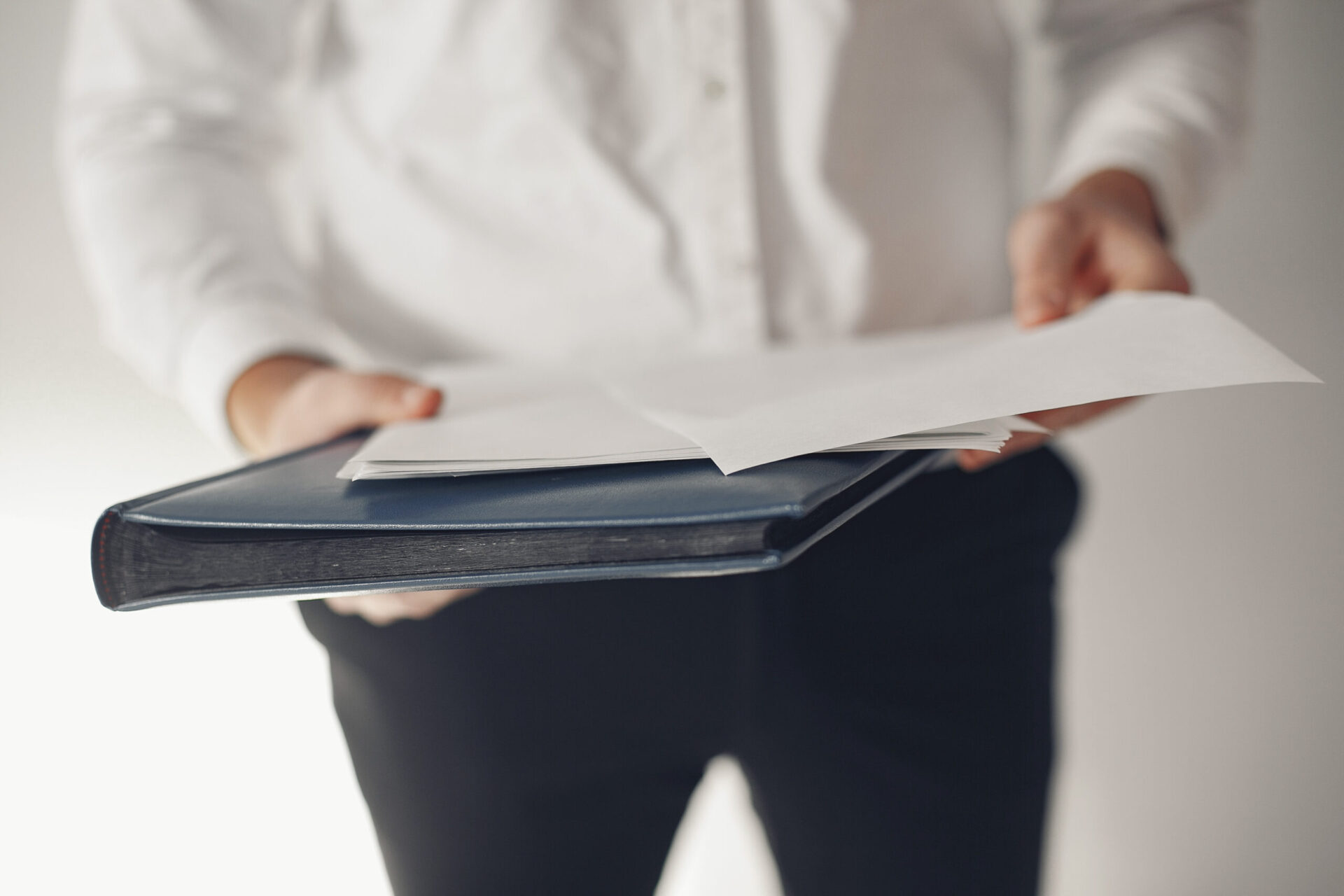 Dutch Diploma Translation London
Dutch College Diploma Translation In Central London