Dominican Dual Citizenship Services In Central London
We only work with the best linguists around the world, ensuring 100% quality and unbeatable completion time
Get Certified Translations And Apostille Services For Dominican Citizenship Applications With Docsbase
If you were born in the United Kingdom but have parents that were born in the Dominican Republic, you are eligible for dual citizenship with the UK. However, just because you are eligible does not mean it is easy. There is an extensive application process that requires translation and legalisation of vital documents. Don't worry! DocsBase UK in London can help you! We have experience preparing documents for dual citizenship applications to the UKVI. We can translate and legalise any documents that you require for the application and for any other application related to the Dominican Republic.
Preparing Your Documents For Dominican Citizenship With Docsbase
In order to being your application you will need both your parents' birth certificates and your own. Since your parents' were issued in the DR, they will not need translated, however, yours will require legalisation and translation. It must be apostilled by the secretary of state or in the in the case of London, the FCO. The birth certificate is the most difficult document to get apostilled: before you can take it to the DOS, you need to present a letter of exemplification to the London County Clerk. Only once that has been authenticated can you proceed with the apostille. When it comes to the translation, we can translate your birth certificate in 24 hours. If you are in urgent need of the translation, we can even do it the same day, but that service will cost slightly more. In certain cases, the DR consulate may ask that the translation be apostilled as well. We can apostille the translation at a reduced rate if you are getting the original apostilled with our company.
If you are looking for document legalisation and translation for documents destined to or from the Dominican Republic, we are your solution. Due to the substantial Dominican population in London, we have done lots of work for the Dominican diaspora and we consider ourselves experts when it comes to the Dominican Republic. We also have bi-lingual staff who speak Spanish and English and can answer any questions you might have. Contact us today!
You can also like to read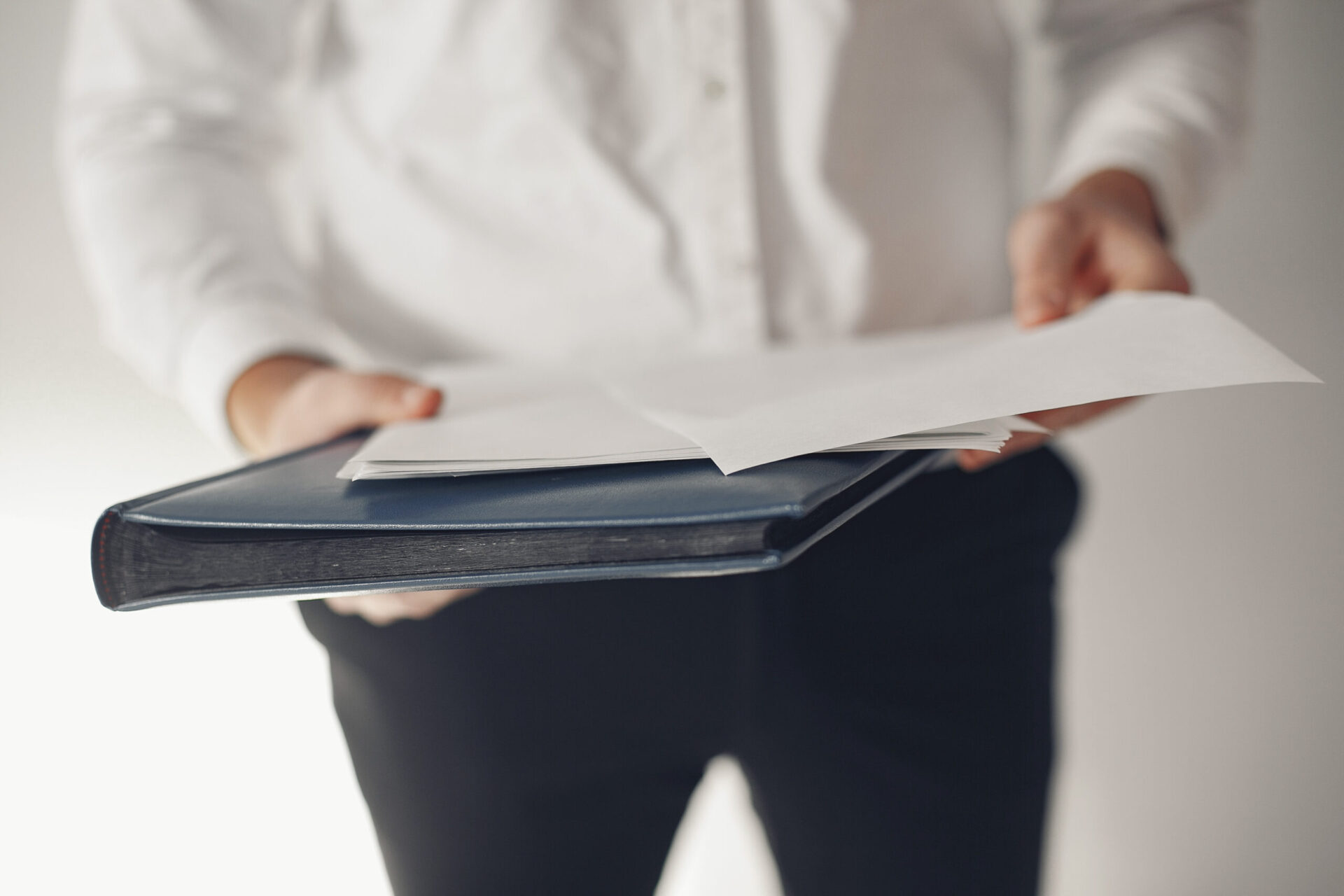 Dutch Diploma Translation London
Dutch College Diploma Translation In Central London