Docsbase Translation Services
We only work with the best linguists around the world, ensuring 100% quality and unbeatable completion time
Certified Translations In London
Our office is located right in central London, one of the world's largest business districts. It is easily accessible by public transportation, and surrounded by both high-end and quaint local restaurants and cafés. Come visit us in our London office to discuss your document translation. We have expert certified translators, as well as interpreters, to answer any of your queries.
Quality Translations For Affordable Prices
When you relocate, for personal, educational, or professional reasons, you usually have to go through a lot of bureaucracy. To make things even harder, this bureaucracy is in a totally different language, and your official documents need to be translated and certified in order to be accepted. You may think at first: why use a translation service, when you could just type the text into google translate? Think again: only certified translations are accepted by officials and institutions such as consulates, immigration services, vital records offices or universities. Translation software's only go so far in accurately transferring the original meaning and using the appropriate legal terminology requires human skill.
At DocsBase, we have a great team of translators, all of whom are native speakers of the target language! We translate to and from European, Asian, African and Oceanian languages, for any document you may need.
Here is a list of the most common types of translations we provide:
Vital records: birth, marriage, divorce, and death certificates
Educational: high school or university diplomas, transcripts, letters of recommendation
Legal: affidavits, real estate transfers, court orders, visa paperwork
Business and financial: contracts, income statements, audit reports, disclosure reports
Technical: engineering, IT, medical, and pharmaceutical documents
Apostille Services
Documents intended for international use often require an Apostille. This is essentially a 'Certificate of Authentication', which allows the document to be used abroad (in most countries: we can tell you if your country is covered by an Apostille). Thus, an Apostille allows a document that is valid in your country of origin to be valid in the U.K, or vice-versa.
Rather than go to the FCO yourself for an Apostille, for which you would need to wait in line and complete a Request Form, use our hassle-free and fast Apostille service! We can translate your document and then obtain the Apostille for you, or alternatively translate a document that already has been Apostilled, or just get the Apostille. Whatever your needs are, DocsBase will handle them.
You can also like to read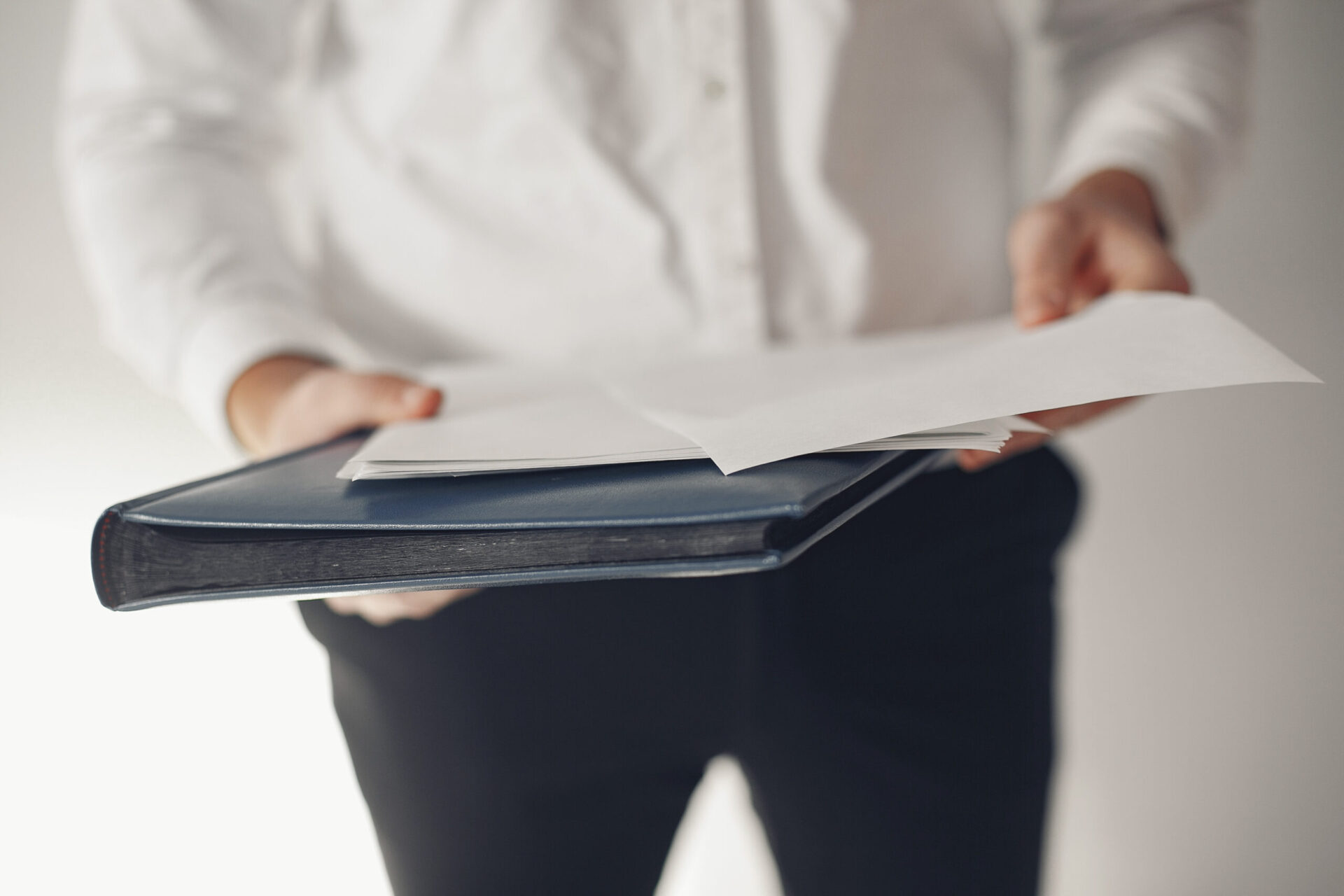 Dutch Diploma Translation London
Dutch College Diploma Translation In Central London