Docsbase Translation Services – UK
We only work with the best linguists around the world, ensuring 100% quality and unbeatable completion time
Certified Translations In Central London
If you live in London and need to translate your document, DocsBase Translation and Legalisation Service is perfect for you. We are easily accessible by metro or bus. W can also be contacted by phone or email. Our expert translation services are designed to fit both your local and international needs. From London to the world! Allow our expert certified translators answer any of your queries and give you a quote on the service you need.
A Trustworthy Translation Agency Here In London
There are plenty of different reasons to use a translation agency. You may need to translate a document for personal, professional, or educational reasons. We have specialists in all fields, from engineering to finance, who are always fluent in the target language.
We translate to and from European, Asian, African and Oceanian languages, for any document you may need. Here is a list of the most common types of translations DocsBase Translations and Legalisation Services provides:
Legal: affidavits, real estate transfers, court orders, visa paperwork
Vital records: birth, marriage, divorce, and death certificates
Technical: engineering, IT, medical, and pharmaceutical documents
Business and financial: contracts, income statements, audit reports, disclosure reports
Educational: high school or university diplomas, transcripts, letters of recommendation
Apostille Services For UK
A document that needs to be used abroad in an official capacity will require an Apostille, which is a certificate of authentication. It can be a huge hassle to go to the FCO for an Apostille, interrupting your entire schedule. Instead, use DocsBase's affordable Apostille service. We will obtain the authentication stamp for you and your document will be ready for its international destination!
You can also like to read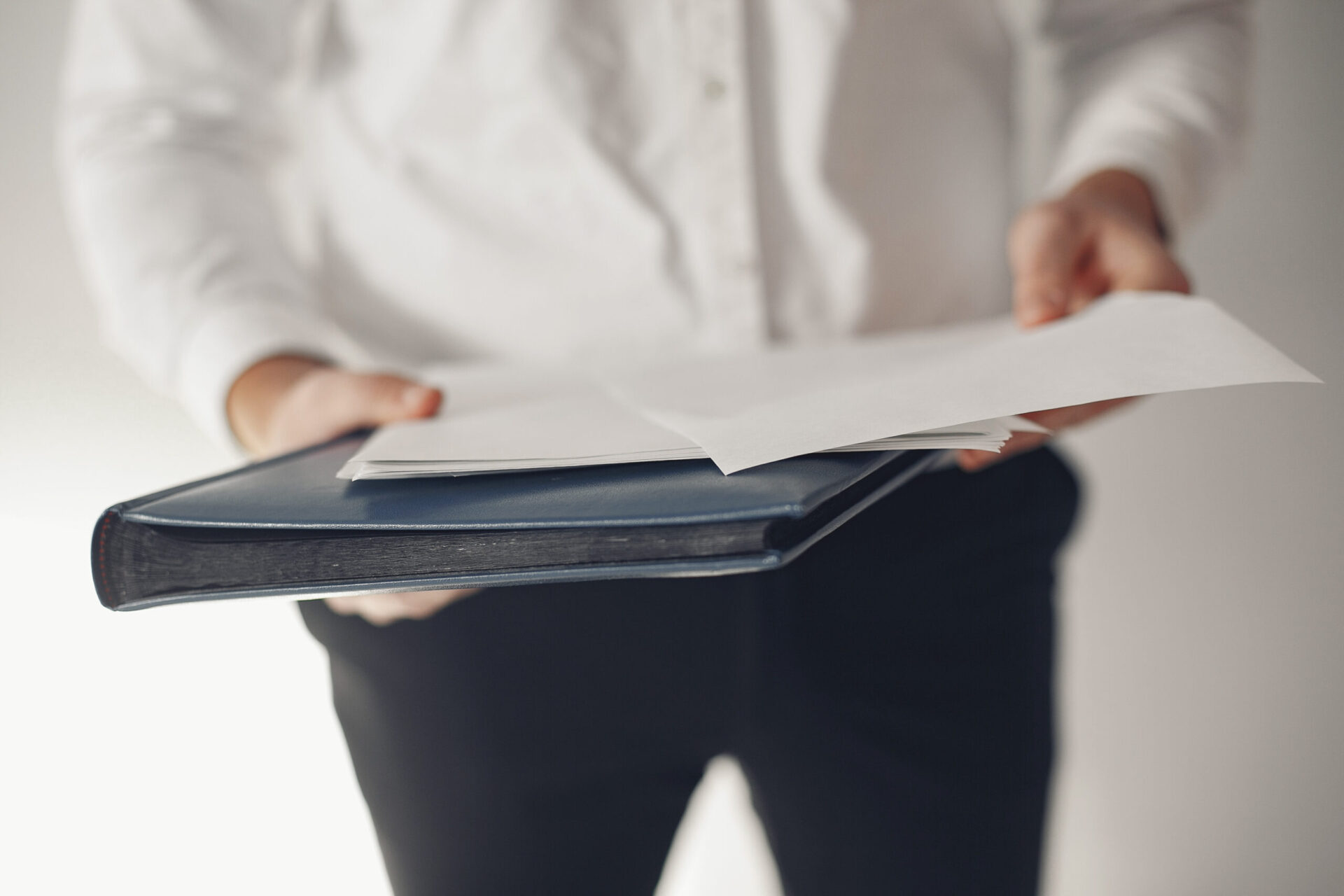 Dutch Diploma Translation London
Dutch College Diploma Translation In Central London