Docsbase Translation Services – London
We only work with the best linguists around the world, ensuring 100% quality and unbeatable completion time
Certified Translations In Central London
If you need a translation service in Queens, DocsBase Translations and Legalisation Services is for you! Whatever the type of document you need to be translated is, we have specialists in various areas of expertise. Spanish birth certificate? Got it. Chinese engineering article? We translate to and from hundreds of European, Asian, African and Oceanian languages. Our office is easily accessible from Queens by subway and bus lines. Otherwise, contact us by phone or email!
The Reasons To Use A Translation Agency Like Docsbase
Home to a number of international communities and one of the most linguistically diverse areas in the world, plenty of reasons arise to need a translation in Queens. You may have just moved to the area, or need to obtain a visa for a family member. You could be trying to expand your business to reach customers of a different linguistic background. You could need medical records from one country to be translated so your doctor can be on top of your medical history.
Here is a list of the most common types of translations DocsBase Translations and Legalisation Services provides:
Educational: high school or university diplomas, transcripts, letters of recommendation
Legal: affidavits, real estate transfers, court orders, visa paperwork
Business and financial: contracts, income statements, audit reports, disclosure reports
Technical: engineering, IT, medical, and pharmaceutical documents
Vital records: birth, marriage, divorce, and death certificates
Apostille Services For The UK
If you want to use an official document abroad, you will need an Apostille to certify its authenticity. For this, you would need to take the train all the way to the FCO go through loads of bureaucracy. Instead, use our affordable Apostille service! We will obtain the Apostille for you document, and, if it has not been translated already, also do the translation.
DocsBase Translation and Legalisation Services, the best quality translation agency in London!
You can also like to read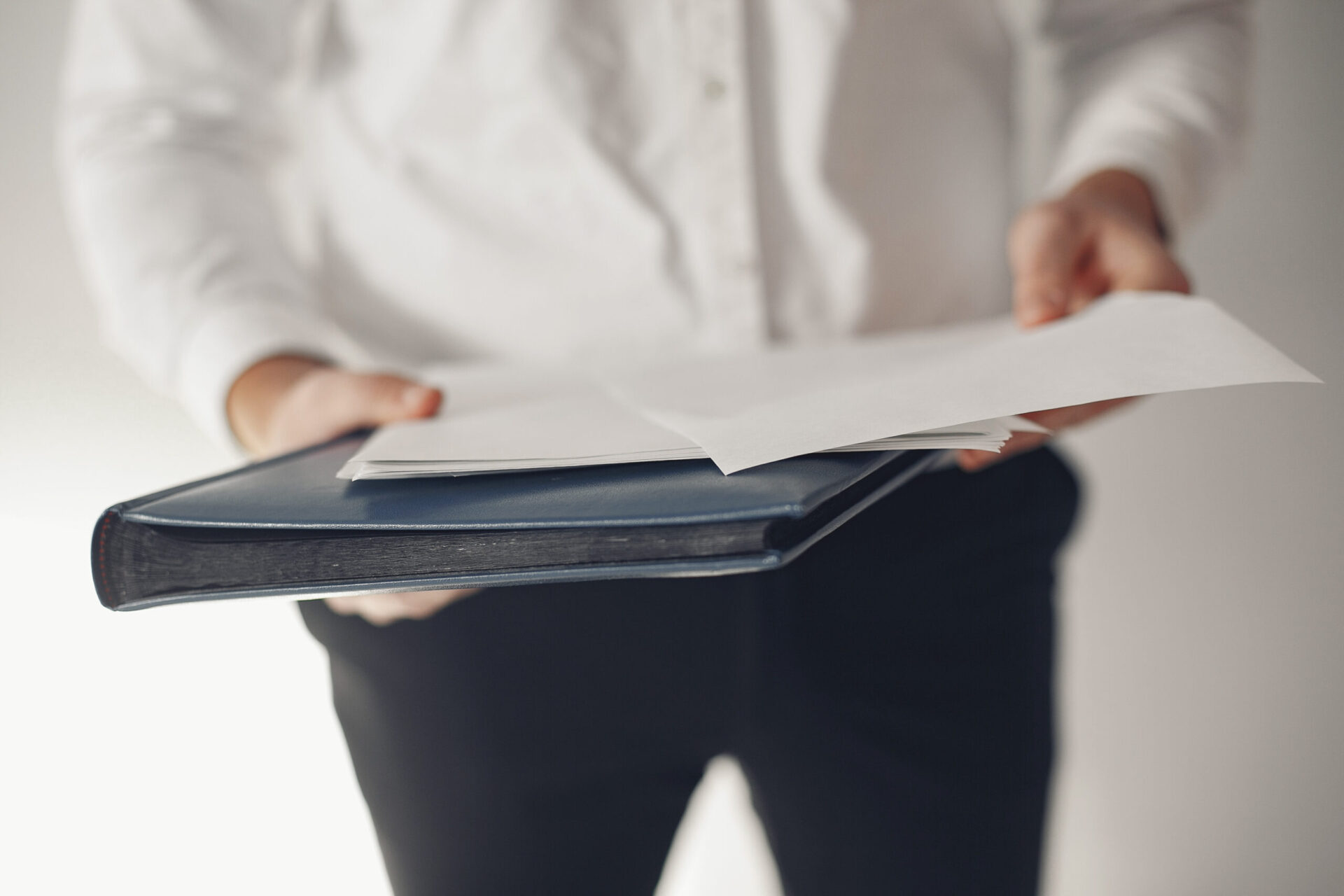 Dutch Diploma Translation London
Dutch College Diploma Translation In Central London