Docsbase Translation Services In Central London
We only work with the best linguists around the world, ensuring 100% quality and unbeatable completion time
Certified Translations In Central London
Looking for a certified translation service in London? At DocsBase Translations and Legalisation Services, you'll find all you need. We are a London based agency that provide translations for a number of different document types and for hundreds of different languages, including those widely spoken in London, such as Spanish and many African languages. Our services are fast, efficient, and extremely affordable compared to other New York agencies. Our office is located by major subway and bus lines connected to London, and we are also easy to contact by phone or email.
Every Type Of Document Translation With Docsbase
Home to a number of international communities and one of the most linguistically diverse areas in the world, plenty of reasons arise to need a translation in the UK. If you've just moved to the area, or are relocating elsewhere, for personal, educational, or professional reasons, you may need certified document translation to get through bureaucracy. Though your first instinct may be to use an online software, consulates, immigration services, vital records offices or universities only accept certified translations. Additionally, if your translation concerns legal or business matters, you can't leave that up to a machine or an amateur! Our expert certified translators, who are always native speakers of the target language, ensure that the original meaning is kept and the accurate terminology is used.
DocBase Translation and Legalisation Services has specialised translators for a variety of different document types. Here is a list of the most common types of translations we provide:
Business and financial: contracts, income statements, audit reports, disclosure reports
Educational: high school or university diplomas, transcripts, letters of recommendation
Legal: affidavits, real estate transfers, court orders, visa paperwork
Vital records: birth, marriage, divorce, and death certificates
Technical: engineering, IT, medical, and pharmaceutical documents
Apostille Services For The UK
If your documents are intended for international, they will probably require an Apostille. This 'Certificate of Authentication' allows the document to be used abroad: otherwise, it is considered invalid. You can request an Apostille for an English-language document for international use, or alternatively for a foreign-language one that needs to be used in the U.K.
To get an Apostille for your document, you would need to take the train to the FCO, wait in line and complete a Request Form. Instead, why not use our hassle-free and fast Apostille service? DocsBase Legalisation Services will do the entire job for you. All at extremely affordable prices, we can translate your document and then obtain the Apostille for you, translate a document that already has been Apostilled, or just get the Apostille. Get in touch with DocsBase Translation and Legalisation Services!
You can also like to read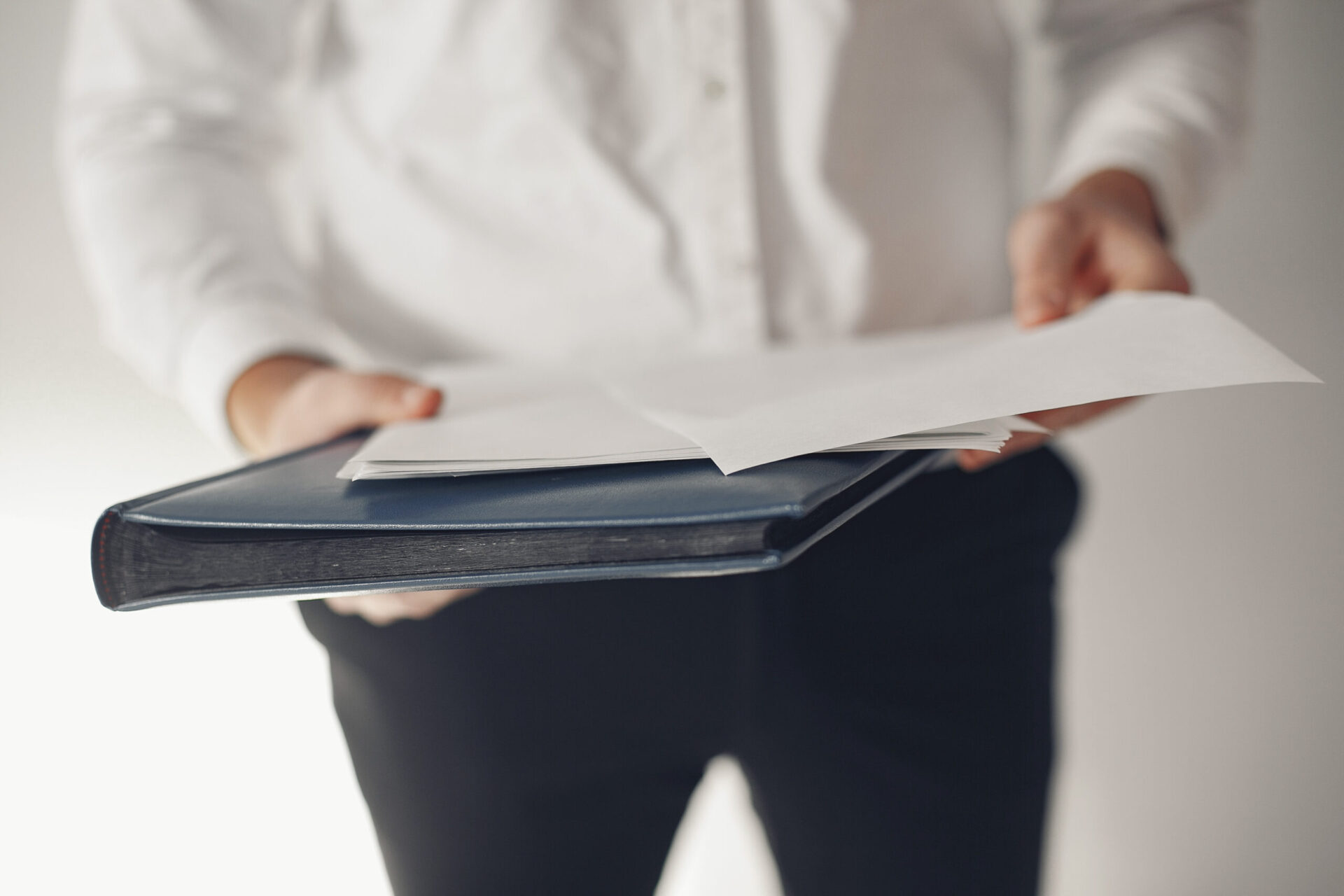 Dutch Diploma Translation London
Dutch College Diploma Translation In Central London