Docsbase Certified Translations In Central London
Certfied Translation London
We only work with the best linguists around the world, ensuring 100% quality and unbeatable completion time
DocsBase UK Certified Translation Services is based in central London. We are a company that specializes in certified translations. If you are located in London and need reliable, accurate translations, we are here to help. No matter the language, deadline, or document, we will work with you to make sure your translation gets done.
The Most Affordable Translations In Central London
London is one of the most expensive places to live in the world. It is the business hub of the United Kingdom and a place where the phrase "time is money" really holds true. DocsBase UK. understands this, that is why we offer the most affordable prices and the quickest completion times. We work with in-house translators for most major languages and have hundreds of freelancers on-call for any possible language pair.
Since we have both in-house and freelance translators, we guarantee that we can handle your request quickly and accurately. We accept personal, business, financial, medical, and any other types of translations.
Apostille Services In London
Docsbase also offers Apostille services for residents of London. If you need to prove the veracity of a document issued in the London or anywhere in the UK, it may need an Apostille. The Apostille process can be intimidating for those who have never done it. We can simplify the process!
You can also like to read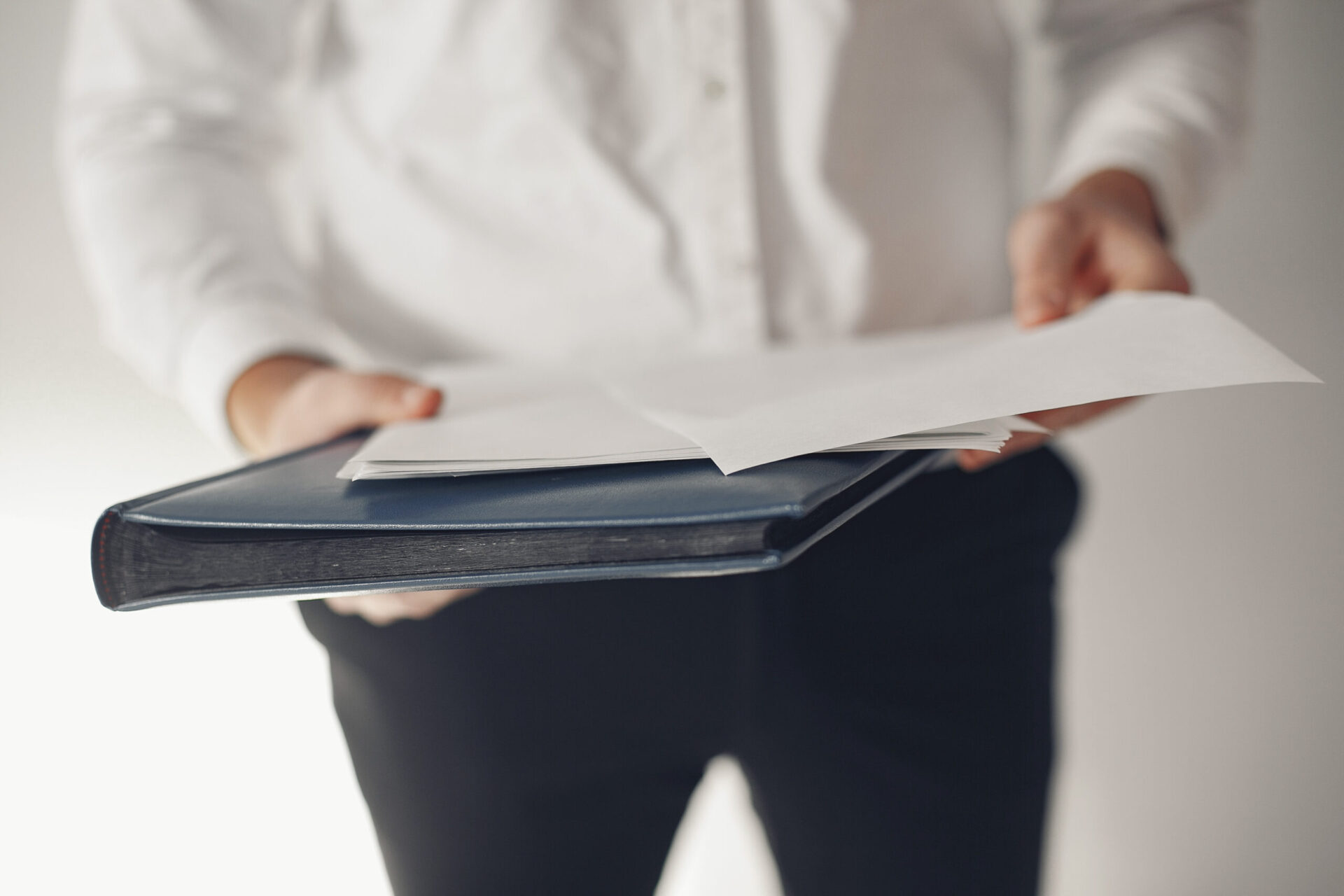 Dutch Diploma Translation London
Dutch College Diploma Translation In Central London