Divorce Certificate Translation In Central London
Document Translation London
Translation Agency London
We only work with the best linguists around the world, ensuring 100% quality and unbeatable completion time
Divorce Certificate Translation In Central London
DocsBase UK. Translation services specialises in certified document translations all over the UK. We regularly translate birth certificates, university transcripts, medical documents and much more, but one of our most commonly translated documents is the divorce certificate.
If you were married and divorced in a foreign country, and want to get married in the United Kingdom, you will have to prove that your divorce was valid. In order to do this, you will need an accurate, certified copy of your divorce certificate.
Translate Your Divorce Certificate Here In London
Since you will be submitting your forms to local authorities here in London, it is highly recommended that the translation be done here as well. The UKVI has specific guidelines for document translations. We have strict quality management process developed by our Swiss office that we replicated here in London. After a translation passes that process we will apply our certification, which of course, adheres to the strict guidelines of the UKVI. We are members with Association of Translators Companies (ATC), as well as the Institute of Translation and Interpretation (ITI). Our inclusion in these highly prestigious organizations give our company an edge when compared to other local London agencies.
Divorce Certificate Translations From Puerto Rico, Dominican Republic, China, And More
Our most commonly translated divorce certificates reflect the immigrant communities in Central London. We often translate Puerto Rican, Dominican, Chinese, Israeli, Korean, West Indian (Jamaica, Haiti, Trinidad) and Cuban. We are also getting more of the rising immigrant populations like Mexican, El Salvador, and many African and Middle Eastern Countries.
We are able to accommodate all these languages because of our experience in the industry, and our network of commonly used freelance translators. We have in-house translators for our most used language pairings. This ensures us that we can our most ordered translations done quickly. Our trusted freelance translators give us flexibility when it comes to the lesser known languages.
You can also like to read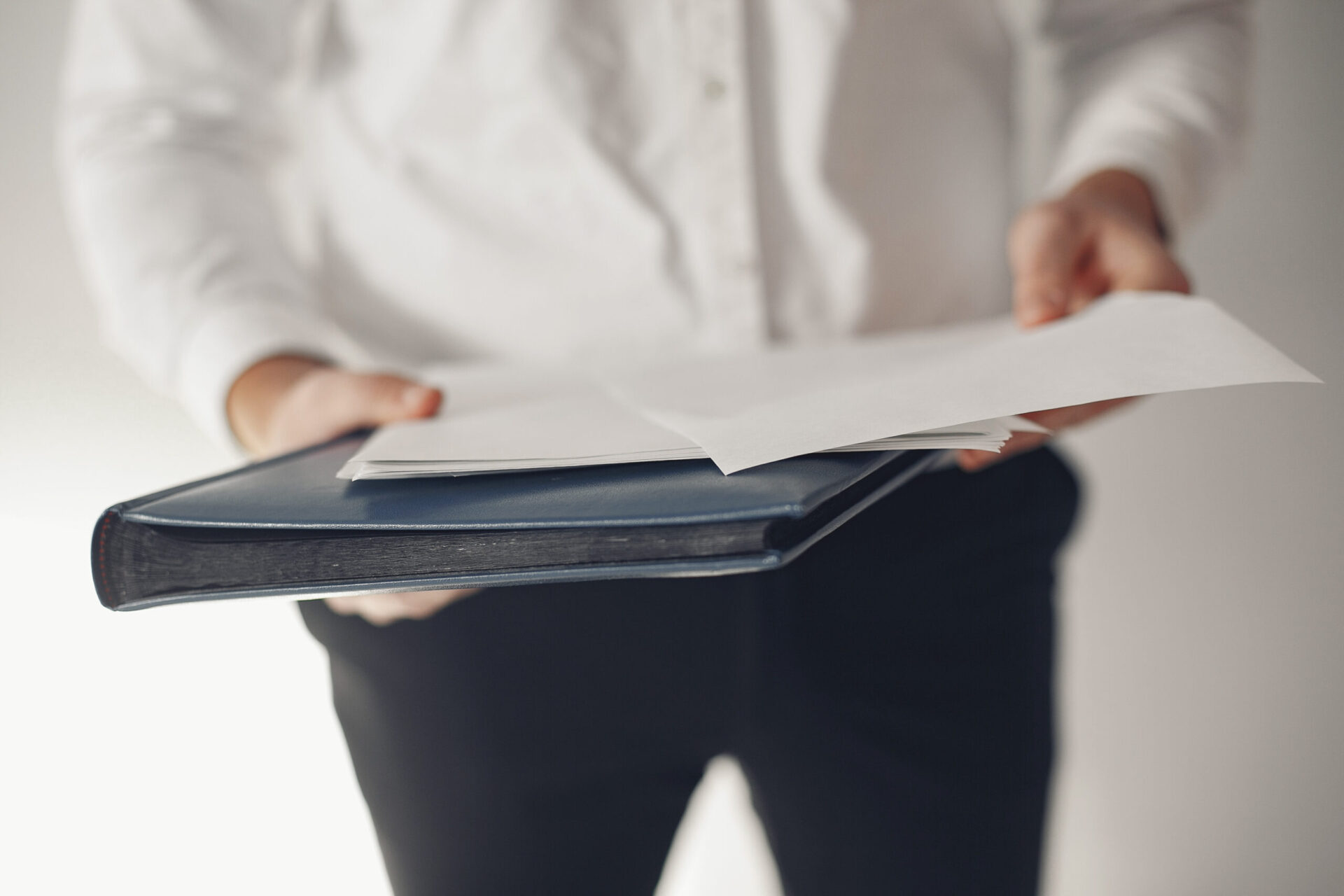 Dutch Diploma Translation London
Dutch College Diploma Translation In Central London