Consular Legalisation Services In UK
Document Legalisation London
We only work with the best linguists around the world, ensuring 100% quality and unbeatable completion time
Get A Consular Legalisation Right Here In London
DocsBase UK. doesn't just provide the most affordable translation services in the city, we also can get your documents legalised for use abroad. If you need to use a document internationally, you will need to make sure that it is authenticated. The country in which you intend to use the document will determine what type of authentication you need. In most cases you will need an Apostille. Countries that are signatories to The Hague Convention accept documents with Apostilles. You can find a complete list of those countries here.
Located In The UK? We Can Authenticate Your Document
When an Apostille is not sufficient, your document requires consular or embassy legalisation. This can be a time and energy-consuming process. Let us handle it for you. Usually, it involves notarizing your document, submitting them to the in the state it was issued, and then submitting everything to the Consulate where you intend to use it. A surprising large number of countries require this type of legalisation. Despite having a consulate right here in London, you cannot get consular legalisation here. You must go to the main consulate in London.
A List Of Documents That Often Need Consular Legalisation
Your document type can also change the procedure for legalisation. For example, educational documents like diplomas and transcripts must be printed on official letterhead containing the name and address of the university. There are many technicalities that certain documents require, but this can also vary depending on the target country. Here is a list of documents that we often get legalised: affidavits, agreements, transcripts, diplomas, birth/marriage/divorces certificates, court orders, background checks/criminal records. This is by no means a comprehensive list, but it helps to illustrate the nature of the documents that require consular legalisation.
Come Get Your Document Translated And Legalised At Docsbase
Of course, if you intend to use a document in another country, you must present a document in their official language. Once, we get your document legalised we can also get it translated. We have a team of in-house translators covering the major language pairs and trusted freelancers on hand for the more unusual combinations. Visit our website today to get a free quote!
You can also like to read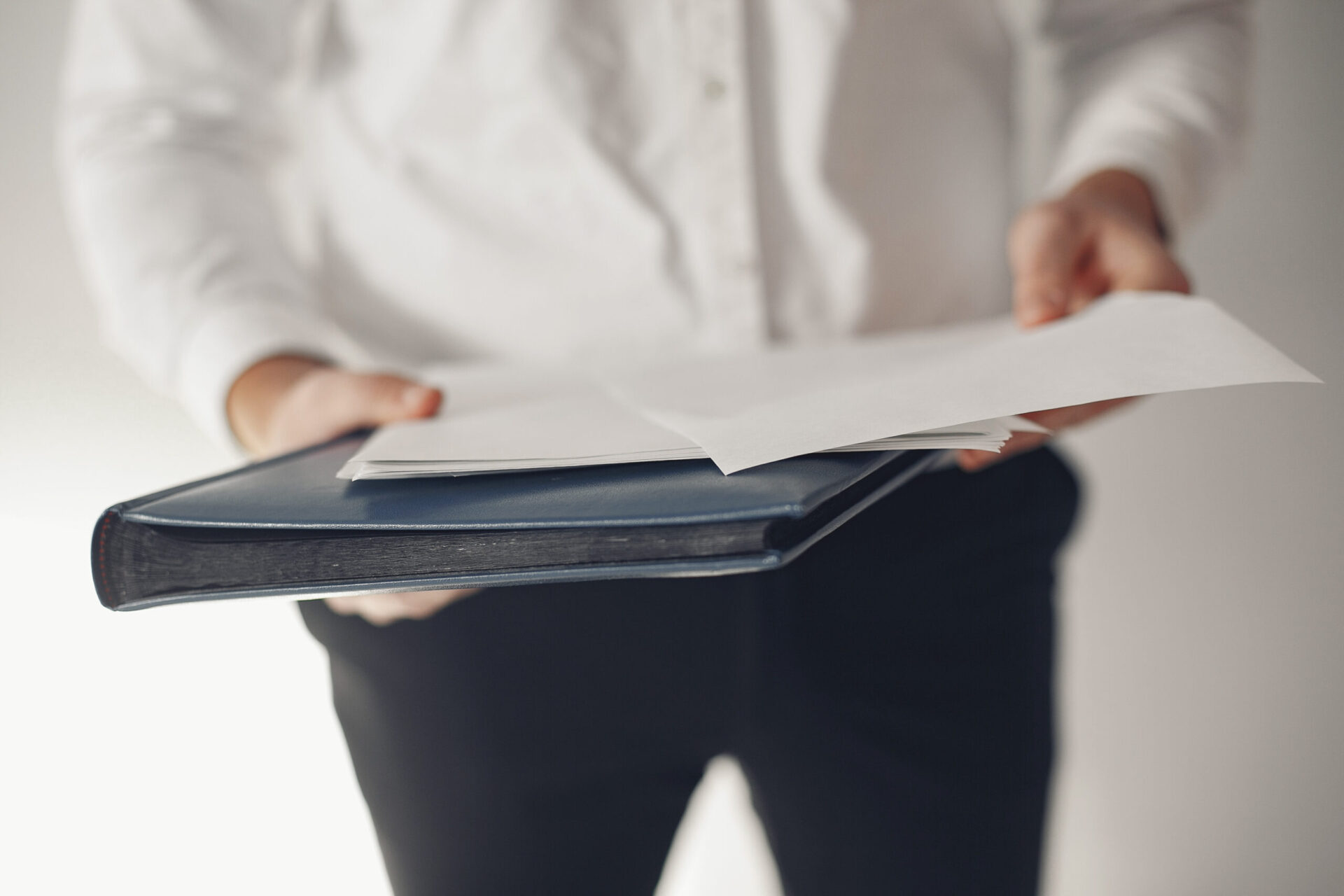 Dutch Diploma Translation London
Dutch College Diploma Translation In Central London