Consular Legalisation Services In Central London
Document Legalisation London
We only work with the best linguists around the world, ensuring 100% quality and unbeatable completion time
Consular Legalisation Here In London
DocsBase UK. offers the most affordable document legalisation services in the industry. If you need to use UK issued documents abroad, or foreign documents in the UK you will need to have them recognized as legally valid for the target country. Although most of the time this involves obtaining an Apostille (an authentication stamp), some countries have different regulations. If you want to use Canadian, Brazilian, or Chinese documents in the UK, or UK documents in these countries, an Apostille will not work: these countries, among others, did not sign the Apostille Convention of 1961. In these cases, you will need consular legalisation.
The most common types of documents that need legalization, as listed by the UK Department of State, are:
Diplomas and Transcripts
Affidavits
Powers-of-Attorney
Articles of Incorporation
Birth, Marriage, Death and Divorce Certificates
Federally Issued documents such as Trademarks or Immigration Certifications.
DocsBase Translation and Legalisation Services can obtain the necessary legalisation for these documents, and much more!
Legalisation In London
If you're in London or in the surrounding area, and need consular legalisation, DocsBase Translation and Legalisation Services is here for you. An international agency, with offices all over the world, we have years of experience in dealing with consulates and officials. Why go all the way to the consulate yourself when DocsBase can conveniently take your documents there for you and dispatch them to your home! No need to waste time on transportation, waiting in line or filling out forms: we will obtain all necessary legalisations for your document, as fast as possible and all for an affordable price.
Our Additional Services At Docsbase
In addition to our legalisation services, you may need to have your document translated into the language of its destination country. DocsBase Translation and Legalisation Services has fully certified translators in hundreds of European, Asian, African and Oceanian languages at your service! We can translate then legalise your document, translate an already legalised document, or just legalise your document. Our translators are always native speakers of the target language, and have specifically studied the area in which they are translating: we have translators who are specialists in medicine, engineering, IT, finance and law, among other fields.
Do not hesitate to contact DocsBase, either by phone or email, for our remote translation and legalisation services!
You can also like to read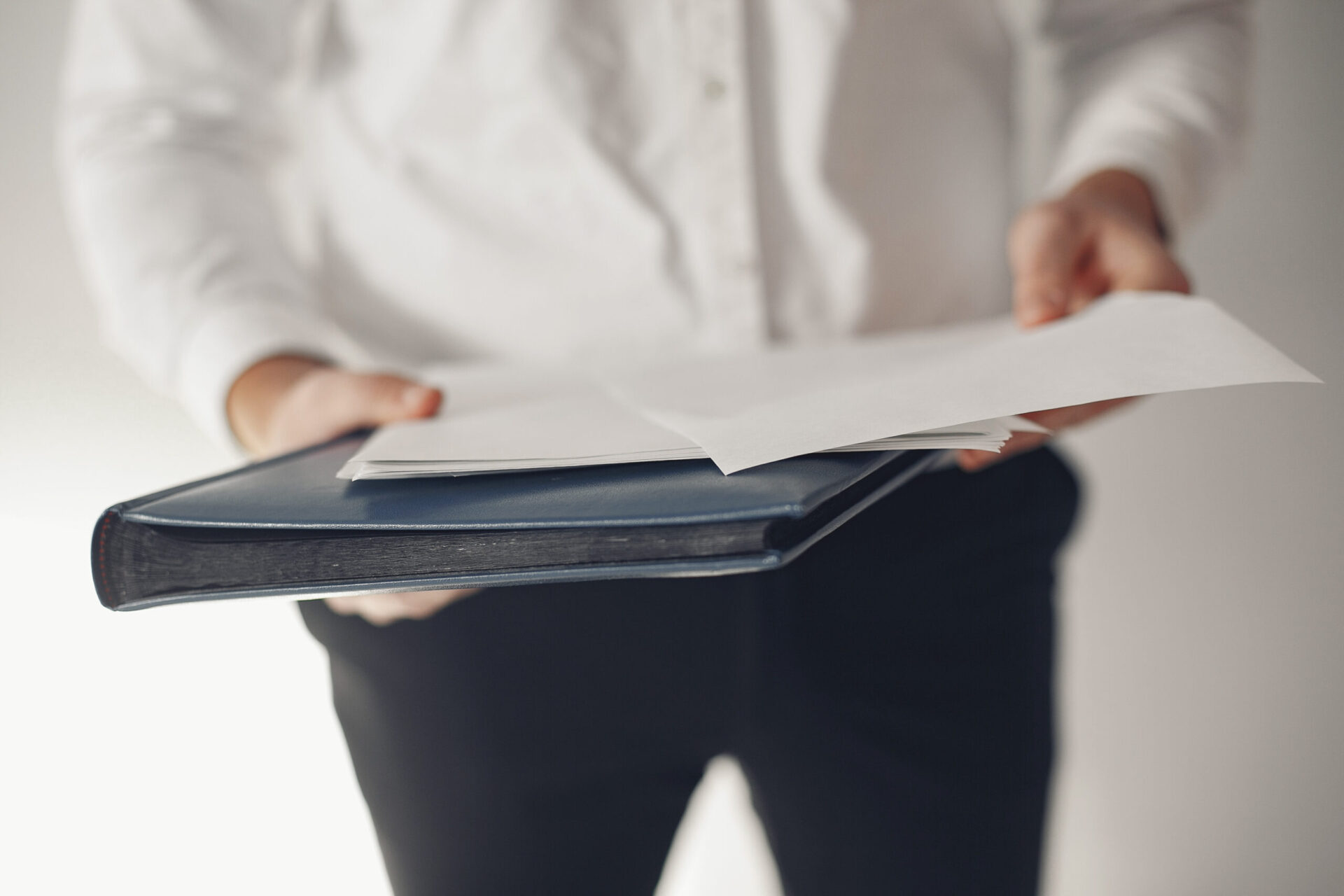 Dutch Diploma Translation London
Dutch College Diploma Translation In Central London