Colombian Marriage Certificate Translations In Central London
Certified Translation London
We only work with the best linguists around the world, ensuring 100% quality and unbeatable completion time
Translate Your Colombian Marriage Certificate With Docsbase
Were you married in Colombia? If you were and are now applying for a visa or green card, you will need to have the marriage certificate translated into English. DocsBase UK is the leading translation agency for translations between Spanish and English. We are particularly adept at translating vital documents like birth, death, and divorce certificates. One of the most important documents to have translated to English because of the effects associated with it, is the marriage certificate or license. When it comes to its translation, there is no point in taking any chance..use a professional service like DocsBase.
Why Translate Your Colombian Marriage Certificate With Docsbase
In order to gain the full benefits that come with being a married person, you and your spouse will have to register as a married couple here in the UK. This means that you will have to present sufficient evidence to prove the marriage actually occurred. In addition to the original marriage certificate in Spanish, you will need a certified translation. The UK, Visas and Immigration Services (UKVI) is the government body that deals with all immigration matters. They require that translations be accompanied by a letter from the translator attesting to his or her capabilities and to the accuracy of the translation. DocsBase will prepare you translation with this letter to guarantee that it will be accepted by the UKVI.
We are not just experts in Spanish to English and English to Spanish translations, but specifically Colombian translations. We have experience translated documents issued in Bogota, Cartagena, Medellin, Santiago de Cali, Barranquilla, Santa Marta, and more. Our in-house translators are extremely knowledgeable on the terminology used in Colombian vital documents and can easily translate it to the corresponding English terms. We also have Spanish speaking customer service representatives and project managers guaranteeing that nothing is lost in communication.
Contact Docsbase Today For All Your Colombian Documents
Getting in touch with us is easy: fill out our 'get a quote form', email us, give us a call, or stop into our office. We will always give you a free, detailed quote before you ever have to make a payment. This will include price, payment options, and completion time. If you have any other questions, we are happy to answer them. Why not talk to DocsBase today!
You can also like to read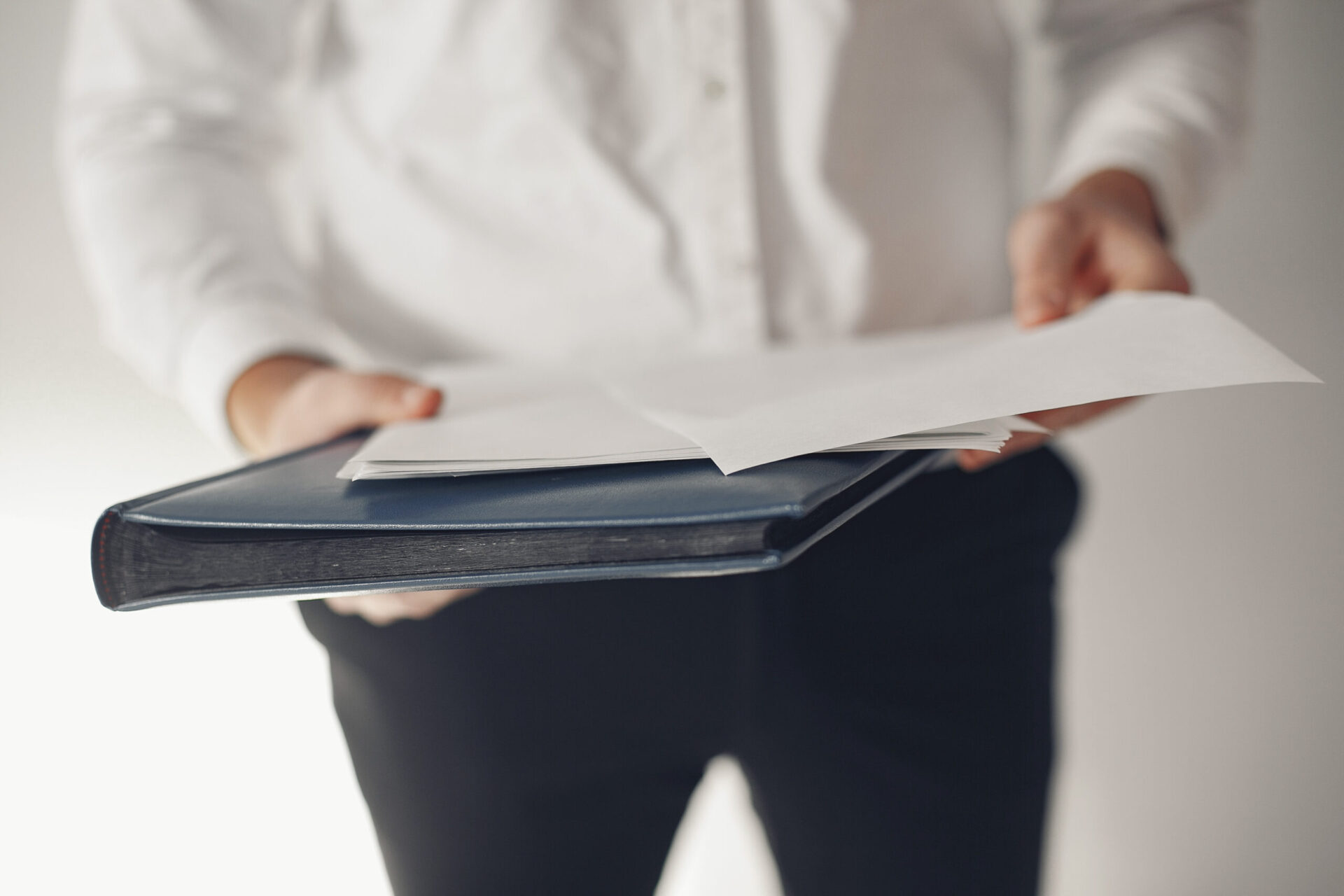 Dutch Diploma Translation London
Dutch College Diploma Translation In Central London