Colombian Birth Certificate Translation In Central London
Certfied Translation London
We only work with the best linguists around the world, ensuring 100% quality and unbeatable completion time
Get A Certified Translation Of Your Colombian Birth Certificate With Docsbase
Were you born in Colombia, but plan on working or studying in the United Kingdom? Are you already living in the UK and trying to do things like get a driving license or health insurance? If the answer is yes to any of these, chances are that you will need a certified translation of your birth certificate and many other vital documents. Fortunately, DocsBase Translation and Legalisation Services are expert in translating Spanish to English and English to Spanish documents. Given the large Colombian diaspora in London, we are particularly experienced in translating documents from Colombia. The most common Colombian issued document that we translate is the birth certificate.
Translation Of Colombian Vital Documents With Docsbase
If you are applying for a work or student visa in the UK, you will need to translate vital documents into English for the application. The UK, Visas and Immigration Services (UKVI) has strict requirements for translations in order to be accepted. We at DocsBase have experience translating vital documents for submission at the UKVI. We can prepare your document so that it is guaranteed to be accepted. In fact, all of our translations are fully certified.
If you are applying for a Green Card or naturalization, you will also have to submit documents to the UKVI, which will require the special certification. If you are just submitting documents to the Department of Motor Vehicles, our normal, fully certified translation is sufficient. Other reasons for birth certificate translations may include insurance, estate, or financial. We can provide certified copies for whatever you may need them for.
Get in contact with DocsBase London today to learn more about our services. We also offer legalisation services including Apostille and Consular Legalisation. We encourage our clients to gather as much information as they can from the requesting authorities, but if you are unsure about what is required, don't hesitate to ask us. We have years of experience translating and legalising documents. Fill out a "get a quote" form on our website, give us a call, or stop in at our office. We are excited to work with you!
You can also like to read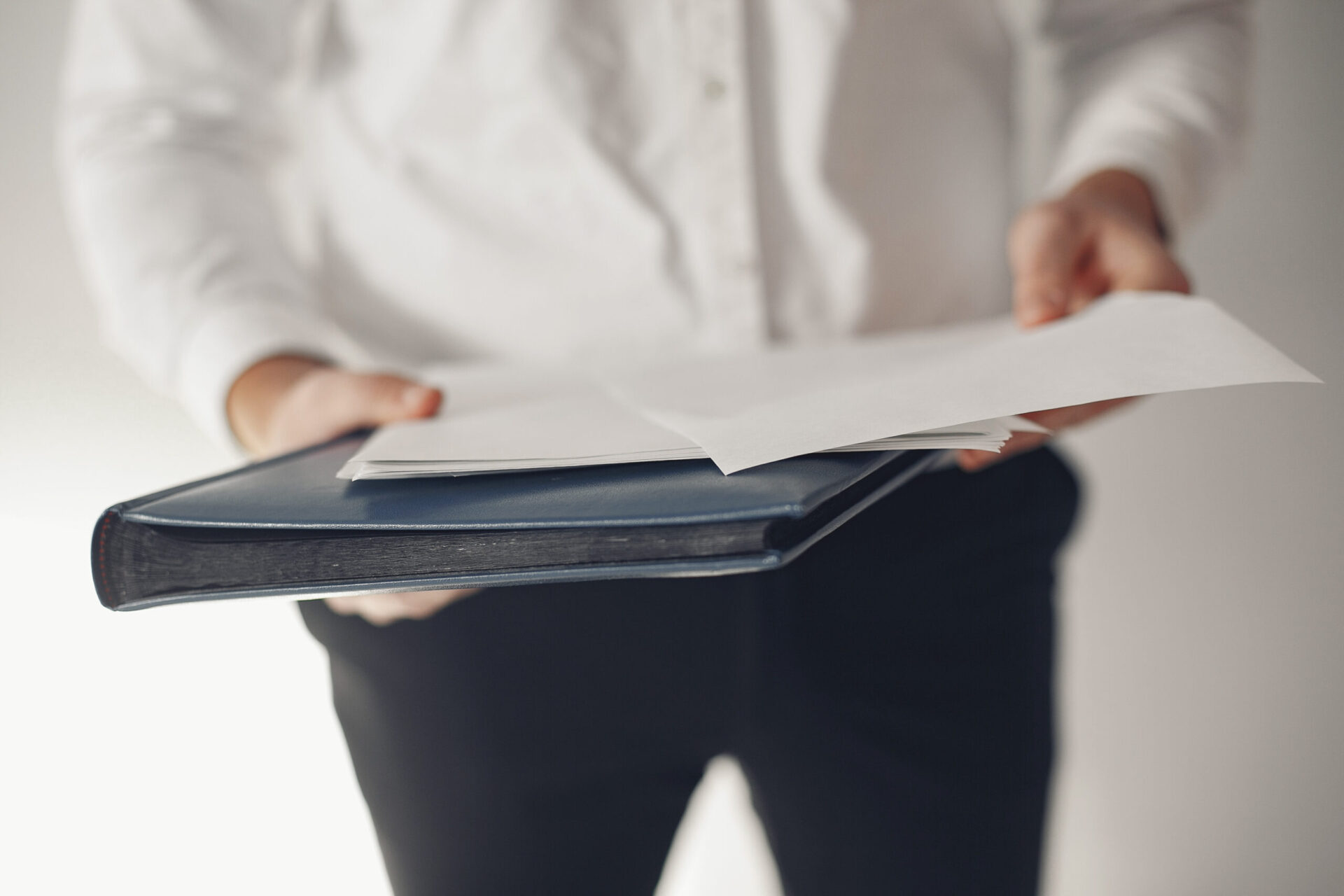 Dutch Diploma Translation London
Dutch College Diploma Translation In Central London