Certified Translations For Name Change In Central London
Certified Translation London
We only work with the best linguists around the world, ensuring 100% quality and unbeatable completion time
Get Certified Translations For Name Change Procedures With Docsbase
Do you want to legally change your name? If you were born in a different country and would like to change your name here in the United Kingdom, you will need to translate vital documents like a birth certificate or marriage certificate. If you were born or married in the UK and would like to change your name in a different country, you will also need a translation and, quite possibly, an apostille or consular legalisation. DocsBase UK is the leading translation and legalisation service in London. We offer the highest quality translations of vital documents that are often required for name changes and other similar procedures.
Docsbase Provides All The Services Needed To Change Your Name
Name change procedures are different depending on your situation. If you are want to change your name here in London, you must do it through the County Court or a branch of the Civil Court of the City of London You will have to submit your birth certificate, background check, financial status, and the reason for requiring a name change. If your birth certificate and/or financial status (bank statement) are in a foreign language, they will have to be translated to English. We can provide a certified translation that is guaranteed to be accepted by both the County Court or the Civil Court of the City of London.
If you were married in the United Kingdom, but are from a different country and want to change your legal name in that country, the procedure might be slightly more complex. Since every country's requirements are different, you will have to check with that specific country on how to change your name. It is almost certain that you will need a translation of your Certificate of Marriage Registration and you will need the original to be apostilled. Some countries may require that the translation also be apostilled. If you are changing your name in a country that is not a signatory to The Hague Convention, your Certificate of Marriage Registration may require consular legalisation. Not only can we translate your certificate, but we can also legalise it! We provide apostille and consular legalisation services.
We encourage our customers to find out as much information as they possibly can regarding the name change procedure. If you are not exactly sure what you need, we can help. Contact our company today to learn more about services.
You can also like to read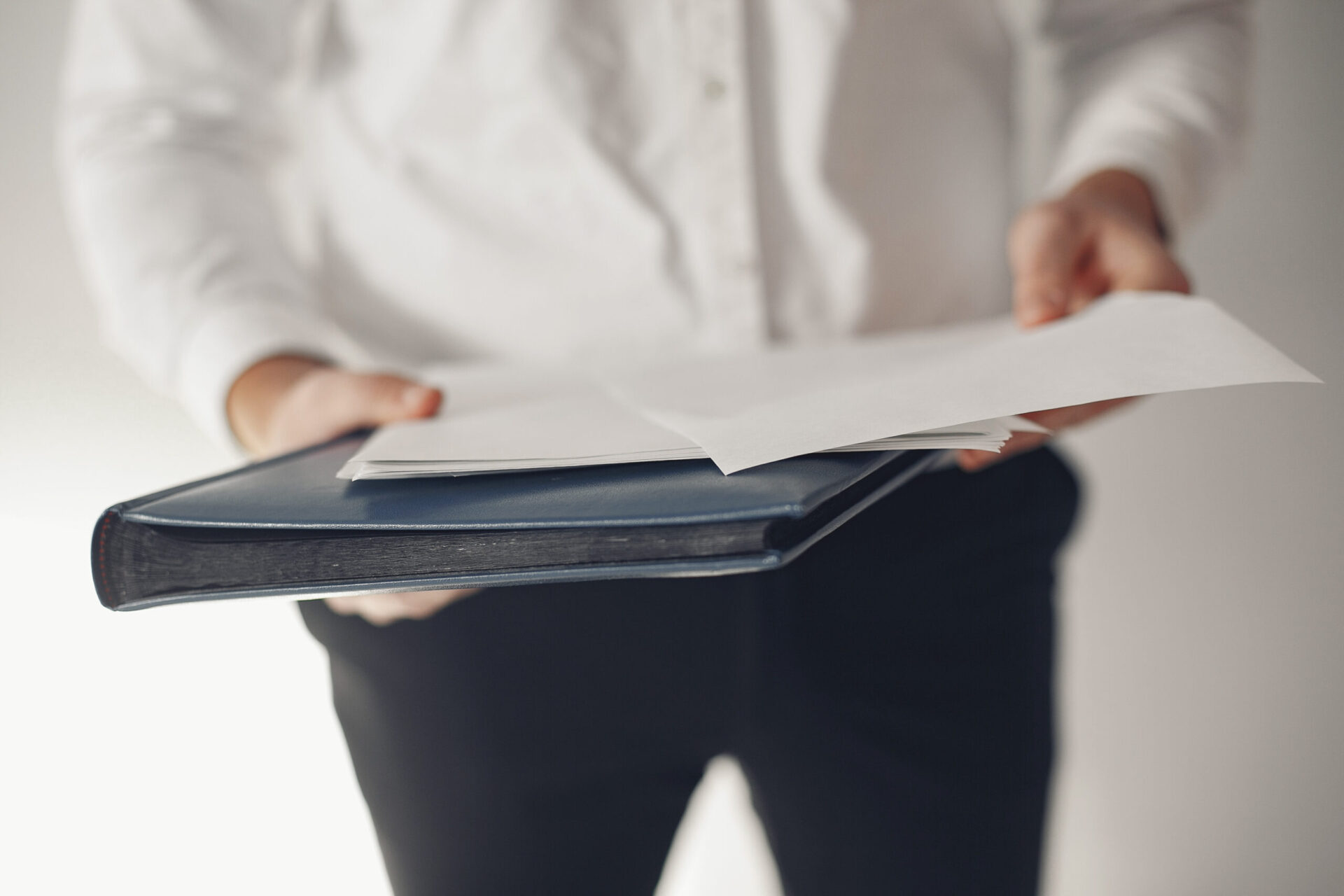 Dutch Diploma Translation London
Dutch College Diploma Translation In Central London