Certified Translations For London
Certified Translation London
We only work with the best linguists around the world, ensuring 100% quality and unbeatable completion time
Certified Translations For London
DocsBase Translations and Legalisation Services offers high quality and affordable translations for businesses and individuals in London. We have years of international experience and offices all over the world—New York, Dublin, Toronto and Berlin to name a few. We translate for a number of different document types and for hundreds of different languages, such as Spanish, Chinese, Hebrew and dozens of African and Oceanian languages. We are easy to contact by phone or email and all our services can be provided remotely.
Docsbase: The Translation Agency For London
Home to high profile universities and businesses, Boston is a hub for international students, investors and travellers. Only the best translations are suitable in such a highly competitive world. DocsBase's certified translators are highly trained and only use the most apt terminology for the document type. Whether it's an academic paper or a legal contract, we will only hire the most specialised person to do the translation. One small error costs a lot, especially when it comes to immigration, financial agreements or medical records. DocsBase Translations and Legalisation Services not only hires the most qualified translators, but also proofreaders and editors who make sure the translation is faithful and accurate.
Here is a list of the most common types of translations we provide:
Educational: high school or university diplomas, transcripts, letters of recommendation
Business and financial: contracts, income statements, audit reports, disclosure reports
Legal: affidavits, real estate transfers, court orders, visa paperwork
Technical: engineering, IT, medical, and pharmaceutical documents
Vital records: birth, marriage, divorce, and death certificates
Apostille Services For London
If you want to use a document from one country in another for an official capacity, be it for immigration or professional purposes, you will need to obtain an Apostille. This is a 'certificate of authentication' allows the document to be used abroad: otherwise, it is considered invalid. This requires going to the embassy of that country or to the state.
Instead of this time-consuming process, allow DocsBase Translation and Legalisation Services to obtain the Apostille for you! Don't waste time, call DocsBase and get your documents legalised as efficiently as possible!
You can also like to read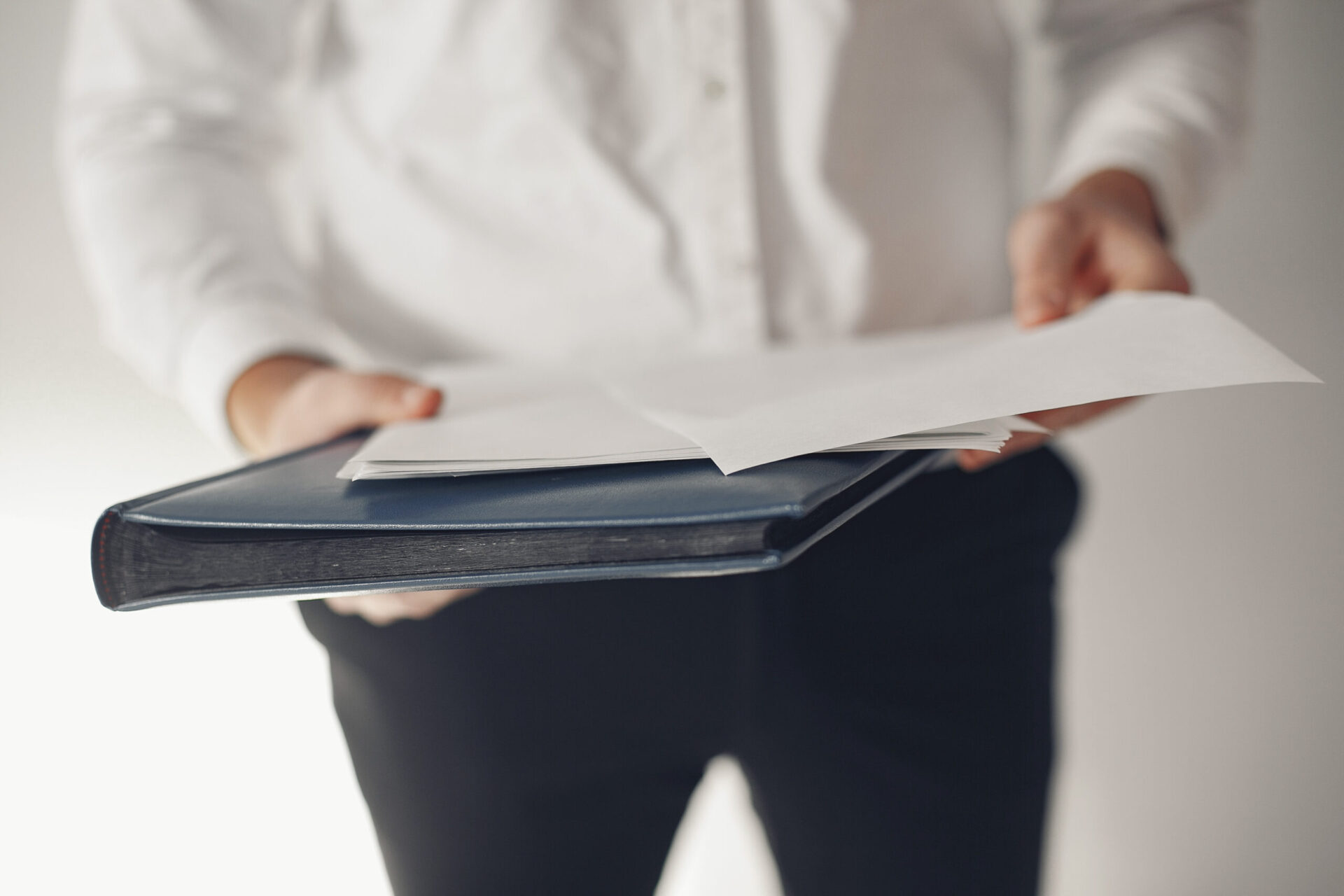 Dutch Diploma Translation London
Dutch College Diploma Translation In Central London