Certified Translations For French Documents Issued In African Countries
Certified Translation London
We only work with the best linguists around the world, ensuring 100% quality and unbeatable completion time
Certified Translations For French Documents Issued In African Countries
DocsBase UK. Translation and Legalisation Services provides certified translations for documents with origin in the many French-speaking African countries. London is a sprawling metropolis filled with pockets of immigrant communities from all over the world. For communities like these, it is imperative to have certified translations of vital documents like birth certificates, driver's licenses, university transcripts and more. In a tough jobs market, the difference between having a certified translated copy of a document and not could make the difference on getting a job or getting into a university. Continue reading to find out what DocsBase does and how you can access our services.
From Africa To London – Certified Translations
The list of African countries counting French as an official language is long and varied. We know this as we have translated countless documents from these places. Here is a list of these countries: Democratic Republic of Congo, Madagascar, Cameroon, Ivory Coast, Burkina Faso, Niger, Senegal, Mali, Rwanda, Chad, Guinea, Burundi, Benin, Togo, Central African Republic, Republic of Congo, Gabon, Comoros, Equatorial Guinea, Djibouti, and Seychelles. If you are from any of these countries and need a vital document translated, we can help!
Are you looking to get a job and need your driver's license translated? Do you need a passport copy in English? Is the UKVI asking for a certified copy of a certain type of document? If you have been married in a different country, you may need to provide proof. If you want to get re-married here in the UK and were married in a different country previously, you will have to prove you were divorced. Don't let this stop you; we can translate your divorce certificate.
Apostille And Legalisation Services In London
If you have a document issued here in the UK, but want to use it in a different country, you will probably need an Apostille or a Certificate of Authenticity. If it is going to one of the previously mentioned French-speaking African countries, the latter applies. We can help you get this Certificate of Authenticity! Simply, give us as many details as you can about your situation and we will help you move forward.
How To Use Docsbase's Services Here In London
The first step will be to visit our website at DocsBase.com. Once there, you can read about all the services we offer and which one applies to you. You can get a free quote for a translation or any other type of service straight from our main page in the get a quote section. Once we agree on a price and a deadline, we will provide the service and notify you how you may retrieve the document. Most of the time we get our projects done earlier than the agreed upon deadline so we will notify you as soon as the order is completed. We look forward to hearing from you!
You can also like to read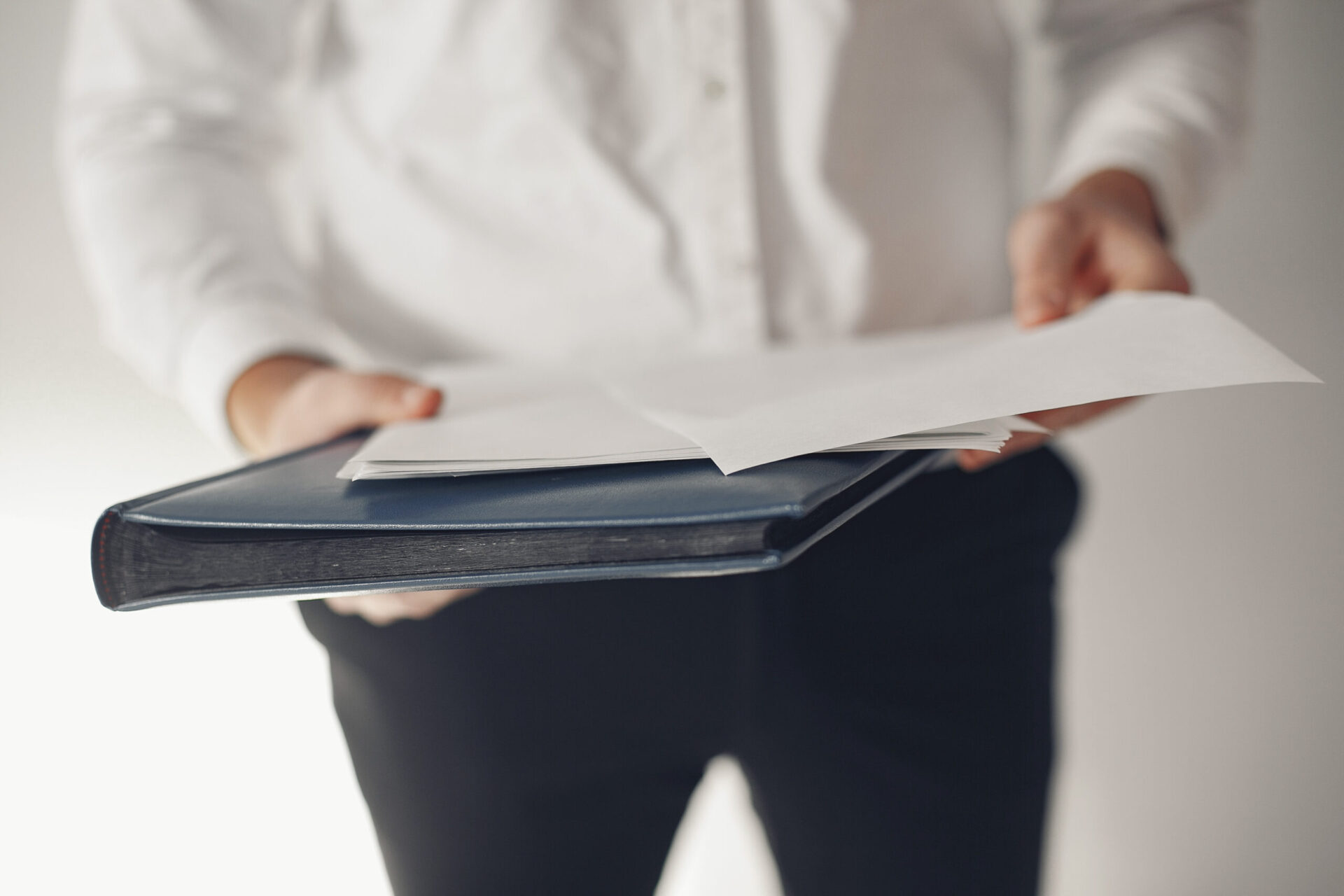 Dutch Diploma Translation London
Dutch College Diploma Translation In Central London